Distressed properties are disproportionately represented in a US commercial real estate market, where price performance is increasingly polarized. While values for prime properties in leading markets like New York and San Francisco are rapidly recovering, overall the sector still lags a long way from the peak in activity and prices. See the following article from Property Wire for more on this.
Commercial real estate prices in the United States fell 3.3% in August to their lowest level since October 2009, according to the latest report from Moody's Investors Services.
It means that nationwide, commercial real estate prices remain about 45% below their peak values in October 2007. That puts them at about where they were in 2002, the firm said.
The value of the repeat sales rose to $1.85 billion, up from $1.35 billion in July. But the number of transactions remains significantly below what it was during the peak, the report also shows.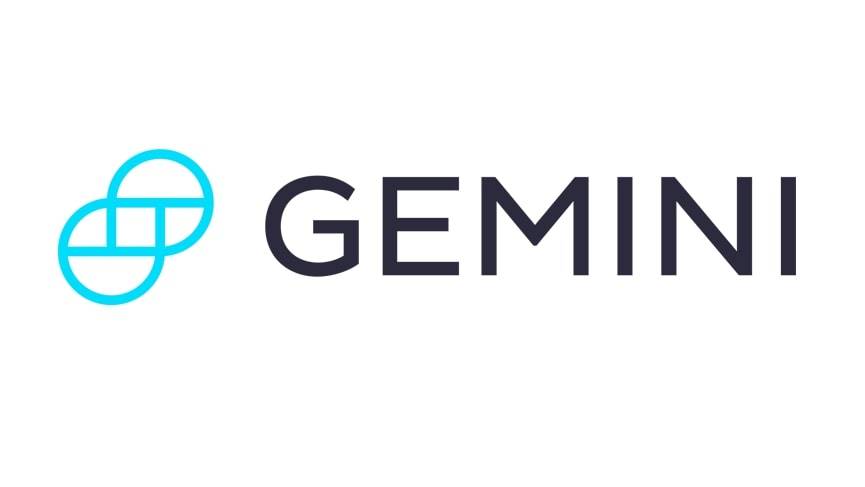 Get Started
Try Gemini Today! 123
The Gemini Exchange makes it simple to research crypto market, buy bitcoin and other cryptos plus earn Up to 8.05% APY!
Price trends across the commercial real estate sector have been mixed, with properties in major US markets appreciating, smaller properties remaining flat and distressed assets seeing prices drop sharply, said Nick Levidy, Moody's managing director.
'The commercial real estate market in the US has become trifurcated with prices rising for performing trophy assets located in major markets, falling sharply for distressed assets, and remaining essentially flat for smaller healthy properties,' he explained.
'Prior to 2009 there were only a few distressed sales and performing properties drove the CPPI. During the downturn, however, the number of distressed properties has increased, causing an increased weighting of the CPPI towards troubled properties that have had large negative rates of return,' Levidy added.
Moody's tracks prices in office, retail, apartment and industrial segments, measuring them based on the repeat sales of the same properties across the US at different points in time.
Moody's commercial real estate prices are now 19% lower than the consumer price index but analysts expect the index to 'revert to a long term trend line close to that of the CPI'.
According to Neal Elkin, president of Real Estate Analytics, there is a small pool of stable large assets in primary markets that are in demand but outside those primary assets, there's a pretty dramatic price movement down.
Prices for the best buildings in New York, Washington, San Francisco, Boston, Los Angeles and Chicago, the markets favored by institutional investors, are up 23% through August from its 2009 low, according to David Geltner, director of research at the MIT Center for Real Estate in Cambridge, Massachusetts.
In the top three markets of New York, San Francisco and Washington, so-called trophy prices have gained 37% from last year's bottom, according to Geltner.

This article has been republished from Property Wire. You can also view this article at Property Wire, an international real estate news site.