Mention DIY security systems to most and chances are they'll think of the crude alarm boxes that were bolted onto the front of thousands of residential properties in the 80s and 90s. We've all seen them and to be more specific we've all heard them – these are those alarm that you end up ignoring entirely for the simple reason than they've been activated a thousand times by accident and aren't what you'd call reliable. And once you've stopped taking an alarm seriously, it's offering zero protection and might as well not be there. As such, the idea of DIY alarms for use in an office or business might sound a little farfetched. However, things have come so far over recent years that to go the DIY route to office security isn't just possible, but it's actually very easy and can be hugely effective.
The main reason for this is the way in which the world's leading manufacturers have made DIY security solutions so much simpler and yet more sophisticated than ever before. Consider the options of two decades ago and the immediate thought that comes to mind is that of laying mile after mile of cabling around the home or office, demanding about a thousand holes by punched in the walls and the whole place being thrown into chaos. These days however it's a totally different story as for the most part, the alarm and security systems being sold for DIY office installations are fully wireless.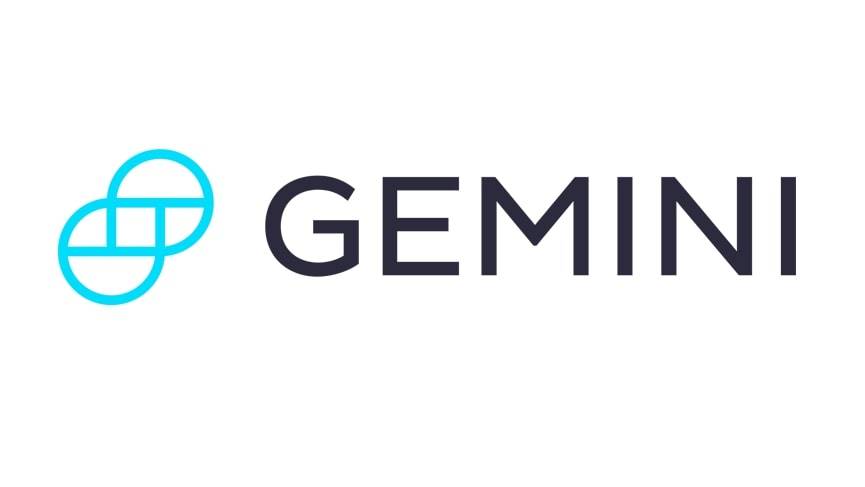 Get Started
Try Gemini Today! 123
The Gemini Exchange makes it simple to research crypto market, buy bitcoin and other cryptos plus earn Up to 8.05% APY!
Whether looking to install a single camera in an important location or a hundred of the things all over a large building, there's no need for wires to come into the equation. Even if looking to go sophisticated with central control units and DVR, the whole solution can be considerably easier than more would expect. The reason being that all-in-one security packages are easier to get hold of these days than ever before and they contain all that's needed to get up and running. It's a bit like buying a piece of flat-packed furniture – everything's in the box and all you need are a few simple tools to get it together.
Of course, if you're looking for the most cutting-edge security system ever devised with live links to local police and the like, you're going to need some help. What's more, if the job is a complex one and you don't really know where would be best to place the cameras and sensors, you'll again probably be best calling in the experts to help out. However, if all you're after is a simple bolstering of existing security efforts for a small business or office of any kind, the DIY option is for sure worth considering. It's guaranteed to save you money; it could save you a lot of time and will of course deliver the additional peace of mind you're looking for. It's all a case of making sure you get a fully-comprehensive package with everything you need from a reputable provider – they rest comes down to you and your DIY skills!
Jumbu is a home security system provider that is proud to offer the most high-tech systems for home security at warehouse prices. Offering the latest in wireless security system hardware, wireless cameras and wireless alarm systems, all at low prices compared to the high street, Jumbu is Australia's best online security hardware supplier.