If you own a rental property in the UK, you likely understand maintaining your property is a difficult task on your own. You have a business to run, and there are far too many tenancies to handle with maintenance an added issue. To avoid any frustrations and help your rental property run smoothly, you need the help of trained professionals, such as those found at UK Commercial Group.
Dedicated professionals have the skills necessary to provide whatever basic repairs and maintenance a building needs both during and in-between tenancies. The most common work done includes painting touch-ups, boiler repair and maintenance, tiling and carpet cleaning, and more. These are the aspects of a rental home that experiences the most use during the year.
Before you hire a maintenance service, you must ensure you hire one of great reputation and a wide range of serviceable locations. No matter where you placed your business, the most reputable companies will have offices near you to help you maintain your building beautifully.
All Inclusive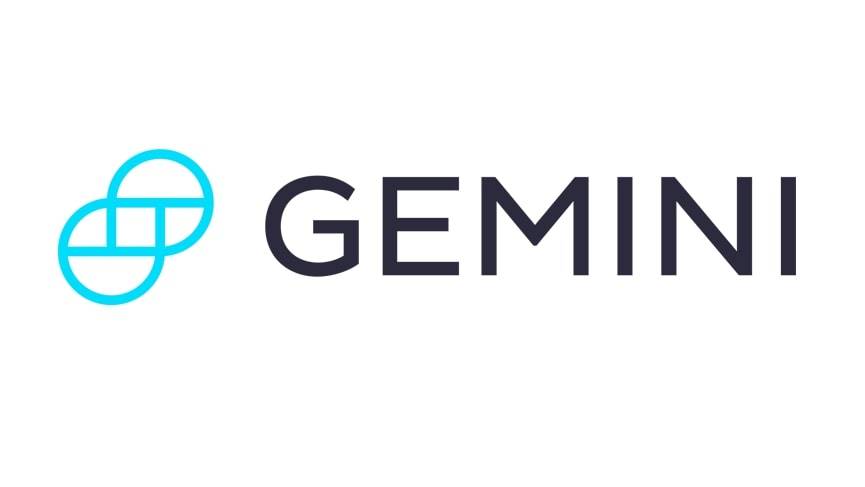 Get Started
Try Gemini Today! 123
The Gemini Exchange makes it simple to research crypto market, buy bitcoin and other cryptos plus earn Up to 8.05% APY!
Unlike some smaller property maintenance services, companies such as UK Commercial Group have the tools and equipment needed to get the job done right. In fact, their excellent service and hard work brought them to the top in popularity for maintenance services.
To get the most out of your service, you deserve cost-effective rates with no hidden fees, as well as timely, efficient, and reliable service. Over time, the investment you make in maintenance services will return itself tenfold, saving you hundreds on equipment and repair costs. Most of the savings are because these services come equipped with whatever tools they need to get the job done.
If you attempt to handle an issue on your own, you must first purchase all your equipment. No matter how handy you might be, you cannot possibly have every skill necessary to keep multiple tenancies up and running without complaint. After all, you only have two hands and an entire building to run. At the end of the day, your best option is to turn the responsibility over to more capable hands.
Work on a Rolling Basis
Many businesses choose to hire their maintenance services on a rolling basis. This is to ensure any faults or issues that arise are taken care of swiftly and effectively. There are certain standards any maintenance company should hold itself to, and the trained men who do the work will know how to handle any situation.
For the right company, it is more important to surpass standards than to simply meet them. Since such services are built around the needs of your building, a reputable company will make it their goal to provide excellence every single time they do work on your building. Once you find the company you wish to use, for continuity as well as ease of use, do not move to another company unless you have no choice in the matter. You need to know the people who come to maintain your property, and reputable companies will only provide trusted, highly trained professionals to do the work. The sooner you hire these services, the sooner you can focus on other aspects of your business.