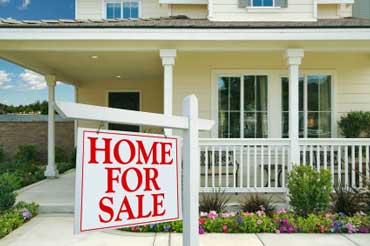 The commission contract agent has long been a standard when it comes to selling a house.
And why not? If your house isn't selling, then they're not getting paid. Right?
In the following article, we're going to explore why this may not be the best way of looking at it if you have a home you'd like to sell. We'll also look at some better alternatives. But first, let's examine the psychology behind it.
Why People Use Agents
Homeowners have relied on agents for many years. In fact, the first known brokers in the United States turned up around 1900. For more than a century, sellers have seen the value.
But why? We estimate that the creation of this relationship boils down to three reasons.
Sellers Are Pressed for Time
Ever tried selling a home while working full-time? You barely have time to show the house to one family, let alone the several it'll take to sell in a timely manner.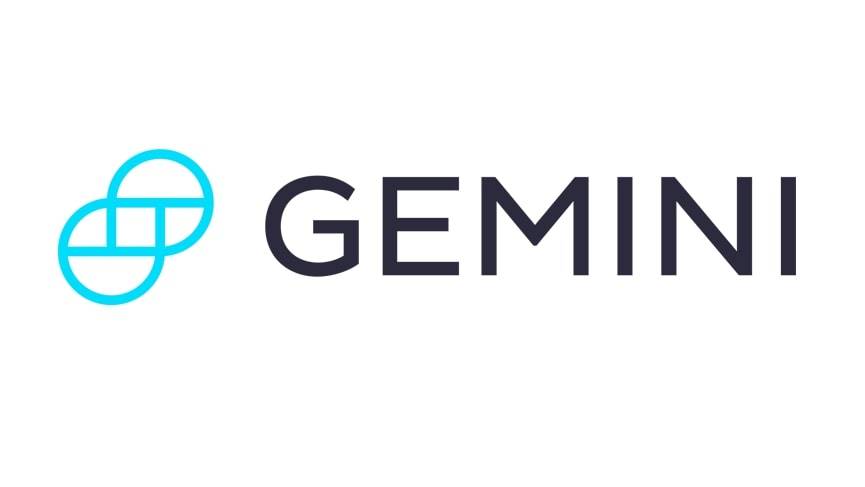 Get Started
Try Gemini Today! 123
The Gemini Exchange makes it simple to research crypto market, buy bitcoin and other cryptos plus earn Up to 8.05% APY!
Agents take care of this necessity without invading too much on your personal time. To this day, that's a pretty good reason for using one.
They Have Limited Knowledge
Buying a house is an intentionally hard process. Usually, purchasing the home with cash isn't an option for buyers, so contracts become necessary.
But contracts are intimidating to the average person. Also, lacking knowledge of your local market can lead to your home sitting for sale too long or selling for too little.
They Trust the Agent
Agents usually live and work in your community. This often leads to trusting them as a person or getting a referral from someone whose opinion you greatly value.
For these reasons, an agent can be a good idea. But using a commission agent instead of a flat fee agent or selling the home as a For Sale By Owner (FSBO) has some drawbacks.
Extra Negotiations
A commission-based selling agent might be willing to come down on their 6 percent rate. But to get there, you'll have to negotiate with the agent while also negotiating with a buyer. Stressful!
Your Timetables May Not Always Line Up
What if the agent wants to sell it quickly to get his real estate commission advance? He might encourage you to sell the house at a price you're uncomfortable taking.
You Have to Get Top Dollar When Using a Commission Contract Agent
Similar to when buyers ask do I need a real estate agent to buy a house, the answer for the seller-side of the question is no. You can do an FSBO sale. This allows you more flexibility in pricing.
When using a commission agent, you may not have that wiggle room. That means possibly selling at a price that's higher than the market will allow. So the commission ends up coming out of your pocket.
Marketing Efforts Can Be Minimal
Agents working on commission get no pay unless the home sells. That means any dollar they spend on marketing is through blind faith they'll be able to recoup their losses.
They're not always that confident. As a result, they're more likely to cut corners when getting the word out about your home. A flat fee realtor, on the other hand, knows what he's getting paid from the outset and has a better ability to build a marketing strategy to get your home sold quickly and at top-dollar.
Your Home May Not Be Their Top Priority
Commission agents aren't as motivated as you think to sell one particular home (i.e., yours). They just need to sell a home. Depending on how they're doing at selling the other listings, your home could easily get forgotten.
Beware Commission Sales
A commission contract may seem like a sure thing. But read the fine print before deciding to go that route.
And while you're here, check out some other great tips on real estate investing.