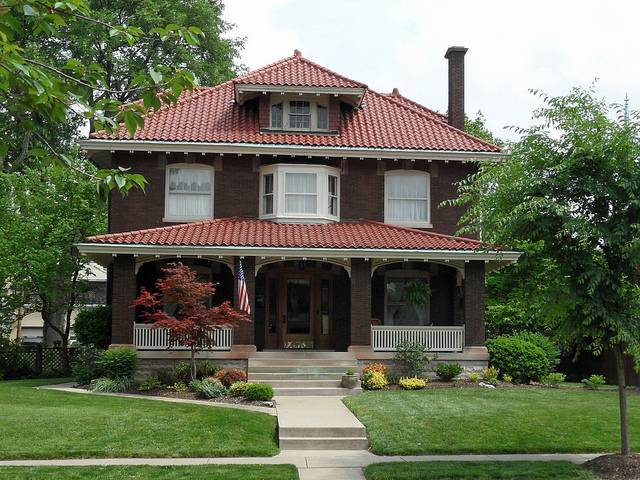 While it may be "what's on the inside" that truly matters, don't devalue your property's curb appeal. Whether you're trying to rent or sell, it's critical that you pay attention to how your property looks on the outside. From the yard to the porch, everything needs to be just right.
Enhance Curb Appeal Today
Thankfully, fixing up the outside of a property doesn't cost nearly as much as indoor renovation projects. By putting a few of the following tips into action, you can be sure you'll get a healthy ROI on your property. Without further ado, here's what you need to do:
Get Started
Claim up to $26,000 per W2 Employee
Billions of dollars in funding available
Funds are available to U.S. Businesses NOW
This is not a loan. These tax credits do not need to be repaid
The ERC Program is currently open, but has been amended in the past. We recommend you claim yours before anything changes.
Plant some greenery. According to the folks at Legends Landscape Supply, nothing is more important for curb appeal than having some well-kept greenery and flowers. The good news for property owners is that buying and planting fresh flowers and shrubs isn't expensive at all – and it's something you can handle on your own. For under $100, it's one of the top things you can do. Focus on planting flowers around the mailbox and front porch, as well as possibly adding some potted plants next to the front door or garage.
Pressure wash. For homes or apartments that are older than two or three years, you'll likely want to pressure wash the siding, driveway, porch, and any other walkways. This is one of those things you don't think about, but can make a huge difference in the buyer's mind.
Stage the front porch. The front porch is sort of the apex of your outdoor presentation. Consider staging this area with furniture, plants, and other outdoor accessories. You want it to be as warm and inviting as possible.
Look to the sky. Another one of those things you don't really think about – but a prospective homebuyer will – is the roof. Do you have any missing shingles or are their faded portions? Fixing damaged roof shingles is a great way to show interested parties that you care about the small details, too.
Install lighting. If you've been in the real estate investment game long enough, you know that interested homebuyers and renters like to check out a property multiple times before making an offer. Often they'll do drive-bys on their own. Keep your property looking good at all hours of the day and night by installing lighting around walkways and always keeping the porch light on.
Build a walkway. A well-designed walkway can give your property that added touch it needs to make a warm and inviting impression. For a few hundred dollars you can get a professional to pave a small stone or brick walkway leading up to your porch – and in most cases it's money well spent.
Judging a Book by its Cover
The truth is that most renters and homebuyers will judge you property based on what it looks like on the outside before they ever even walk through the front door. By paying attention to these tips and attending to things like landscaping, pressure washing, painting, and more, you can increase your chances of success and add some cash to your account. Also, rather than taking on the entire project yourself, consider leaving the landscaping of your property to the experts at TruGreen, or other similar company, to to take care of it.