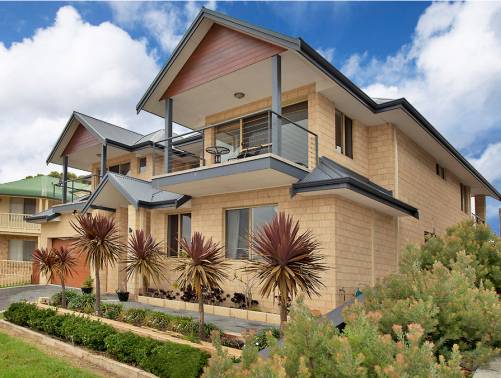 It's only a matter of time before every entrepreneur considers investing in real estate. The profits are promising, and the end result is truly passive income.
Being an entrepreneur is hands-on the whole way through; real estate seems a bit hands-off once you start making a profit. Both have their challenges, but being an entrepreneur is a never-ending full-time job.
To reach the ultimate pinnacle of success as an entrepreneur, you've got to revolutionize your industry. When you have a family to take care of, revolutionizing an industry is tough. You have to choose between spending endless weeks innovating in your basement, or spending time with your kids and spouse.
Investing in real estate isn't necessarily easy, but it's something you can do while raising a family. You don't have to revolutionize anything to make money in real estate. You just have to make smart decisions.
Although real estate is promising, consider the following points before taking the leap:
You will have expenses and they won't be cheap
Like any business, investing in real estate comes with expenses. You've got closing costs, brokers' fees, maintenance, repairs, and fees related to tenants like background checks, credit reports, and evictions. Then there are pest control fees, appraisal and inspection fees, property tax, homeowners insurance, and natural disaster insurance. Don't forget the down payment, mortgage payments, and interest on your loan!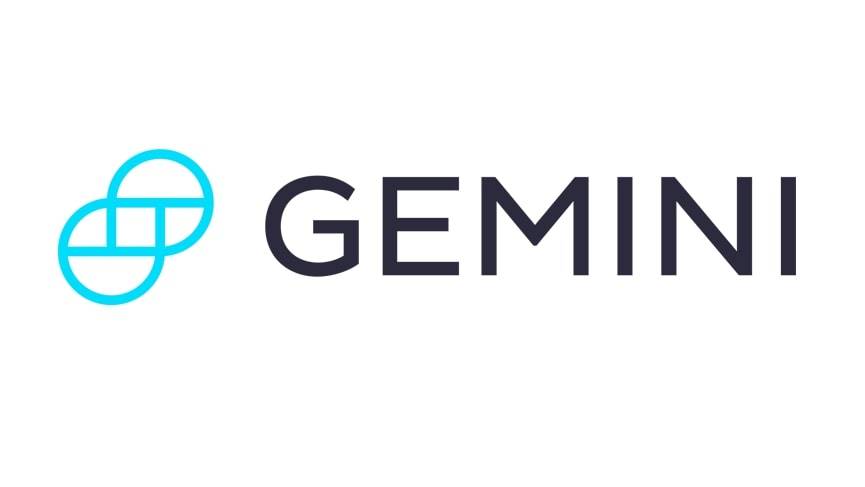 Get Started
Try Gemini Today! 123
The Gemini Exchange makes it simple to research crypto market, buy bitcoin and other cryptos plus earn Up to 8.05% APY!
As you can see, investing in real estate requires a strong financial strategy and plan. Don't be deterred by the pile of expenses. Real estate is a lucrative investment opportunity and you probably won't work as hard as you do on your current business. However, before diving in, make sure you understand the true cost of investment.
The type of loan you take out matters
One fact many new real estate investors are surprised to learn is what you plan to do with your property determines the type of loan you'll need to take out. For instance, if you plan on renting your property or fixing and flipping, you need an investment loan. Interest rates for investment loans are usually higher than a residential loan, but don't fib just to get a better deal.
Most owner-occupant loan agreements specify that you must live in the property as your primary residence. If you decide to rent your property after obtaining an owner-occupant mortgage, you need to contact your lender to renegotiate the terms of your loan. Violating the terms of your existing loan will usually make the unpaid balance immediately due and you could be charged with fraud. By not communicating with your lender, you risk losing your property.
If your initial intentions are to rent out your property, obtain your loan correctly from the start. Get an investment loan either from a bank or a hard-money lender. To save time, reference this list of popular lenders to see what rates they're advertising and do the math to make your choice.
You'll have to be a strict landlord to make money
Landlords don't make money by allowing tenants to pay rent late, skip out on utilities, and put random holes in the wall. Landlords make money by requiring timely rent payments and enforcing late fees as per the rental agreement.
If you want to be a profitable landlord, you can't let anyone slide. Sometimes tenants will have genuine money shortages, and there won't be anything you can do to get them to pay the rent faster. However, you can always hold them to account for paying the late fees they agreed to in the rental agreement. Don't let anyone off the hook, even if it takes them two months to pay the late fees, keep them accountable.
Insurance isn't optional
Depending on what you do with your property, you might need more than homeowners insurance. For example, you might need flood insurance, earthquake insurance, or sewer backup insurance. If the home is older, you might want to get ordinance insurance, which covers you if you need to rebuild your home to fit new building codes.
Insurance isn't optional, but don't get sucked into buying every type of insurance out there. Be discerning and only get what you need.
Out-of-state investments aren't always easy
Nothing will complicate your tax situation like out-of-state investments. You also have to hope your property manager takes care of your property. If you're new to real estate investing, leave the out-of-state investments to the pros for now. You'll have enough on your plate by developing your local investment game.
Your path to financial freedom may vary
When you start investing in real estate, you may not want to give up being an entrepreneur and that's okay. You don't have to choose one or the other. In the beginning, it's best to keep your business while you transition to property investing. Give it some time to see which path is right for you.