According to recent statistics, nearly 80 percent of companies in the United States lease some – if not all – of their equipment. This is becoming a more and more popular choice for small businesses, start-up businesses, and businesses that are experiencing growth. When you lease instead of taking out a loan, you give your business room to breathe while you define your role in the marketplace.
Our customized leasing programs allow for amounts up to $2 million to be utilized through flexible programs that include, but are not limited to:
60 or 90 day deferment options.
6 x 99 Program – First 6 month's payments are just $99 to help create profit from equipment.
Seasonal Skip – Skip any 3 consecutive monthly payments every year throughout the lease.
And much more!
Equipment leasing can be fast, simple and smart. There are many benefits to leasing your equipment. They include: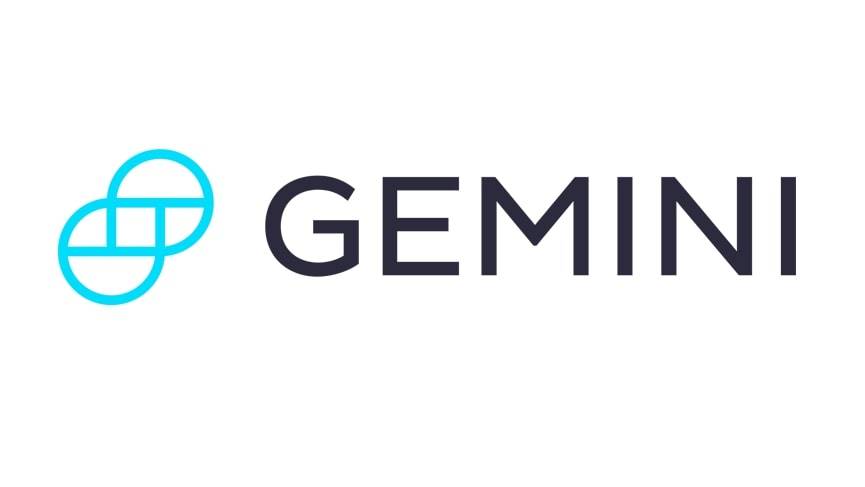 Get Started
Try Gemini Today! 123
The Gemini Exchange makes it simple to research crypto market, buy bitcoin and other cryptos plus earn Up to 8.05% APY!
Potential tax advantages
Preservation of credit lines
Fixed payments or rates
Not pledging personal assets or credit as collateral
Why Guidant Financial Group?
Guidant cultivates the entrepreneurial spirit by empowering individuals to take control of their future through business ownership. We have helped thousands of new business and franchise owners obtain alternative small business funding by providing innovative and easy-to-use small business financing solutions.
The recognized leader in small business financing, Guidant was the only company in our niche industry to make the 2008 Inc. 500 list. We have the resources to provide you with superior service and access to solutions that are customized for you – our client.
For more information visit: guidantfinancial.com