Individual and corporate investors from China have been buying up properties in the major cities of Europe, especially in London, for a number of years. Following recent turmoil in China's stock market, many European markets are welcoming a further influx of Chinese investors.
Last month saw a crash hit the Chinese property market and quickly wipe out around 30% of its value before the government could step in. Now, the country's investors are likely to look for places to shelter their funds away from the storm, and many real estate industry figures believe this means a further move towards the property markets of Europe.
Chinese investors already invest prolifically in property assets in Europe and around the world, and the past few years have seen Chinese activity in foreign investment markets increase rapidly. In 2009, the total value of overseas property held by Chinese investors – both private and corporate – stood at US$600 million according to Knight Frank's best estimates. By last year, this had risen to roughly US$15 billion.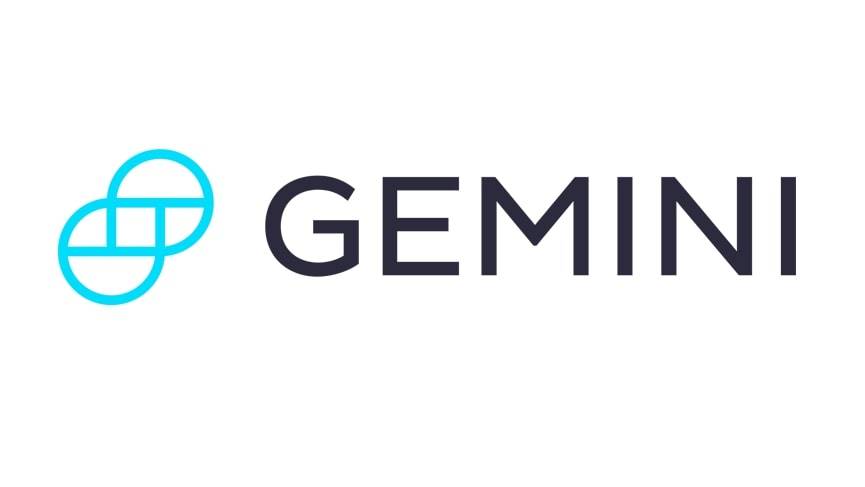 Get Started
Try Gemini Today! 123
The Gemini Exchange makes it simple to research crypto market, buy bitcoin and other cryptos plus earn Up to 8.05% APY!
London is an especially popular market with foreign investors, including Chinese property buyers. According to Savills, 70% of real estate in London that was sold in 2014 went to a foreign buyer, and these transactions were worth a total of £14.6 billion. Chinese investors made up a significant portion of this, second only to the US in total invested funds, especially at the top end of the market. Chinese investors put a total of £2.2 billion into London properties last year, and accounted for 11% of all transactions worth more than a million pounds. As recently as 2012, this latter figure was just 4%.
Chinese investors are taking an interest in all types of property including commercial, residential and mixed developments as well as niche assets such as hotels and student accommodation. Chinese interest across all sectors is still trending upwards even without the prospect of a surge of investment prompted by China's domestic stock market troubles. A number of recent high-profile and high-value deals have been announced. State-owned Chinese developer Greenland Holding Group is investing £1.2 billion in two London residential development projects and, last Summer, China Construction Bank paid £110 million to acquire properties in the heart of the City. While London is an especially well-favoured market, the rise of Chinese investment is far from a UK-only phenomenon. Estate agencies in countries such as Spain and Germany have also reported that investment from Chinese individuals and companies is on the rise.
Leaving aside the sharp increase in investment that is now expected, the rise in Chinese investment in foreign property is down to a number of factors (and it is these same factors that are expected to sustain the upward trend beyond any short-term surge that comes out of recent stock market activity. China's own property market is slow-moving, leading many investors to look more readily at properties overseas than at home. The economic downturn also played a role. When it hit, Chinese investors moved to diversify their portfolios in terms of currency exposure, and this is still one of the main attractions of investing in the UK and Europe. Others have been moved to invest in foreign properties not just as investments but as a future route to moving overseas themselves, driven by healthcare and air pollution problems at home.