Analysts predict office-sector property will produce the biggest profits in the European property market, but it will come down to commitment and, of course, location. Some countries are doing better than others in Europe. Germany, Switzerland and the Nordic countries are showing impressive gains even while the world recovers from the recession, while Ireland and the Mediterranean countries still struggle. Considering this while also investing in quality rental management will be the key to success in the current property market. For more on this continue reading the following article from PropertyWire.
Attractive investment opportunities exist in European real estate markets but rental growth and active management are likely to be the key to success, according to analysts.
Central and Eastern European markets are forecast to deliver the strongest medium term returns on the back of 3% GDP growth, says the Invesco Real Estate spring 2011 House View report.
It also says that a combination of bond rate movements, globalisation of capital flows and increased development pipeline are expected to push some prime Western European yields outwards over the next five years.

The in depth market outlook highlights a number of key themes Invesco Real Estate believes will be central to real estate investment in the upcoming year.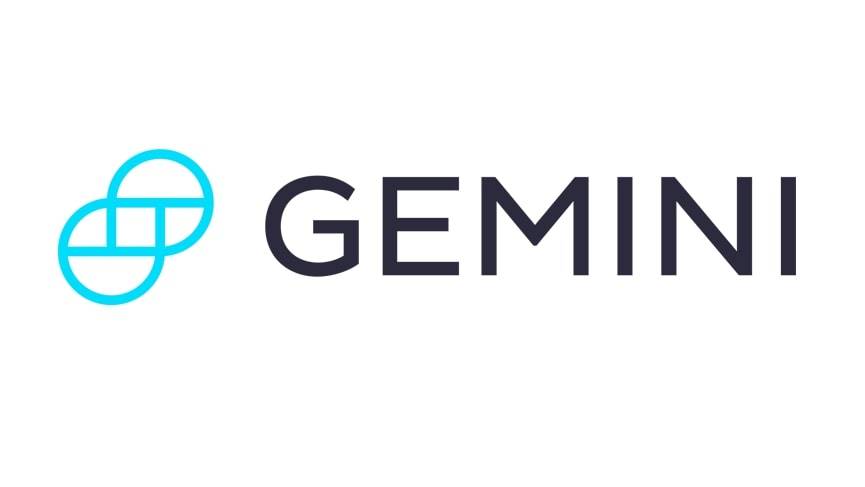 Get Started
Try Gemini Today! 123
The Gemini Exchange makes it simple to research crypto market, buy bitcoin and other cryptos plus earn Up to 8.05% APY!
Greater differentiation between European countries is expected in the short to medium term, with Germany, Switzerland and the Nordics continuing to out perform with GDP growth in the 2.5 to 3% range. Within the core European countries such as France and the Benelux, growth is expected to be slower, within the range of 1.5 to 2%.
Invesco Real Estate highlights that the UK and Italy sit between the struggling economies and those at the core, with GDP growth of between 1 to 1.5% expected. Meanwhile, the Mediterranean economies and Ireland are forecasted to struggle with GDP growth of less than 1% as the process of deleveraging continues.
'We believe the office sector will deliver the best short-term returns in supply constrained city centres, whilst in the medium term the retail is expected to be the strongest performing asset class, supported in Central and Eastern Europe by a burgeoning and wealthier middle class,' the report says.
However, short term performance in the retail sector is likely to be weak as austerity measures weigh on consumer confidence. Logistics will continue to play an important role within portfolio strategies as a provider of stable income returns,' it adds.
According to Simon Mallinson, European research director the key to securing value growth is the under writing of investments, based on lease structures and rental growth prospects, with yields expected to move outwards in the medium term.
This article was republished with permission from PropertyWire.