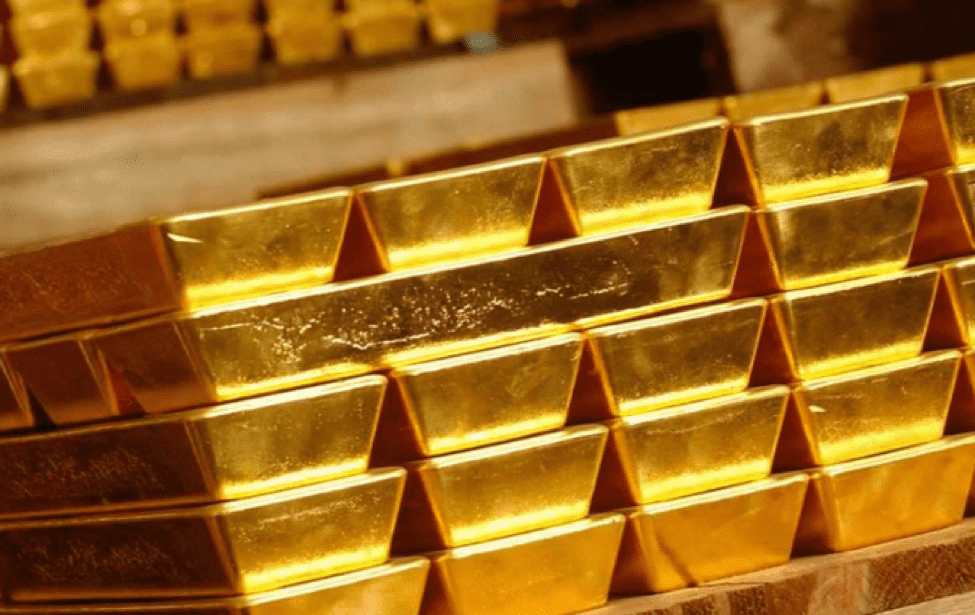 Gold is a safe-haven commodity which attracts tremendous attention when traders become risk-averse to equities. The precious metal gains favour with rising geopolitical uncertainty. Recently, the gold price dropped, and is trading around 4-month lows. The reasons for increased bearish sentiment with gold are attributed to positive economic data releases from the US, notably the June NFP data. For the week ending Friday, 7 July 2017, markets were upended.
For one thing, analysts were convinced that the large-scale selloff of tech stocks would reverse the direction of Wall Street bourses. If that line of thinking held true, trading activity would look markedly different half way through July. Unfortunately for the naysayers, the bulls weren't quite done yet. The US Department of Labor released the June nonfarm payrolls data on Friday, and everyone was taken unawares.
Markets Given Pause
According to the latest June jobs numbers, 220,000 new jobs were created during the month – a major increase over the 180,000 new jobs that were forecast by analysts. Naturally, NFP data has a much greater effect on Wall Street bourses than a tech stock selloff. While media talking heads were claiming that Trump Trade was dead, and that Trump's Midas Touch had lost it shine, markets begged to differ. By the close of trade on Friday, the Dow Jones 30 increased 0.4%, to close at 21,414.34. The S&P 500 index closed the week at 2,425.18, up 0.1%. More importantly, the NASDAQ composite index defied expectations and gained 0.2% to close at 6,153.08.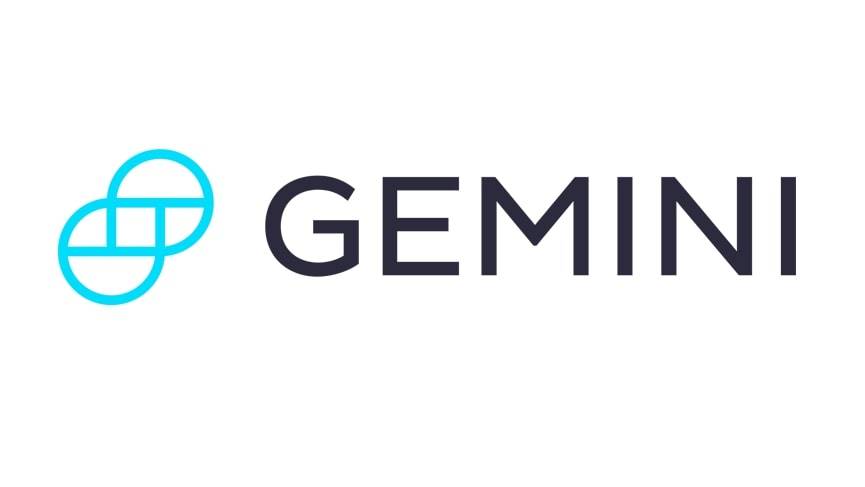 Get Started
Try Gemini Today! 123
The Gemini Exchange makes it simple to research crypto market, buy bitcoin and other cryptos plus earn Up to 8.05% APY!
Ellis R. McDonald, a noted scholar in economics, and frequent commentator at Stern Options had this to say about the current state of financial markets:
"If there's one thing that we've learned over the years it is this: The only certainty in financial markets is the uncertainty of the financial markets. We have seen gold fluctuating wildly since the November 8 presidential election. Trump was bad for gold, then he was good for gold, now he's bad for gold again. Regardless, this precious metal has plenty of promise in the global economy. With so much geopolitical uncertainty, we can expect these dramatic shifts to continue.
Gold was recently trading above $1,300 per ounce, and is currently trading around $1,212 per ounce. Watch the futures markets for an indication of where this precious metal is moving. Also, keep your eyes on gold ETFs – especially the big ones like GLD. I believe it's a little disingenuous to forecast short-term gold price movements, but history has shown that this precious metal is a great retirement asset."
How will the Fed Affect Gold Prices?
Gold is priced in USD. This dollar-denominated commodity is directly affected by the strength of the USD. Therefore, it stands to reason that an interest rate hike (or several) will cause the USD to appreciate, thereby affecting demand for gold. Like all commodities based on the demand/supply model, the more expensive gold becomes in USD, the less will be demanded. It goes to show that multiple rate hikes to the federal funds rate will result in weaker gold demand. It is an interesting and obtuse relationship that exists between equities markets, rate hikes and the gold price.
Typically, rate hikes do not bode well for equities markets since they raise the cost of capital on the credit markets. This reduces the profits of listed companies. As a result, equities prices tend to retreat. Whenever there is increased confidence about the US economy, such as a rise in NFP data gold becomes persona non-grata. It's always important to look at gold ETFs like SPDR Gold trust, which is the world's largest fund backed by gold (now at 835.35 metric tons of gold) with holdings that actually decreased by 5.3 metric tons on Friday. This is an important indicator that gold demand is waning.