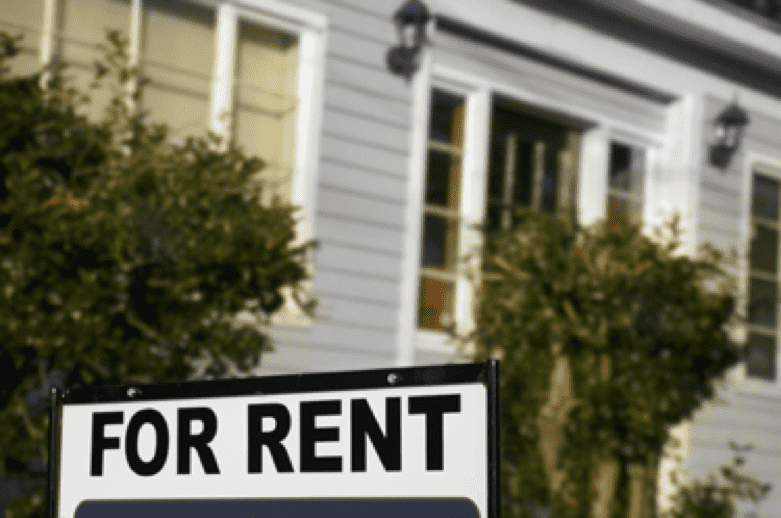 Those who want to start renting out homes or who want to purchase a small duplex or apartment building to lease to tenants will want to ensure they do not have any issues that will cause their income to disappear. One of the best ways to protect the investment is to have an insurance policy. If anything does happen, they're protected against financial losses. Some of the coverage a landlord insurance policy can provide includes the following.
Loss of Income
If the apartment is deemed uninhabitable while a tenant is there or after they leave due to mold, severe property damage, or other issues, the landlord may be protected against the loss of income while repairs are completed. Companies like Roger Butler Insurance will offer different amounts of coverage against loss of income, so it's a good idea to look into how much it can cover if something happens. This could help the landlord avoid significant losses if they have to spend months rehabilitating the property.
Liability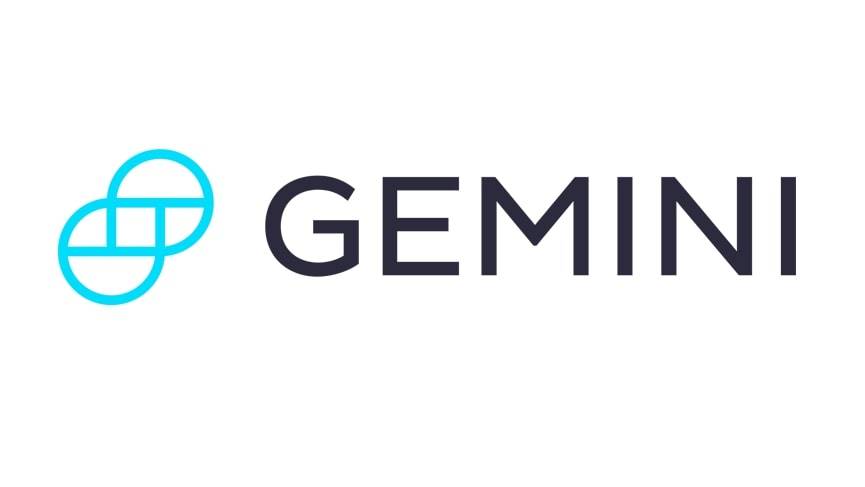 Get Started
Try Gemini Today! 123
The Gemini Exchange makes it simple to research crypto market, buy bitcoin and other cryptos plus earn Up to 8.05% APY!
Landlords can be held liable if a tenant or guest is injured on their property. For instance, if the railing on the stairs isn't properly secured and a tenant using the railing ends up falling, the landlord may be required to pay the tenant's medical bills. Liability protects the landlord and covers the medical and other expenses of tenants or guests injured on the property. Depending on the insurance and the situation, it may also cover legal assistance for a landlord who is sued for negligence because of an injury on their property.
Property Damage
Natural disasters can cause significant property damage that could be expensive and time-consuming to repair. If this happens, the landlord can use their insurance policy to cover the damages done during the natural disaster. It is important to note that most insurance policies do not cover flooding under property damage as flooding insurance is purchased separately. However, any other damages caused by a natural disaster should be covered under the policy.
Emergencies
Landlords who do not live locally may want to purchase extra insurance to cover certain emergencies. This helps to cover their travel expenses if they need to travel a significant distance to handle emergency repairs for the property. While landlords who live far from their property may have other options like getting a property management company, this coverage can help as well.
Flooding
Flooding can be covered by landlord insurance but, as mentioned previously, it does often need to be purchased separately. In most cases, flooding insurance is relatively inexpensive, so it's worth considering, especially if the property is in a flood zone. If there is a natural disaster or other issue that causes flooding, this addition to the policy can help cover the repairs needed to restore the building.
If you're considering becoming a landlord or you already own a building that has tenants, landlord insurance is something necessary. While you may not be required to have it, there are a lot of things that can't be predicted that could end up costing you a ton of money. Landlord insurance can help you protect against it. When you're buying a policy, look for the coverage included here as well as find out what other coverage is available to ensure you have as much insurance as you might need.