Real estate investor with over 15 years experience owning, renting and managing residential real estate in Colorado and other states. Seeking private lender for loans secured by a first deed of trust on new acquisitions of income producing properties in Colorado (Colorado uses deeds of trusts, not mortgages, but the effect is the same).
All properties acquired to date have been condominiums and townhomes. Future investments may include single family properties.
Excellent credit and repayment history. Lender references are available. Currently have three private loans that are performing according to their terms.
Borrowing through a Colorado LLC that has been operating successfully for six years.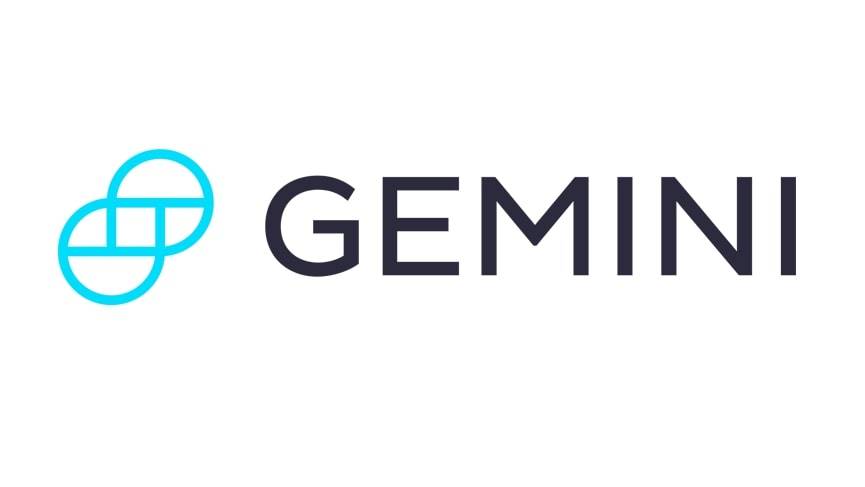 Get Started
Try Gemini Today! 123
The Gemini Exchange makes it simple to research crypto market, buy bitcoin and other cryptos plus earn Up to 8.05% APY!
Ideal terms include:
Fixed rate;
Interest only;
Minimum 7 year term;
Individual loans on each property.
These are not complicated transactions. It is anticipated that up to $1 million could be put to work on new acquisitions by the end of 2012.
There is flexibility in how an arrangement could be structured. For example, if a lender is interested in making a loan to the LLC in lieu of individual loans on each property, the loan could be secured by all the assets of the LLC with agreements not to encumber recorded against each property owned.