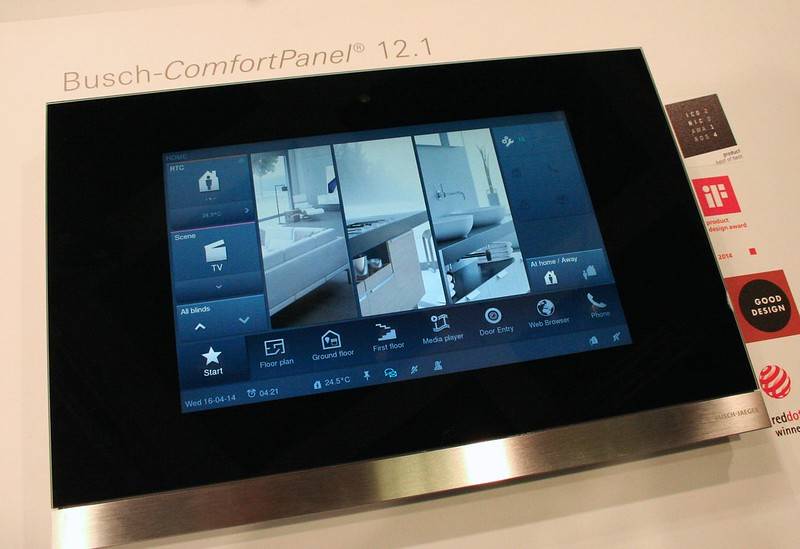 Just like the name suggests, a smart home is a residential property with smart devices that allow for remote control and monitoring using a smartphone. The owner of a smart home can essentially make commands remotely via smart devices, using voice control, or even manually. Most people are also making the best DIY home security units a part of their smart homes.
In addition to enhancing home security, smart devices make life easier. For instance, you can use a smart device to switch off lights away from home. Smart homes feature the latest technologies that are highly convenient. And, these technologies are now more accessible. This prompts some people to build smart homes without professional assistance.
Requirements of a Smart Home
Smart home technology covers devices that connect through a network. A home network or the internet can be used to connect the devices. Some of the devices that you need to build a smart home may include:
Lights
Locks
Thermostats
Cameras and doorbells
Security systems
Kitchen technology
The current market has many products that can be included in a smart home. As such, building your smart home may feel overwhelming at first. Nevertheless, you can start with the basic devices and include the rest later.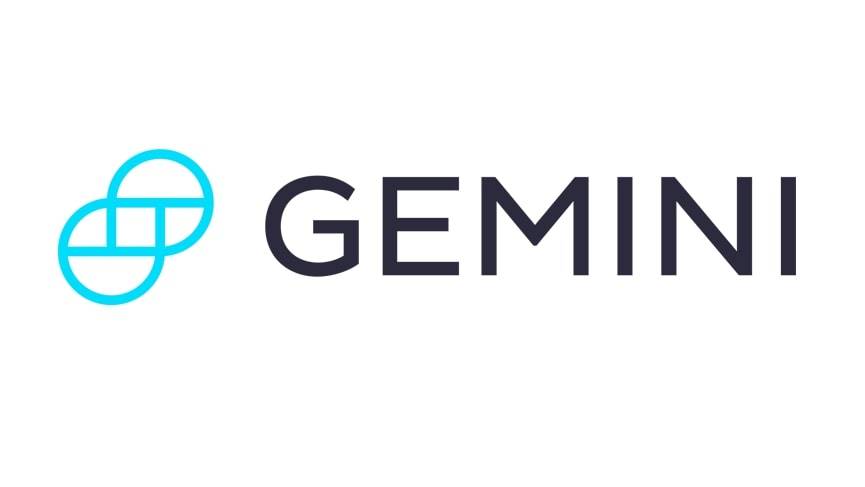 Get Started
Try Gemini Today! 123
The Gemini Exchange makes it simple to research crypto market, buy bitcoin and other cryptos plus earn Up to 8.05% APY!
Building a Smart Home
You may start with the devices listed above when building a smart home without professional assistance. Focus on purchasing smart home products that have wider compatibility. That way, you will create your smart home and avoid the worry of having future products conflict with the ones you already have.
Here is a breakdown of the process of creating a smart home:
Locks: Locks are undoubtedly important to any home. The current market has varying types of smart locks. Some of these locks let homeowners lock doors using mobile phones. Others allow family members or friends to access a home temporarily. Essentially, you have unique options to consider when purchasing and installing smart locks. You may have to option to unlock your smart home with some locks by just touching the lock.
Install the lights: The market is awash with smart bulbs that can be controlled individually or as a group using a smartphone. Purchase and install smart lights that suit your home. You can install lights with varying brightness levels to create different scenes in your home. Also, choose lights with varying colors and temperatures. Take the time to learn about smart bulbs and go for the ones that turn off or on automatically based on the selected triggers. You can even buy lights with smart switches for easier control.
Install the thermostats: Modern thermostats for smart homes are designed to allow the homeowners to adjust the heating or A/C depending on when they arrive home. Essentially, you can control the A/C at any time of the day. Smart home thermostats come with multiple sensors that can be placed at different parts of a home. Thus, a homeowner can easily monitor or even control the temperature in different rooms remotely.
Remotes and televisions: A home theater may not be a smart home component for some people. However, it can be part of your smart home, especially if the smart remote is connected and allowed to control the other devices easily. Some remotes can be used for controlling smart devices, shades, and lights. They also allow for Alexa integration to enhance hands-free, easy control.
Security system: Home security comprises the hardware and practices of the people that occupy a residential property. This hardware is an important component of a smart home. When purchasing a security system, go for a unit with smart cameras, door sensors, sirens, and motion sensors. Essentially, choose a system with components that will monitor the home and alert you in case of an attempted break-in. Some security systems allow homeowners to self-monitor their properties and request emergency services without paying a monthly fee.
Kitchen technology: You can use smart home technology in a kitchen to automate some processes. For instance, you can use smart technology to scan items that should be added to the grocery shopping list. It can also be used to read and convert measurements for recipes. Bluetooth-enabled cookers, high-efficient faucets, and smart refrigerators are also part of smart kitchen technology.
The installation of some of these components of a smart home is not easy. As such, you need basic skills to install and configure some of these components. Luckily, the internet is awash with the information you need to install most of these smart home components.
Controlling the Components of a Smart Home
As hinted, the creation of a smart home can be an ongoing process. That means you don't have to buy and install every component of your smart home at once. So, you can invest in a hub as you grow the smart home to make integrating all devices easier. And, you will have several options to consider when choosing a hub.
When that time comes, go for a hub with an easy-to-use and simpler interface. Also, choose a hub that is compatible with Android and iOS devices. Essentially, settle for a hub that has wider compatibility with your smart devices. Most hubs have compatibility pages that you should check before buying.
Note that even if these devices do a lot for your smart home, they might not function smoothly. That's because you might not find a single app to control all of them. And, finding a perfect mix where all devices will intertwine seamlessly won't be easy. Even if the entire smart home is built around a single hub, you might need another hub because an important device or two might not work well with the initial one.
The Bottom Line
The creation of a smart home entails the installation of different devices. These devices bring in technologies that play a crucial role in home automation. They make life easier and make a living in a home safer and comfortable. The value of a home also improves when smart devices are installed and configured properly.