After losing almost $15 billion in a single quarter, Fannie Mae requested another massive bailout to stay alive. However, the government may be considering ways to "wind down" the giant government sponsored mortgage company. For more on this story, see the following article from HousingWire. 
Government-sponsored enterprise (GSE) Fannie Mae (FNM: 0.66 -16.46%) said it needs a $10.7bn injection of cash from the Treasury Department to stay afloat after losing $14.8bn in Q209.
The Q209 loss, about $2.67 per share, is less than the $23.2bn ($4.09 per share) that Fannie had in Q109.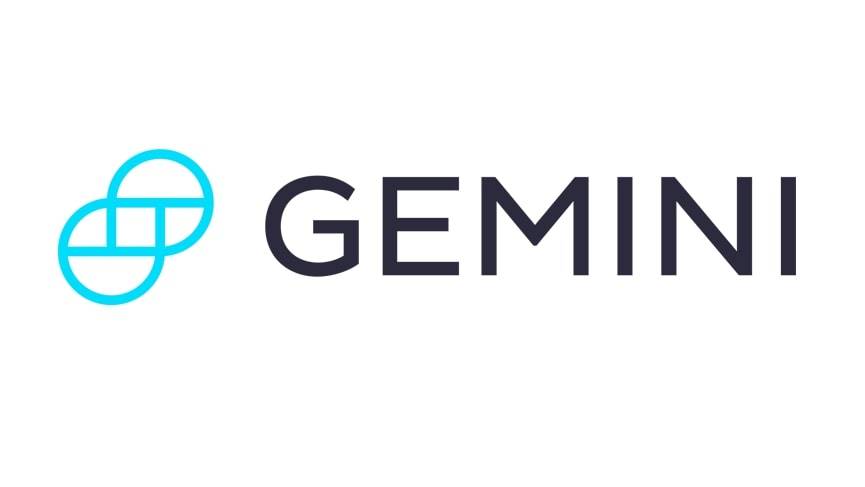 Get Started
Try Gemini Today! 123
The Gemini Exchange makes it simple to research crypto market, buy bitcoin and other cryptos plus earn Up to 8.05% APY!
Fannie had $18.8bn in credit-related expenses, which was down from $20.9bn in Q109. The provision for credit losses was $18.2bn, but only $4.8bn of that was for net charge-offs. The remaining $13.4bn went toward building loss reserves, as Fannie expects continued losses.
It's the third time Fannie has been forced to go to Treasury for funds to stay in business, and brings the total amount of money loaned to the GSE under its preferred stock purchase with the Treasury to $45.9bn. It has requested the funds on or before September 30.
Reports indicate that the Obama Administration may "wind down" Fannie and fellow GSE Freddie Mac (FRE: 0.74 -11.90%), and possibly spin off their bad assets into a federally backed corporation, a so-called "bad bank," and let the two companies keep their performing products. The White House denies this.
Fannie is seeing an across the board increase in delinquencies and defaults, even on loans considered less risky — those with lower loan to value ratios, higher borrower FICO scores and other variables.
"This general deterioration in our guaranty book of business is a result of the stress on a broader segment of borrowers due to the rise in unemployment and the decline in home prices," Fannie said in its quarterly report.

This article has been republished from HousingWire. You can also view this article at HousingWire, a mortgage and real estate news site.