Accountability, transparency and fraud protection are the key tenets of the FHA Reform Act, which was approved overwhelmingly in the House, and is winning support from an industry under siege. Included in the bill are provisions for mortgage premium increases to restore the agency's financial strength and cut government costs, along with relaxed lending limits on multifamily properties. See the following article from HousingWire for more on this.
The House of Representatives today passed House Resolution (HR) 5074, the FHA Reform Act, which establishes a handful of new Federal Housing Administration (FHA) regulations and authorities.
The FHA insures approved lenders against default-related losses on qualifying mortgages.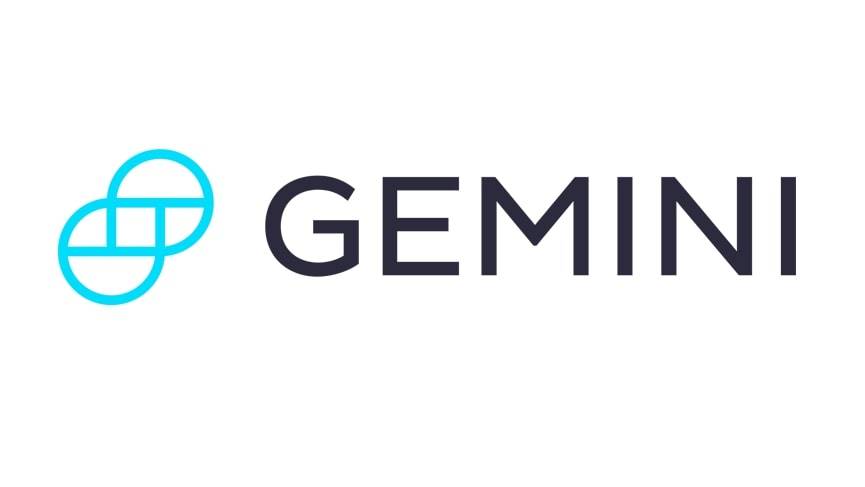 Get Started
Try Gemini Today! 123
The Gemini Exchange makes it simple to research crypto market, buy bitcoin and other cryptos plus earn Up to 8.05% APY!
In addition to strengthening the FHA's capital base by raising mortgage insurance premiums, the bill aims to crack down on FHA-approved lenders. For example, the bill grants FHA the authority to terminate a lender's approval on a national basis due to the performance of regional branches.
Representatives passed the bill in a 406-to-4 vote with only one Democrat and three Republicans voting against the bill.
The final version of the bill includes "reforms that will rebuild the American dream of homeownership and reduce federal spending by $2.5bn," House Democrats said in a statement, adding that the bill "protects Americans from mortgage fraud and holds the FHA accountable by improving its internal reporting systems and providing greater transparency to the public and Congress."
Industry groups are already embracing the bill's aims to maintain the availability of financing in the mortgage market.
"The reforms contained in this bill will help stabilize FHA's finances by allowing the agency to raise its annual premiums and better take corrective action against lenders who are putting the program at risk," said Mortgage Bankers Association (MBA) chairman Robert Story Jr, in an e-mail.
"Importantly, the bill also contains provisions to increase FHA's multifamily loan limits for elevator buildings and in extremely high cost areas," Story added. "One of MBA's top legislative priorities, increasing the multifamily limits in this way will help lenders finance the construction and refurbishment of much-needed affordable rental housing in many urban areas of this country."

This article has been republished from HousingWire. You can also view this article at HousingWire, a mortgage and real estate news site.