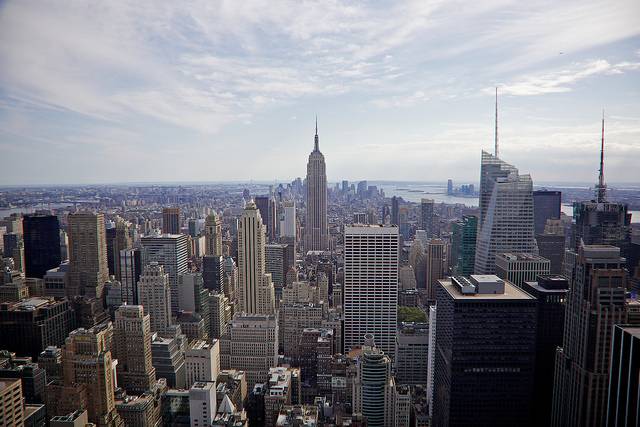 According to data from Saving Stream, the amount provided by bank loans to property developers fell from £32.5bn in 2014, to just £14.9bn in 2016, as a result of property developers seeking new sources of capital to fund their projects. As a result of the financial crash in 2008, banks have been under increasing pressure in order to drastically reduce risk and debt exposure in order to ensure that they meet new capital holding requirements. Property development opportunities can still be seen as speculative, unless the property developer is well known, proven and successful. As a result, finance alternatives are beginning to come to light which many property developers are beginning to turn to.
Bridging Loans
For property developers looking for a bank loan alternative which are available quickly, bridging loans can be a viable and attractive option. When applying for some bridging loans, a broad number of exclusive lenders can offer loans and property development finance in order to ensure that the property is funded as quickly as possible. Generally, adverse credit history is not taken into consideration when applying for a bridging loan which means that even new property developers are able to improve their chances of being approved for a loan, in order to fund their project. Bridging loans are a secure and simple way to retrieve the funds needed, and interest can be added on in a way that is best suited to the developer's requirements.
Peer-To-Peer Property Funding
Get Started
Claim up to $26,000 per W2 Employee
Billions of dollars in funding available
Funds are available to U.S. Businesses NOW
This is not a loan. These tax credits do not need to be repaid
The ERC Program is currently open, but has been amended in the past. We recommend you claim yours before anything changes.
A newer platform for property funding is peer-to-peer funding. While this is similar to a bridging loan, a broker will not be involved, and this is best suited to small and medium sized developments. Favourable terms can be discussed and peer-to-peer investors are also able to enjoy high investment returns. Most peer-to-peer platforms will be regulated by the Financial Conduct Authority.
Property Development Finance
In a similar manner to bridging loans, property development finance is available from an exclusive panel of lenders who are able to offer specific rates and options dependent on individual project requirements. For those looking to invest in a large property development projects, finance may be the best option, as it can help to make much larger opportunities more available. Often, brokers will be involved in this particular phase, and can build up a strong relationship between the lender and borrower in order to ensure both parties' requirements are met as appropriately as possible. This is often an attractive alternative to bank loans, but interest rates can sometimes be higher (or more elongated).
Understanding the numerous finance alternatives to bank loans can open up a number of opportunities for property developers. This is allowing an increased number of property developments to begin and be completed, helping to improve affordable housing options and more, which government plans are simply not fulfilling. The property development market, despite Brexit and other socio-political impacts, is continuing to boom, and these finance alternatives are only going to help the market continue to expand in the near future.