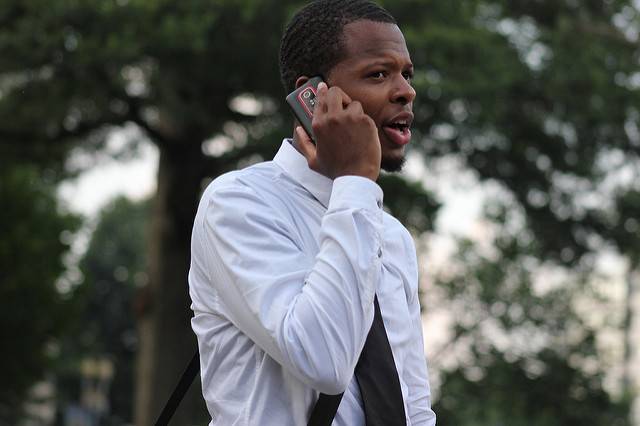 You've made the tough decision to sell your business – but how are you going to place it on the market?
Yours might be a 'specialist' industry, your company is too small to handle both trading and selling, you're just scared off by the complexity of the whole thing, or for many other reasons, you may decide to appoint a business broker to sell on your behalf.
But what will a broker do? How much might it cost? And just how do you ensure that you have picked a good one?
Hire a specialist – but the right one
As with any other brokerage companies, there are specialist business brokers who focus on certain industries.
It's important to hire a business broker who understands your industry and has good connections within that field. For example, why would you engage someone who specializes in selling finance companies if you are looking to sell your restaurant?
Many business brokers will say they have experience in your industry, but you should satisfy yourself this is true before making any commitment.
Check out what they know about major players, important trends, insider terminology or future industry projections etc.
Someone who knows the field well will give you the confidence that you're in good hands, but someone whose knowledge is only superficial, or even inaccurate, is best avoided.
Knowledge is an important part of the mix, but so is a good track record.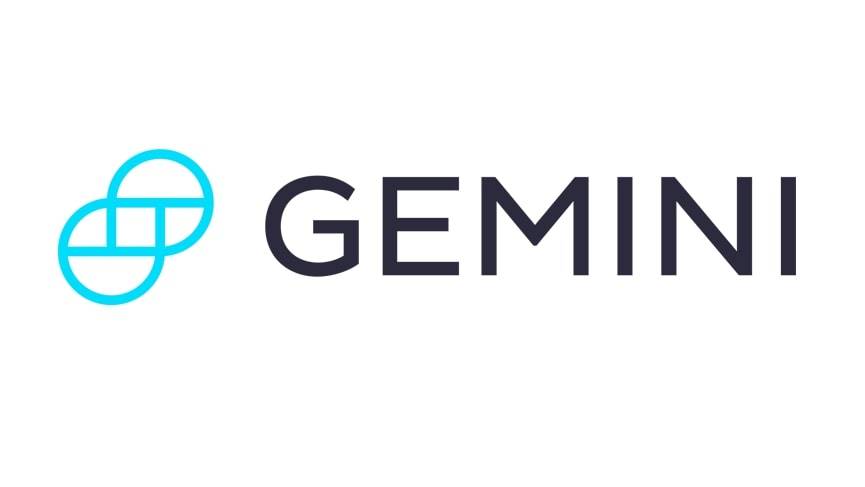 Get Started
Try Gemini Today! 123
The Gemini Exchange makes it simple to research crypto market, buy bitcoin and other cryptos plus earn Up to 8.05% APY!
Find out what businesses the broker has sold before, and what their 'successful sales' ratio is running at. A good broker should be happy to let you have such information but beware of those who simply skirt around the issue.
How do they charge for their services?
Brokers will usually charge a commission or success fee, once your business is sold.
The amount of commission is usually part of a contractual agreement between the broker and the seller – it's almost always the business seller who pays.
Many business brokers will charge a commission between 8-12% range. This percentage is based on the final sale price and is often subject to a specified minimum commission fee.
Most brokers will also take their commission once a sale transaction has taken place.
Sometimes, a broker might engage other intermediaries in the search to find a buyer for your business. In those circumstances, your broker might agree to split the commission he gets with the relevant third party.
Unless you specifically agree to pay extra because there are multiple sources working on your behalf, you would not normally be expected to pay out any more commission than what is specified in your brokerage contract.
Do they have the necessary connections?
Not only should a broker have a detailed knowledge of your industry, they must also demonstrate that they understand your requirements and have the right connections to make a sale.
Before you confirm you are happy to use their services you will need to know how they propose to market your business.
What access do they have to the marketplace? You will also need to know whether they just plan to list your business and cross their fingers, whether they have pre-qualified clients waiting, or if they have sources they can approach proactively.
Just as importantly, gauge the scope of their overall marketing effort. Will they spend money advertising your business, or just list it on a website hoping for a sale to come along?
Very often the size of the brokerage and their network of affiliates can be a good indicator of your prospects for a successful sale.
Don't forget personal qualities too. Your broker needs to be someone you see eye to eye with. By all means pick someone you can get along with, but be sure they will be straight with you – even when it's something you perhaps don't really want to hear.
There's also the topic of confidentiality: You will be totally reliant on your broker to communicate and negotiate with potential buyers in complete confidence.
After all, any clumsy breaches of trust could potentially damage your business interests.
Take all the time you need when choosing a business broker: getting it right will boost your chances of selling at the right price, while getting it wrong might mean a deal which leaves money on the table – or even no deal at all.
Author Bio
By Bruce Hakutizwi, USA and International Accounts Manager for BusinessesForSale.com, the world's largest online marketplace for buying and selling small and medium size businesses.  Bruce has over 7 years' experience working within the US business transfer marketplace connecting buyers and sellers.