Housing prices in nearly three-fourths of US metro markets fell during 2010, according to a recent report by Fiserv. Using government data, the financial services technology provider predicted that housing prices will drop again over the next 12 months before stabilizing at the end of 2011. See the following article from HousingWire for more on this.
Despite national gains in home prices through the second quarter, Fiserv, a financial services technology provider, said it expects a 7.1% drop over the next 12 months with some markets falling into a double-dip.
Nationally, home prices increased an average 3.6% in the second quarter from a year ago, according to the Fiserv Case-Shiller Indexes, which is generated by the technology company using data from the Federal Housing Finance Agency. The increases came from strong performances in higher-priced markets such as San Diego, Washington, and the San Francisco Bay Area.
At the end of the second quarter, the median U.S. home price was $177,000.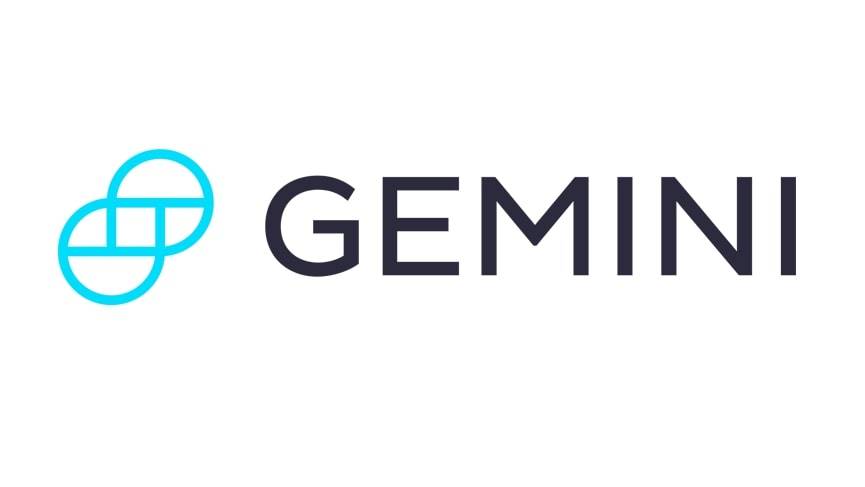 Get Started
Try Gemini Today! 123
The Gemini Exchange makes it simple to research crypto market, buy bitcoin and other cryptos plus earn Up to 8.05% APY!
On a micro-level however, prices actually fell in 70% of the 384 metro areas. Markets such as Detroit, Mich.; Boise, Idaho; Reno, Nev.; and smaller markets in Florida and Oregon experienced double-digit drops.
Without the homebuyer tax credit that expired in April, home sales have plummeted, and Fiserv expects prices to follow before stabilizing again at the end of 2011.
Fiserv Chief Economist David Stiff said the largest declines will come in those markets that had strong spring and summer price gains.
"This is because the home buyer tax credit delayed the correction in home prices that is necessary to return housing affordability to its pre-bubble levels," Stiff said.
One of those markets is Phoenix, where home prices increased 5.5% in the second quarter from a year ago. But according to Fiserv analysis, prices should drop another 16% over the next year. Prices are expected to drop 9.4% in Florida, 11.5% in Arizona and another 12.4% in Nevada. In Las Vegas, 80% of homeowners are already underwater, according to Zillow.
But by the end of next year, Stiff said prices should hit bottom.
"If there are no downside surprises for the economy or the housing and mortgage markets, home prices should start to stabilize at the end of 2011," Stiff said.

This article has been republished from HousingWire. You can also view this article at HousingWire, a mortgage and real estate news site.