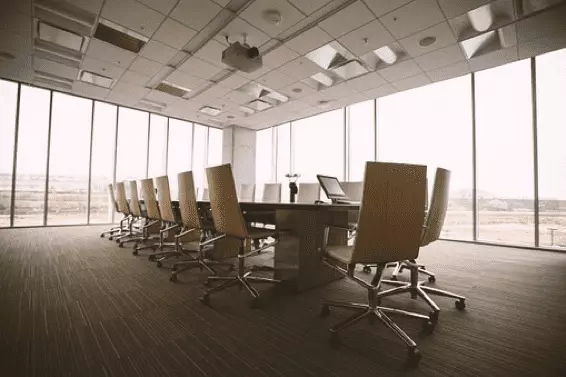 The moment you realize that your company could benefit from moving into its own office space could feel like the start of a new dawn. However, as you ideally don't want to change your work environment too often, you should be meticulous about which office space you initially choose.
There are quite a few factors worth thinking about as you near a decision, but here are some of the largest considerations. Your choice will help or hinder your business, so make that choice count.
Choose a location within commuting distance
Here, you should be contemplating how far not only you but also any other members of your business, would have to travel. In fact, location is likely to be the most significant factor behind your eventual choice of office, as Small Business Trends acknowledges.
After all, your team are the lifeblood of the company itself. For that reason, if you don't yet have a team, you should choose a location where, at least in theory, you can hire enough of the right talent.
Make sure the office has the right infrastructure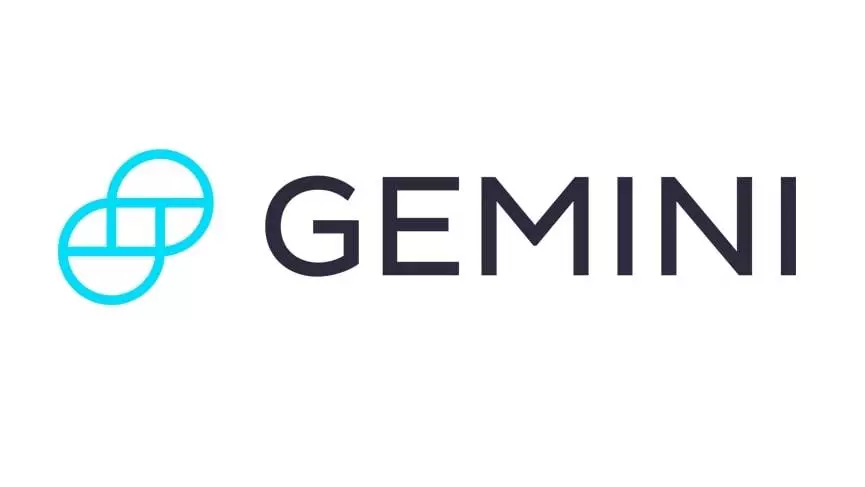 Get Started
Try Gemini Today! 123
The Gemini Exchange makes it simple to research crypto market, buy bitcoin and other cryptos plus earn Up to 8.05% APY!
Of course, exactly what the "right" infrastructure is can depend on your company's line of work. However, electricity and phone and online access are obvious staples.
Lifehack insists that "you need to conduct adequate research to decide on which service providers you will have on board." This research could draw you to a serviced office from BE Offices, a provider where even recycling points and onsite gyms and showers are all part of the package.
Decide on a strict budget
If this will be your company's first dedicated office space, then chances are that this is a small company or startup where finances are still pretty tight. Hence, you shouldn't go overboard with your budget – and this is where the case for a serviced office can further strengthen.
You can rent one of these offices on a monthly, pay-as-you-go basis. Therefore, you can trim your firm's running costs and focus more attention on growing the business, as Start Up Donut explains.
Choose an office capable of impressing onlookers
You shouldn't underestimate the importance of that first impression when trying to attract clients. A tired-looking building that looks as though it's collapsing could, rightly or wrongly, lead people to think that the same is true of the company itself.
You want a space that looks well-maintained from the outside – though, conversely, an overly lavish office could convince clients that the prices you charge are too high.
Don't overlook opportunities to collaborate
Though you could opt to move into a business that, in its entirety, is dedicated to your business, your budget might not stretch that far just yet. Besides, moving into a space shared by other companies could open up exciting opportunities for collaboration.
You just never know what type of company could be on the other side of your office space's wall – and offering just the elusive service you need to bring your business to its next major milestone.