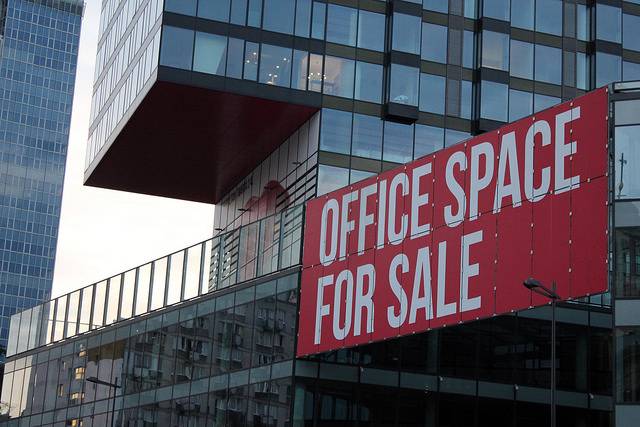 When you're going into negotiations to buy a commercial property, it will really help to be prepared. The negotiating process is an important one and you will want to be able to get the best possible deal.
Getting the process to work to your advantage is easier if you keep these five things in mind!
Know what you need
Before you go into a negotiation, you need to have a clear idea about what you need out of the deal. Your negotiation will be a lot more effective if you have clearly defined what your bottom line is.
Put this all down in writing so that you can refer back to it during the negotiating process. This should also include the budget that you have for the property, the size of the property, and the facilities that you need.
You should also be ready to be flexible on certain issues when you hit an impasse. You won't be able to get everything that you want but, as long as it's not the points that you know you can't bend on, you should be willing to make some concessions.
Research, research and more research
Make sure that you have an in-depth knowledge of what other properties in the area have sold for recently. It can be extremely advantageous to know what the market average is so that you know whether the price you are being asked to pay is fair or not.
You should also find out how long commercial properties in the area take to sell. Find out how long that particular property has been on the market for and whether or not you can use this information as leverage to lower the asking price.
Get Started
Claim up to $26,000 per W2 Employee
Billions of dollars in funding available
Funds are available to U.S. Businesses NOW
This is not a loan. These tax credits do not need to be repaid
The ERC Program is currently open, but has been amended in the past. We recommend you claim yours before anything changes.
Do your due diligence
You need to conduct a thorough due diligence before signing on the dotted line. Are there any hidden running costs? What maintenance does the property need?
Any cots that you may incur once you have taken over the business should be considered when you are negotiating the final sale price for the business.
You should also find out whether you are able to expand buildings in the future and other planning restrictions that might be in place.
Look at the seller's utility bills, property tax statements and capital improvements that they have made over the last five years.
Keep things moving
Even though you need to research and conduct a thorough due diligence, you will also have to keep things moving. You will want to avoid a competing offer from coming in and stealing the property away from you at the last minute.
Make sure that you always communicate with the seller and keep them in the loop. You should be able to reassure the seller that you are still a serious potential buyer.
It can be really beneficial to make personal contact with the seller. Even if you have professionals helping you negotiate the purchase of a property, a good rapport can go a long way to ensuring a deal that both parties are happy with.
Get help if you need it
Getting a professional to help you negotiate the sale of your business can help you to get a fair deal. This is especially true if this is the first property that you are buying.
Depending on your network and your needs, the advisor you choose will be different. You can get advice from a lawyer, accountant, broker or commercial property real estate agent. Having some input from a professional can be a great way to make sure that you come out of the deal with a smile on your face.
Author Bio
By Bruce Hakutizwi, USA and International Accounts Manager for BusinessesForSale.com, the world's largest online marketplace for buying and selling small and medium size businesses.  Bruce has over 7 years' experience working within the US business transfer marketplace connecting buyers and sellers.