Adjustable rate mortgages, or ARMs, are predicted to make a significant impact on residential mortgage backed securities over the next two years. Default risk is increasing as these loans reset to higher minimum mortgage payments. See the following article from HousingWire for more.
Option adjustable-rate mortgages (ARMs) are due to affect performance of US residential mortgage-backed securities (RMBS) in the next two years, according to Fitch Ratings.
Fitch Ratings determined $134bn of loans within US option ARM RMBS will recast in 2011.
Option ARMs historically present concerns over negative amortization, a process through which the loan balance essentially grows each month as borrowers elect to repay the minimum amount due.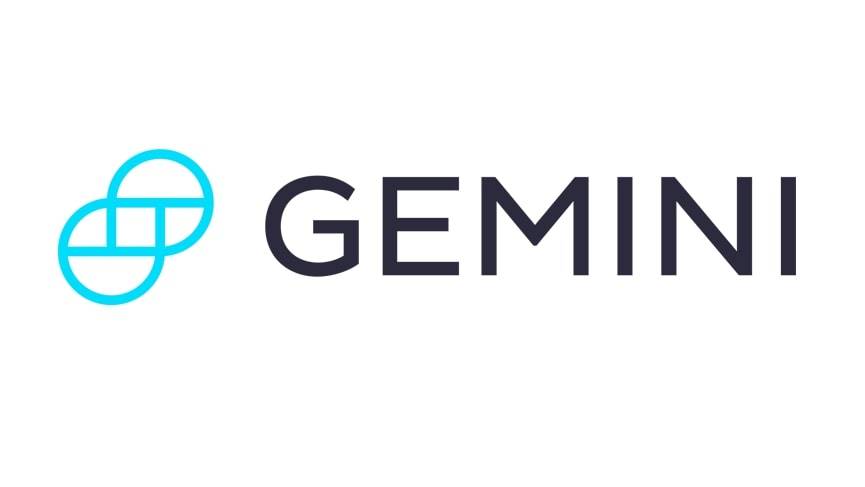 Get Started
Try Gemini Today! 123
The Gemini Exchange makes it simple to research crypto market, buy bitcoin and other cryptos plus earn Up to 8.05% APY!
An option ARM recasts when it reaches a balance cap typically ranging from 110%-125% of the original mortgage or 60 months of age, according to Fitch. The monthly payment obligation then increases from the minimum amount to a fully amortizing principle and interest payment.
This "payment shock," a hike often 63% higher than the minimum payment, indicates a greater risk of default, Fitch said.
"Having not demonstrated their  ability  to  make payments at the full rate, option ARM borrowers are  at the greatest risk of default resulting from payment shock," said Huxley Somerville, group managing director and US RMBS group head.
The majority of option ARMs Of $189bn of securitized option ARM loans outstanding, 88% have yet to recast. Of those, 94% negatively amortized through the use of minimum monthly payments.
Performance is already troubled among option ARMs. Serious delinquencies — loans more than 90 days past due, in foreclosure or real estate-owned proceedings — rose to 37% from 16% in the past year.
The risks associated with payment shock drove Fitch to rate a small number of option ARM transactions, approximately 5% of all option ARM transactions.

This article has been republished from HousingWire. You can also view this article at HousingWire, a mortgage and real estate news site.