Florida's real estate market is facing a hurricane-like vortex of foreclosures, with mortgage holders being sucked into the abyss. The state government isn't waiting for the market to right itself, and has set up its own task force to help those in trouble. The following article from Property Wire, has more.
A task force launched in Florida in the US aimed at bringing the state's escalating foreclosure crisis under control has revealed the details of its plan.
Along with California, Arizona and Nevada, Florida is one of the states that has been hardest hit by the collapse of the US property market but officials are determined to do something about it over and above federal measures introduced by the US government which some think are not proving very effective.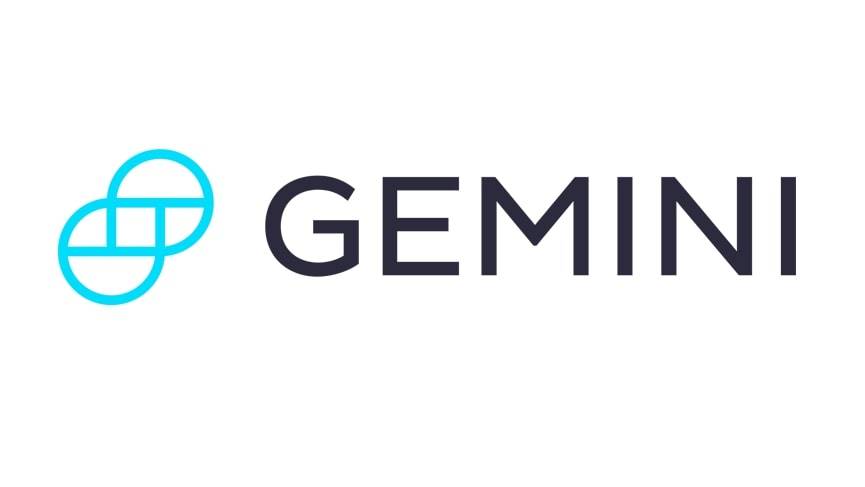 Get Started
Try Gemini Today! 123
The Gemini Exchange makes it simple to research crypto market, buy bitcoin and other cryptos plus earn Up to 8.05% APY!
The state's Task Force on Residential Mortgage Foreclosure Cases is promoting the use of mediation and other case management techniques to achieve settlement at the beginning of a case rather than late in the case.
The aim it to help troubled borrowers become current on their mortgages sooner and to keep the foreclosure pipeline free of unnecessary cases that can be resolved. The program will put all foreclosure cases on residential properties into mediations unless the borrower or lender object and the help will be free to borrowers.
Under the plan vacant and abandoned properties would be exempt from the mediation requirement and expedited through the normal foreclosure process and non-borrower-occupied or tenant-occupied properties where mediation would involve several parties will be looked at case by case.
The 15 member residential mortgage foreclosure task force said the action was needed as the foreclosure pipeline in Florida had become like a traffic-jammed highway out of a town under hurricane evacuation.
'The Task Force has looked for ways to create off-ramps to get traffic off the road in the form of managed mediation to resolve cases at the beginning instead of at the end. The traffic left on the road must be co-ordinated to keep it moving safely and as swiftly as possible through the use of the limited case management resources available to a judicial system where every spare staff slot has already been cut,' it said in a report published last week.
But there are certain situations, the task force acknowledged, in which it may be impossible and foreclosure inevitable. In such cases, the plaintiff retains every right to repossess the asset through foreclosure.

This article has been republished from Property Wire. You can also view this article at Property Wire, an international real estate site.