Several of the hardest hit real estate markets have been showing marked improvement of late. In particular, foreclosure starts in the state of California are down 33% from last year. Foreclosure starts in Arizona and Nevada are also down considerably compared to the previous year. Meanwhile, states that avoided the worst of the housing bubble are fairing much worse right now. For more on this, read the following article from Property Wire.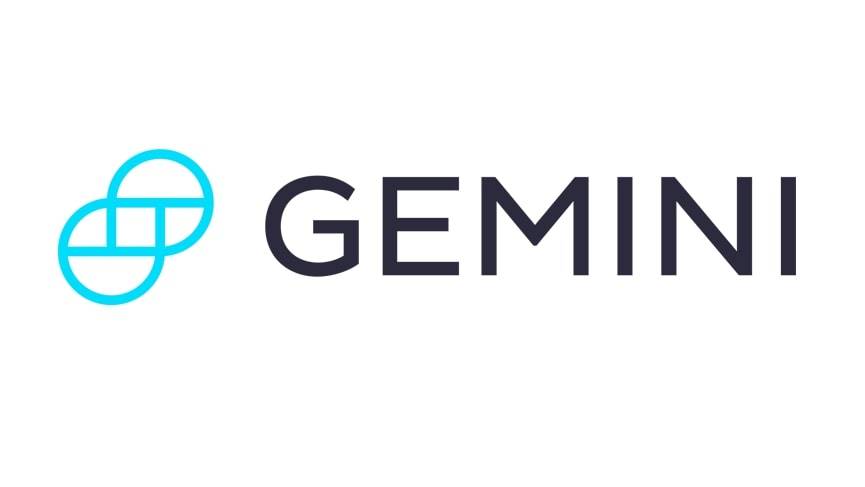 Get Started
Try Gemini Today! 123
The Gemini Exchange makes it simple to research crypto market, buy bitcoin and other cryptos plus earn Up to 8.05% APY!
For the first year since the financial crisis began, annual foreclosure auction filings in the United States' repossession hotspots of California, Arizona and Nevada have declined.
The latest figures from ForeclosureRadar, which tracks foreclosure data on the West Coast, reported 338,999 foreclosure starts in California in 2010, down 33% from one a year ago.
In Arizona foreclosure filings fell 18% to 119,790, and in Nevada foreclosure filings were down 19% to 86,010, the data also shows.
However, foreclosure starts in the Northwest increased, up 10% to 24,574 in Oregon and up 14% to 42,161 in Washington. While foreclosure sales dropped in Nevada and Arizona, down 6% and 26%, respectively.
The figures also show that California foreclosure sales also fell for the second consecutive year, down 6% from 2009. In 2008, foreclosure filings in the state fell 20%.
Oregon foreclosure sales increased the most out of every state tracked by ForeclosureRadar last year, up 39% to 16,781. Sales were up 14% in Washington.
Foreclosure sales were postponed all over the country in the second half of the year, as many state attorneys general enacted foreclosure moratoriums in lieu of the robo-signing scandal.
On a national basis, 2.9 million US properties received a foreclosure filing in 2010, a 2% increase from 2009. And according to data from ratings agency DBRS, a total of 3.8 million default notices, scheduled foreclosure auctions and bank repossessions were filed. In the fourth quarter alone, 799,064 foreclosures were filed, down 8% from the previous year and down 14% from the third quarter. The fourth quarter total was the lowest quarterly total since 2008, DBRS said.
DBRS also reported that California, Florida, Arizona, Illinois and Michigan account for 51% of the nation's foreclosure activity last year. About 1.5 million properties in those five states received a foreclosure filing.
Meanwhile, the construction industry is looking hopeful. Housing will see gradual improvements this year, establishing momentum for stronger gains in 2012, economists told the National Association of Home Builders International Builders' Show in Orlando.
'This year's spring selling season will be better than last year's,' said NAHB chief economist David Crowe, with job growth providing a stronger stimulus in the housing market than last year's federal homebuyer tax credit.
Crowe forecasted 575,000 single-family home starts in 2011, a 21% climb over an estimated 475,000 units started in 2010, which in turn showed a 7% gain from the 442,000 homes started in 2009. He attributed the brighter forecast to gradual improvements expected in the economy and jobs market.
But he admitted that builders' access to credit remains fragile. So far, small builders have experienced extreme difficulty in obtaining financing. Rectifying the situation as soon as possible is the top priority of the association.
The housing recovery will start slowly this year, he added, because it will be driven by the relatively low housing production Plains states, with Texas the most powerful of the bunch. Traditional bulwarks such as California and Florida will lag in the recovery.
Freddie Mac's chief economist Frank Nothaft said that housing affordability and demographic trends will help support growing housing demand.