A familiar pattern is emerging in the nation's foreclosure numbers, as January's filings fell after a December spike, foreshadowing another wave in the months ahead. Still, this slowdown is a hopeful sign, especially for the hardest-hit metro markets that saw foreclosure declines nearly across the board. See the following article from Property Wire for more on this.
The US real estate foreclosure crisis is easing with the latest figures showing a drop of 10% in January but concerns remain for months ahead.
After hitting a record high in 2009, the rate at which properties are being repossessed is slowing, the latest data from RealtyTrac shows. But although there was an improvement last month the figures are still 15% above January 2008.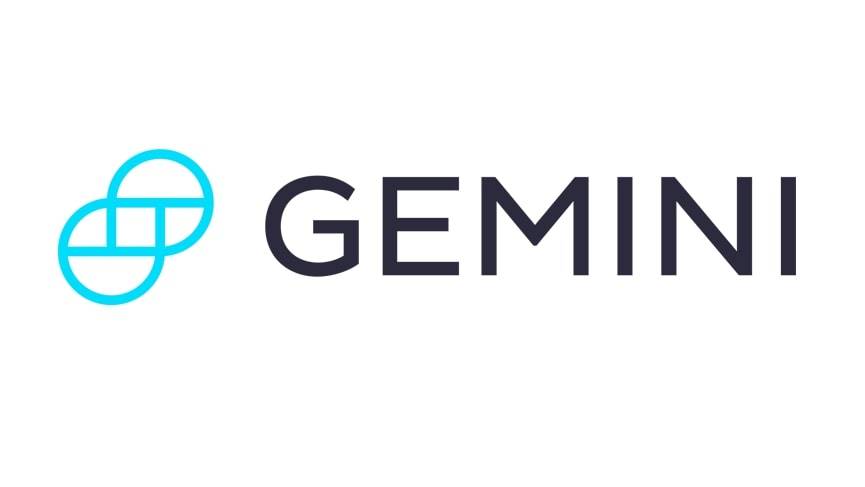 Get Started
Try Gemini Today! 123
The Gemini Exchange makes it simple to research crypto market, buy bitcoin and other cryptos plus earn Up to 8.05% APY!
Nevada continued to lead all states in terms of foreclosure rates with as one in every 95 homes received a filing in January, more than four times the national average. Arizona jumped to second with a 4% increase in foreclosure activity, with one in every 129 Arizona affected.
Another badly hit state, California, saw foreclosure filings dropping more than 10%. There, one in every 187 homes received a filing in January, the third highest rate in the country. Florida wasn't far behind as one in every 187 homes received a filing, a 15% drop from the previous month.
Of the top 10 metropolitan areas hardest hit by the foreclosure crisis, Phoenix was the only one to post a monthly increase. One in every 102 homes there received a filing in January, a 4% increase. Las Vegas had the highest metropolitan foreclosure rate with one in every 82 homes receiving a filing for the month, a 2% drop from December and a 21% decrease from January 2009.
'January foreclosure numbers are exhibiting a pattern very similar to a year ago; a double digit percentage jump in December foreclosure activity followed by a 10% drop in January,' said James Saccacio, chief executive of RealtyTrac.
'If history repeats itself we will see a surge in the numbers over the next few months as lenders foreclose on delinquent loans where neither the existing loan modification programmes or the new short sale and deed-in-lieu of foreclosure alternatives works,' he warned.
Broken down into categories, default notices dropped 12% from December but stayed 4% above levels in January 2009. Scheduled foreclosure auctions also fell 11% from December and remained 15% above the amount a year ago. Activity in real estate owned property sales fell 5% from December but grew 31% from January 2009.

This article has been republished from Property Wire. You can also view this article at Property Wire, an international real estate news site.