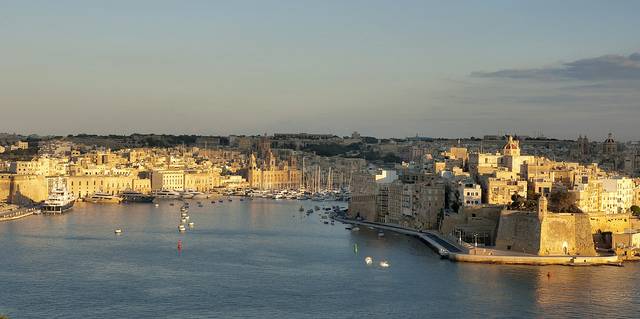 Migrating to another country may have you leaving your family and friends, but it's a revelational experience that can truly change your life. Malta happens to be one of the most sought after destinations for migration and property investment in Europe.
However, whatever your intentions may be, whether it's seeking a second house or a primary home in Malta, you shouldn't go buying right away – especially if you're a foreigner. Your best course of action would be to do a little bit of research first. So here's a quick guide if you're looking to invest in Malta's real estate.
Why Buy A Property in Malta?
So why would you want to buy properties in Malta in the first place? One thing that could persuade you to invest in properties in Malta are the numerous sights and activities tourists visit Malta for. Another thing that attracts a lot of foreign investors are the various investment opportunities on the island itself. For example, Malta's gambling industry is currently booming, making Malta an overall great destination for expats.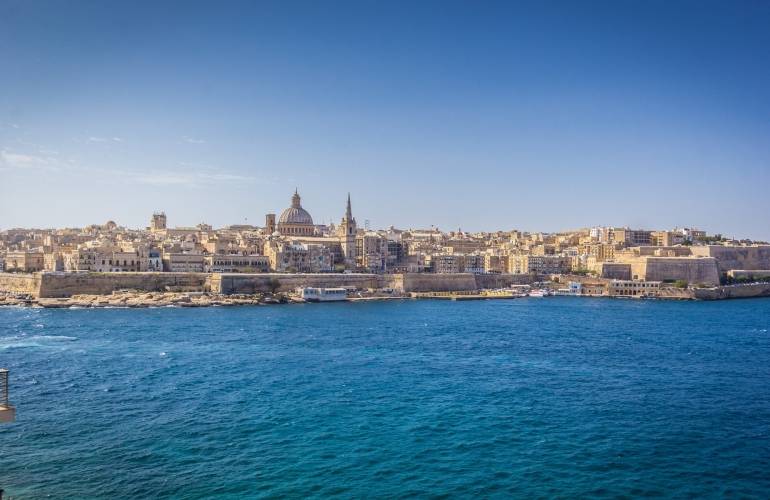 Try do more research on the different industries of Malta yourself. You might be surprised as to how much Malta is progressing these past few years.
Get Started
Claim up to $26,000 per W2 Employee
Billions of dollars in funding available
Funds are available to U.S. Businesses NOW
This is not a loan. These tax credits do not need to be repaid
The ERC Program is currently open, but has been amended in the past. We recommend you claim yours before anything changes.
The Home Buying Process in Malta
What can an expat expect from buying properties in Malta? The first thing you should know is that lots of properties can be listed with various agents. Always keep this in mind to avoid viewing one property over and over.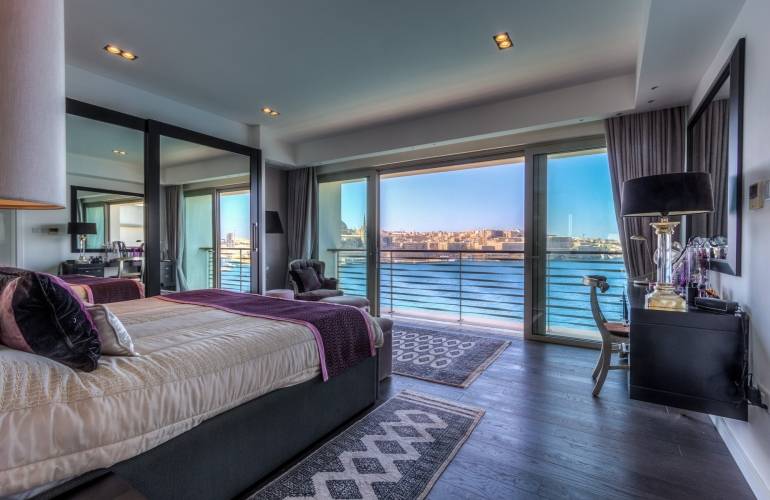 Moreover, brokers and agents will usually assist you during viewings. Some will even drive you to different properties as well. This is a service that a lot of expats enjoy since they can relax and sit back as they go through different properties. Some brokers and agents even give island tours that can help you gain more insight about the area surrounding the property.
After deciding on which property you should buy, you should then make an offer. Once it is accepted, you will be asked to sign a Promise of Sale. It's a legally binding agreement for you and the property seller. By this stage, you will be required to settle 1% of the 5% provisional stamp duty. Additionally, the total sum of it is payable once the sale is completed. Lastly, you will need to settle a deposit that may amount to 10% of the total sale price.
How Foreigners Can Buy Properties in Malta
What's great about buying a property for sale in Malta as a foreigner is the straightforward buying system of Maltese real estate. In fact, Malta is one of the most renowned countries in Europe because of the secure legal process it provides it foreign real estate investors.
Furthermore, the requirements for buying a home in Malta heavily depends on what your intention is. Here's a brief explanation of the different requirements for foreigners looking to buy a second or primary home in Malta.
Buying a property for sale as a primary residence
If you are looking to live in Malta permanently, you will have to obtain a permit to acquire immovable property first. On the other hand, if you are a citizen of any European Union and have resided in Malta for at least 5 years, you may start acquiring properties in Malta even without a permit.
Buying properties as a second home
Whether you are a foreigner to the European Union or not, you will have to spend a minimum amount first on a property to obtain an Acquisition of Immovable Property permit from the Ministry of Finance. Getting this document will usually take around 8 weeks. The amount you'll need to pay for a house would be around € 190,000 and € 120,000 for smaller flats.
Tips for Choosing a Real Estate Broker in Malta
Now that you know more about buying any property for sale in Malta, the next best thing you could do is find the right people to help you. Here are some things you may want to consider once you start looking for a brokerage or real estate agent in Malta.
They must have an extensive database of listings
They should be willing to organize and carry out property viewings
They must be able to assist you until you find the right property for sale
They should know how to negotiate prices in order to obtain the most ideal market price and payment terms.