Prime locations, including upscale NYC and Beverly Hills addresses, are attracting foreign buyers seeking sound assets. Despite a weak Euro, interest in US real estate remains strong thus far, putting pressure on available supply for the most desirable properties. See the following article from Property Wire for more on this.
The sinking Euro hasn't seriously derailed foreign appetite for premiere US real estate but the next few weeks will reveal whether the Euro zone crisis will eat away at demand, according to experts.
'We thought our foreign buyers would flee, but they haven't as yet,' said Pamela Liebman, president and chief executive of The Corcoran Group told the Reuters Global Real Estate and Infrastructure summit in New York.
'It still feels as good as it did before the Euro crisis but we're waiting to see and it's nowhere near what it was with the condo boom,' Liebman added.
Delegates heard that the mix of foreign buyers has already shifted over the past two years.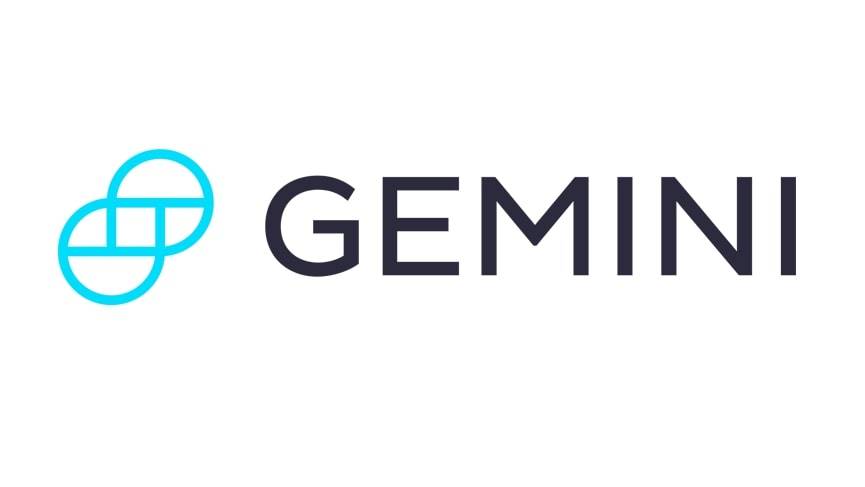 Get Started
Try Gemini Today! 123
The Gemini Exchange makes it simple to research crypto market, buy bitcoin and other cryptos plus earn Up to 8.05% APY!
Italians, South Americans, Southeast Asians, Chinese and Russians are in while the Irish and Koreans are out.
Foreign buyers are looking for a safe and secure place to put their money and they are finding that in the best known US addresses, according to Jay Koster, president of Americas Capital Markets for Jones Lang LaSalle.
'There is tremendous appetite especially if the address says 5th Avenue or Park Avenue or Madison Avenue,' said Koster, referring to New York's glitzier streets. Foreigners are 'buying long term value or buying stability. They're buying Pennsylvania Avenue in D.C. and they're buying Rodeo Drive in the Beverly Hills area of Los Angeles. It's broader than Manhattan, but still very finite demand.'
Current buyers are typically wealthy and looking to buy for families for the long term rather than to flip. 'The kids want to use the apartment, they are in their 20s, the parents want to use it, and maybe the grandparents will use it. They're not going to rent it out and they plan on holding it for a long period of time,' explained Liebman.
What is missing is brokers representing Irish, South American and Korean investors in purchases of multiple units, at times entire buildings. 'What we don't see is people coming in any more to these new these developments where they buy 10 apartments. These are all one off deals. In some cases somebody might look to buy two or three apartments,' she added.
While the demand is still there, the supply isn't always sufficient, the conference heard. 'A lot of foreigners want to buy a two bedroom apartment with nice views in a fully serviced building and there's just not that much out there. You'd be shocked at how little is out there to satisfy some of these needs,' said Liebman.
Koster said foreigners are willing to stretch their limits for the sake of getting sought-after addressees. 'There are many cases where they willing to pay up for the best assets and stretch their parameters rather than buy in the middle of the country,' he explained.
Corcoran has been placing brokers globally to capitalize on foreign demand for properties in New York City, where new building potential is limited and average prices are about 20% below their peak. One Corcoran broker moved recently to China, another to Italy and one travels to Brazil and Argentina every eight weeks, Liebman said. 'The buying power of the Euro has changed but the prices have changed too,' said Liebman.

This article has been republished from Property Wire. You can also view this article at Property Wire, an international real estate news site.