Real estate investing has long been one of the most lucrative and enjoyable careers in the world. It is also, however, one of the most stressful and risky careers.
If you are someone who is looking to get into the world of real estate investing, you should know a few things before you get started.
You Should Constantly Stay in the Loop
One of the most difficult things about real estate investing is the fact that it is often tough to keep up with many of the latest laws and trends in the industry. Fortunately, however, there are multiple different real estate news sites out there that make this much easier.
Finding a news site that you can consistently trust to provide you with solid information about the industry is essential. Your best bet is to go with sites that have writers who are actual investors and are completely engaged in the world of real estate investing. This ensures that the news you are getting is going to be both reliable and useful.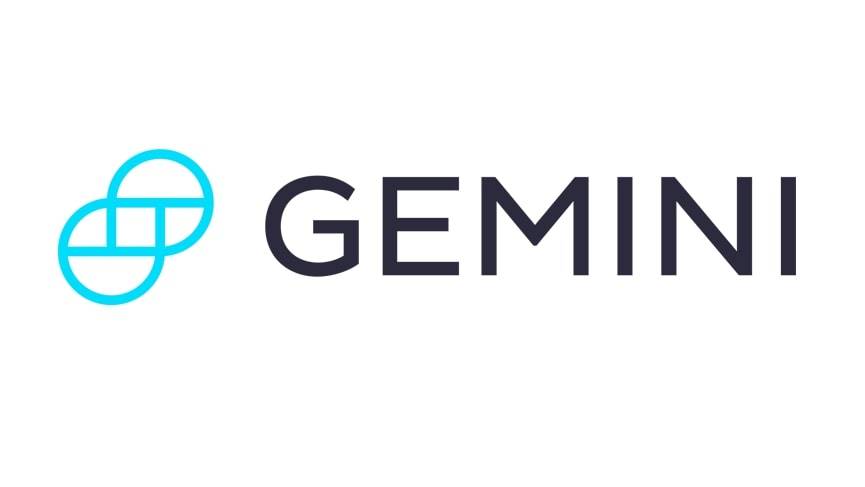 Get Started
Try Gemini Today! 123
The Gemini Exchange makes it simple to research crypto market, buy bitcoin and other cryptos plus earn Up to 8.05% APY!
Consistent Education Is Essential
If you really want to make it as a successful real estate investor, you have to commit to educating yourself on a consistent basis. Investors that were successful two decades ago can no longer use the same tactics they did then to be successful today.
Today's most successful investors understand that consistent education is a part of the process. Finding opportunities to learn from other investors and to put yourself in a position of improvement is necessary if you want to succeed over the long term.
Failures Will Happen
One thing that young investors often do not realize when they first get into the industry is that failure, at times, is inevitable. It will be nearly impossible for you to experience a career in investing that is without some type of failure.
Understanding that failure is a part of the process is something that is essential if you want to avoid the trap of becoming overwhelmed and stressed out about your career. While failures are inevitable along the way, the important thing is that you consistently improve yourself and continue moving towards being the best investor you can be.
It Takes a Lot of Work
If you really want to reach the top of the real estate investing world, it is going to take a lot of work and commitment on your part. Many inexperienced investors get into the industry with the hopes that they will be able to throw money towards a project and it will immediately pay dividends. This is unfortunately almost never the case.
Instead, you must make the commitment towards staying in the loop, educating yourself consistently, and learning from your failures. If you do these things, real estate investing can be a very enjoyable and lucrative career.