According to a research and survey conducted by the greatbusinessschools.org, around 770,000 franchise businesses are expected to be operating in the United States by 2014. In this article, we try and look at what is franchising all about, the pros and cons and what franchising basically means as a whole.
So what exactly is franchising? It is basically a system which lets a person or a group of people – the franchisee – to market a product or service using the trademark or trade name of an already established business, or the franchisor. A franchisor will own the trademark or trade name and will be receiving franchise fees from the franchisee before helping an interested franchisee set up the business. As ongoing support, the franchisor will be providing ongoing training and marketing, and sometimes finance.
There are two main types of franchising, namely,
Product Distribution
This type of franchising is simple supplier – dealer relationship where the franchisor supplies products as and when the franchisee sells it. Some examples of product distribution franchises are soft drink distributors, car dealers, gas stations etc.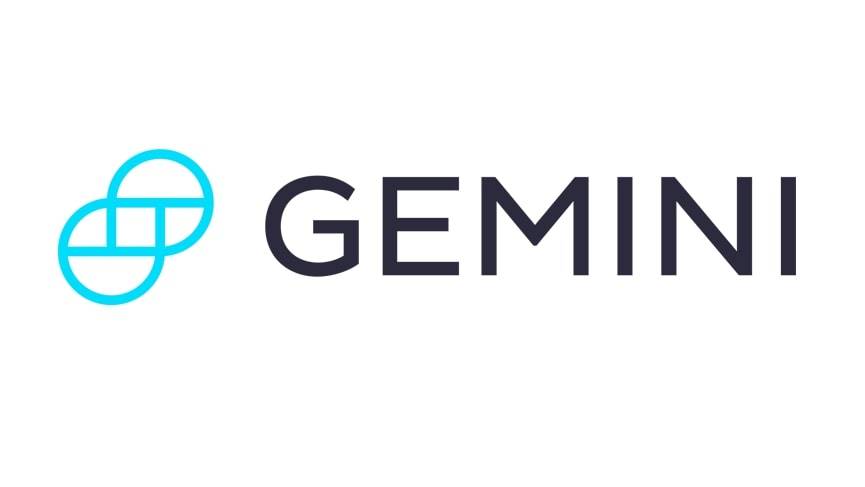 Get Started
Try Gemini Today! 123
The Gemini Exchange makes it simple to research crypto market, buy bitcoin and other cryptos plus earn Up to 8.05% APY!
Business Format
Business format franchises are the most common type of franchise, and they allow a franchisee to use the franchisor's entire format and method of doing business from product supply to marketing strategies to site selection and training. Some examples of business format franchises are fast food restaurants, hotels, convenience stores, etc.
Owning a Franchise
To own a franchise business, you have to pay the franchisor a set amount of money which the franchisor deems appropriate. A franchise fee is generally a fairly large flat fee paid upon signing an agreement to join with the franchisor's system. This is typically a one – time fee and can vary greatly depending on the type of industry and even the franchisor itself, ranging from $3,000 to $ 100,000.
There are varied lists of franchises and some of the most expensive and least expensive ones are to look out for. The most expensive franchise is the Choice Group (estimated at $14.6 Million) and the least expensive is the Jan – Pro cleaning services ($ 1000).
So, do you think a franchise is right for you? Like everything in life, there are lots of pros and cons of doing a business, and a lot should be considered before signing on the dotted line. When doing a franchise business, one of the biggest positive aspects is that the business itself has proved to be successful and a large number of franchises means larger the chance of success. One of the biggest cons of doing a franchise business is the initial setting up costs involved.
According to the study by greatbusinessschools.org, the most profitable franchise opportunities revolve around senior care, child services, education, fast food etc. The study also goes on to say that 1 in every 5 franchise establishments is a fast food restaurant.
So, if you are planning to start up a franchise or need more guidance on franchise business opportunities, talk to our expert professionals at FranchiseExpo today!