If there is anything about poker that reminds me of investing, it is that the best players always come out on top over the long haul.
In poker, you don't always have to be the best player to win money. However, time shows again and again that players who get "lucky" always find a way to give that money back to the better players somewhere down the line.
That's why many professionals can afford to play poker full-time without being abandoned by their spouses; even though they may lose money one day, their fundamentals and skill over the long run propel them to profit.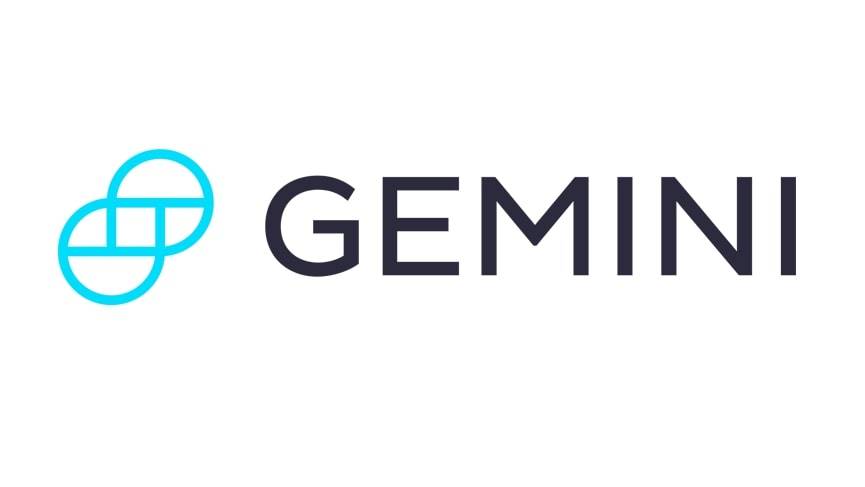 Get Started
Try Gemini Today! 123
The Gemini Exchange makes it simple to research crypto market, buy bitcoin and other cryptos plus earn Up to 8.05% APY!
The state of the investment markets right now should be cause for us as investors to mind this lesson. Market booms inspire the self-assured cockiness that each of us possesses the Midas touch. We then tend to lower our guard when analyzing deals and allocating our precious investment resources. This is when bad deals happen—when we're so sure that an investment is golden that we pay little attention to how to protect ourselves if something goes wrong.
The lesson to be learned here is that investments provide no guarantees. We can certainly analyze historical trends, conduct our due diligence and stack the odds as much as possible in our favor. However, there is always a chance that it won't work out as expected, and we as investors should embrace that.
Have you ever noticed that the investments that offer the greatest chance of success also offer the lowest rates of return (often losing value to inflation)? Armed with better information, skills and experience, investors can profit by evaluating riskier opportunities and discovering where there is a much greater reward than risk. Over time, rewards that outweigh risks will lead to profit.
Cheers to your profitable future,
Jeremy Ames
Executive Editor