As an investor, I have been consistently disappointed in the quality of information available for investors in real estate, business and other non-traditional investments. The Internet offers an almost unlimited amount of content, but no clear map on how to navigate it. The time required to filter through that information to find credible answers and insight, even from the most powerful search engines, is daunting. With this in mind, NuWire Investor was born to filter through the mass of information and bring to light what is relevant, credible and intriguing for investors.
There are many publications, media outlets and rating services that cover the traditional investments of stocks, bonds and mutual funds. Unfortunately for investors in more controlled assets such as real estate, small business and lending, there is little market guidance from media sources. Traditional newspapers and magazines rarely cover stories from the perspective of an alternative investor. We at NuWire Investor aim to change that. We feel passionately about investments that allow for greater profit, more control and added flexibility. We think that in order to succeed financially, most individuals need to at least approach investing as a part-time hobby.
Our goal, and it starts with this first subscription-only issue, is to arm investors with inexpensive knowledge that can help them use controlled investments to achieve their own personal goals and dreams. It is our belief that the key to becoming a successful investor is having access to great information. Our commitment is to be one of your valued sources of great investing information.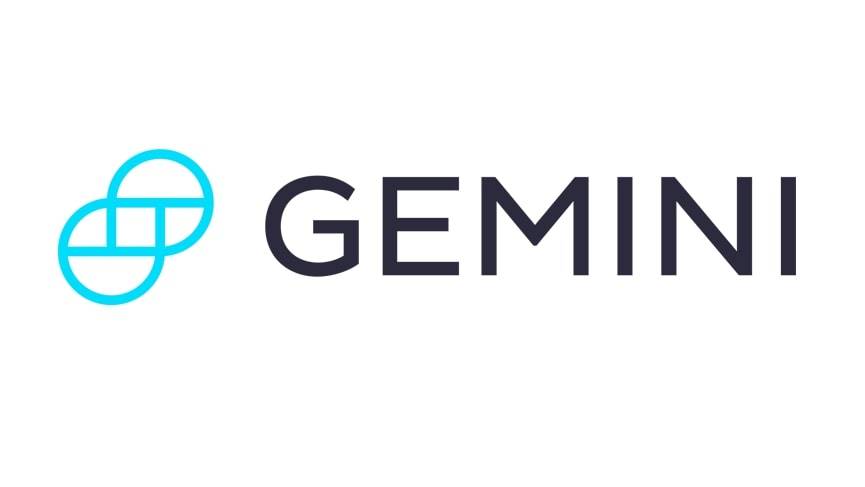 Get Started
Try Gemini Today! 123
The Gemini Exchange makes it simple to research crypto market, buy bitcoin and other cryptos plus earn Up to 8.05% APY!
We hope you find our May 2007 issue beneficial, and we encourage you to share your feedback with us. Your comments will help us continue to refine and evaluate the quality of the content we deliver, in an effort to consistently improve its value to NuWire Investor subscribers (NuWire Investors).
Best of luck in your investing endeavors.
Jeremy Ames, Executive Editor