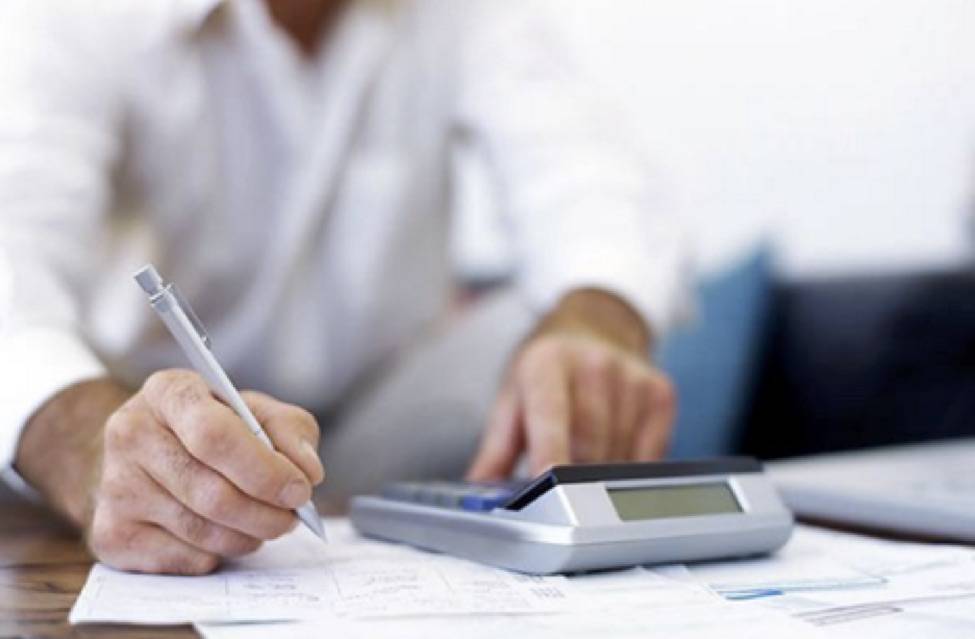 A new phrase has entered the vocabulary of many Americans: the "side hustle." The phrase describes working as your own boss in a part-time capacity, building a small business or earning supplemental income while still keeping a full-time job. These days, 4 in 10 workers are taking on entrepreneurial roles in addition to their day jobs. As a result, the question of financing comes up often. How can you financially sustain a small, startup endeavor? Where are the best places to go for funds? Consider the following steps to finance your side hustle.
Examine Your Income
Before you start applying for loans or credit cards, figure out where you stand financially. Most people starting a side hustle don't intend to abandon their main sources of income as they grow their part-time businesses. If you'll still be working a day job,take some time to consider how your regular income might contribute to your entrepreneurial endeavors. Determine whether you can self-fund most or all of your side gig's costs before adding any debt.
Deal with Debt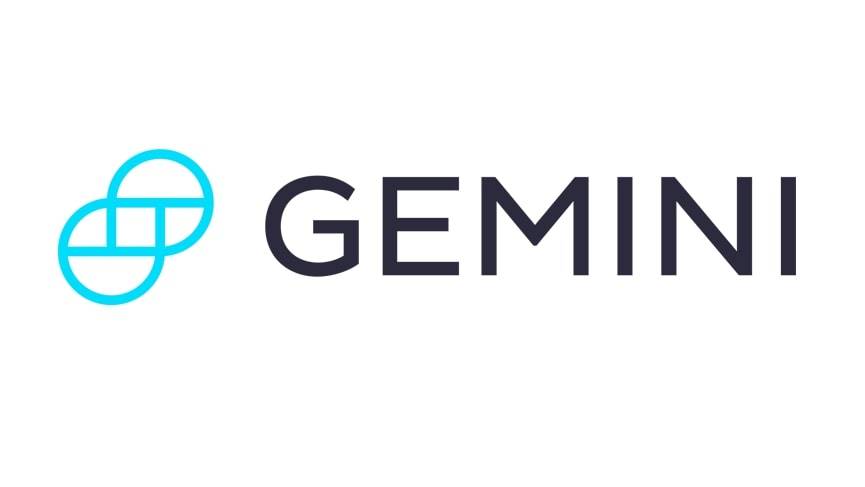 Get Started
Try Gemini Today! 123
The Gemini Exchange makes it simple to research crypto market, buy bitcoin and other cryptos plus earn Up to 8.05% APY!
Income from your day job is only part of establishing whether or not you need to borrow. If you have debt that you're already struggling to repay, it may not be ideal to take on any additional debt. In that case, consider paying off existing debt first. There are multiple services available to help, from consolidation loans to refinancing loans. Once you have your personaldebt paid down, you may be in a better position to apply (and be approved) for the right kind of business funding.
Plan Ahead
Small business experts all say the same thing: have a realistic business plan before starting new endeavors. A good business plan includes everything from what you'll sell to who your customer is to how much you'll charge. Some business plans include marketing details and growth projections. At the bare minimum, make sure you fully explore cost vs. revenue numbers for the business.
Even if your side hustle is a modest online shop or service-based business with low overhead, you will have fixed costs. Know what you'll have to invest each month to keep your side hustle afloat and understand that your first months' sales may not be enough to cover it.
Understand Burn Rate
In the end, there is one important number to understanding if you need funding and how much money you'll want to borrow in the short-term. "Cash burn" is a term that describes how much money your new business will make or lose each month and how long your cash reserves can sustain it. To get this number, take your business income minus business expenses, and that's the amount you will make (or lose) each month. Your business may lose money in the beginning, so the percentage of loss each month is your "burn rate." Figure out this rate over the next six months to project how much money you may need to invest to sustain your business over time. Use this number to know what your funding needs will be to cover these losses until your side hustle can be fully profitable. Be wary of investing money into an unprofitable business!
Author Bio
Linsey Knerl is a personal finance expert, author, public speaker and member of the ASJA. She writes for Upstart and has a passion for helping consumers and small business owners do more with their resources through awareness of the latest financial services.