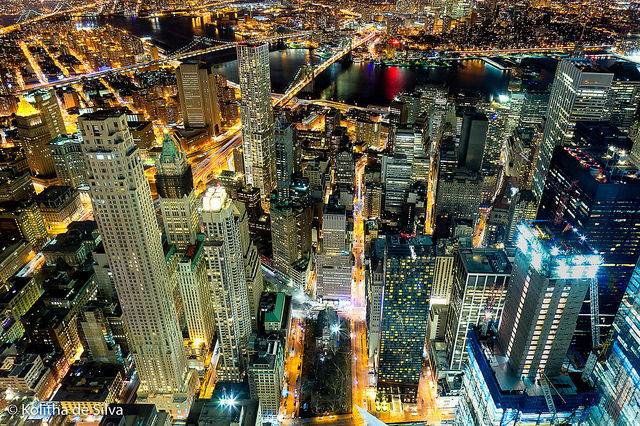 There's no doubt that autonomous vehicles will play a role in our future transportation. With driverless car technology improving every day and more and more connected rides on the road, the way we think about vehicles and driving may completely change. Savvy city dwellers may choose to opt out of car ownership in favor of ridesharing or autonomous public transit, which could lead to less of a need for parking in cramped cities.
However, more rural communities may continue to depend on car ownership as a vital part of life. In the future, car ownership could very well affect where people choose to live.
Car Ownership: Where We're at Now
We can't talk about car ownership of tomorrow without first understanding where we're at today. Across the country, 88 percent of American households own a car, which is not surprising. People will always depend on some sort of vehicle to get them around town. But with the explosion of the rideshare model, companies like Uber and Lyft have already made getting from point A to point B as easy as a few taps on your smartphone.
The next revolution will be self-driving vehicles, which are slowly making their way to mass market. Currently, several cities have robot cars perusing the streets in testing mode. The University of Florida recently launched a pilot program with three driverless shuttles that transport commuters across campus.
It's hard to say when autonomous vehicles will fully take over, but some predict that 10 million of them will be on the road by 2020. Other conservative views forecast that, at most, 15 percent of new cars sold in 2030 will be autonomous. But most experts agree that ridesharing and autonomous vehicles will completely change our need to own cars. Today, the average vehicle spends 95 percent of its life parked in a driveway. But in the future, we may regularly rent or hail an autonomous vehicle that spends nearly all of its life carting people around, only stopping to charge when necessary.
Future City Living: No More Parking Garages?
Real estate has been — and will continue to be — a precious commodity in tightly packed cities. And parking garages are no exception. With the upward trend of ridesharing and alternative vehicles on the horizon, the need for parking will start to dwindle.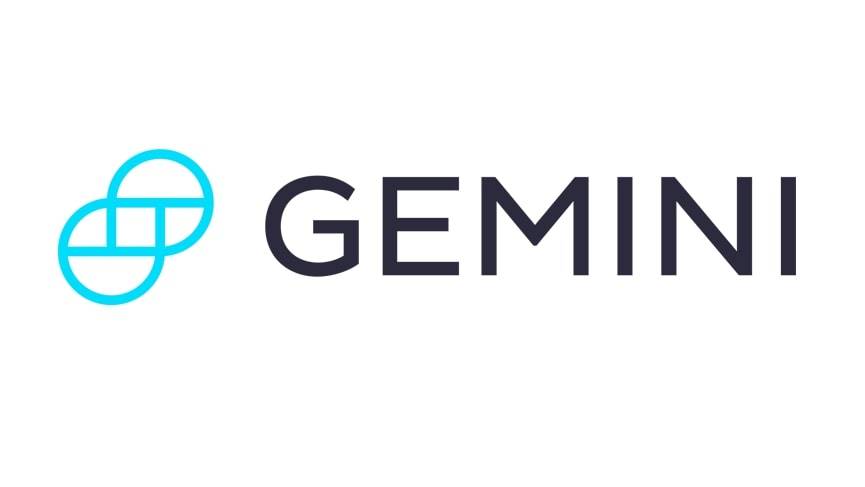 Get Started
Try Gemini Today! 123
The Gemini Exchange makes it simple to research crypto market, buy bitcoin and other cryptos plus earn Up to 8.05% APY!
So what will happen to the 500 million parking spaces around the U.S. when there's virtually no need for them? Well, the biggest apartment developer in Los Angeles has an idea. AvalonBay Communities Inc. is already planning to transform an ordinary parking garage into a movie theater and shopping center after car ownership starts to whittle down.
Google is also prepared for the arrival of driverless vehicles and less of a need for parking spots. They're teaming up with the owner of the Grove (and upscale shopping center) to eventually replace mall parking lots with apartments, restaurants and stores.
Beyond commercial usage, dwindling car ownership could reduce the need for residential garages. For homes with two-car garages, that'll open up an average of around 600 square feet of additional home space. The possibilities for how homeowners could use this space are endless.
In cities and suburban areas with public transit systems, the rising popularity of self-driving cars could also shape neighborhood real estate prices. If, for instance, people prefer to hail a car for their commute, they may not be enticed to pay more for a home near a transit station, as most currently do. Neighborhoods may not be as desirable based on their proximity to public transit, changing the dynamics of real estate prices.
Rural Areas: Why Some Locations May Be Slower to Adapt
Ridesharing has been a tough sell for rural America. But nonetheless, companies like Uber have made their way into these communities. And while there's no denying ridesharing has revolutionized transportation in major cities, it leaves a lot to be desired in small town USA.
Country roads have also proven much more difficult for driverless vehicles, which rely on highly-detailed 3-D maps and lane markings to navigate. This has caused auto manufacturers to forgo testing in smaller cities. However, experts have identified these obstacles and continue working toward an autonomous future for all.
MIT and Toyota teamed up to develop MapLite, a new system that allows autonomous vehicles to navigate on unpaved country roads. If MapLite is successful, autonomous driving could be a reality for rural communities.
Car Ownership Based on Where You Live
It's certainly tough to predict what the future holds regarding car ownership, but there's no doubt that autonomous vehicles and ridesharing will be an important part of our lives.
Developers and tech giants are already betting on reduced car ownership. Multi-million-dollar shopping centers and retail spaces are already planned to take the place of parking garages.
But while large cities are already planning for a shift in car ownership, it may take years or even decades for rural communities to follow suit. Until then, most rural residents will still choose to own cars — and, those cars will still need parking spots and garages.
Stephanie Braun is a director of Auto Product Management at Esurance, where she is responsible for designing the company's auto product lines and managing telematics programs like DriveSense Mobile. Stephanie has 11 years of experience in the industry, focused primarily on product design and launch, pricing and product innovation. She writes about innovations in auto insurance for a variety of publications. Learn more about Esurance's car insurance policies by visiting Esurance.com.