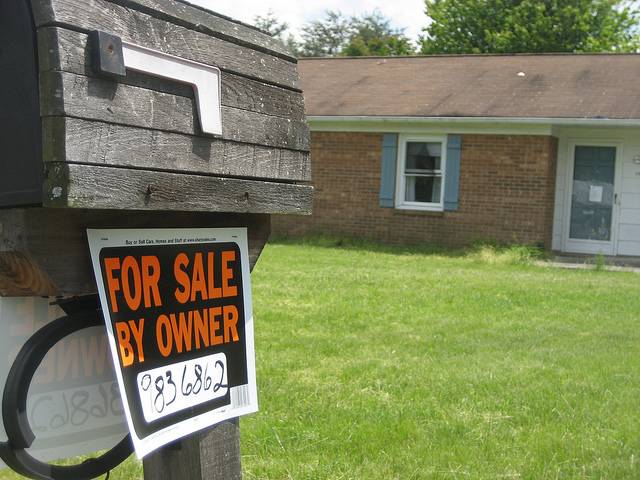 Investing in real estate is perhaps one of the most important financial decisions that you may make. While real estate investments are known for being riskier than some other types of investments, they also have a mix of benefits that you may be hard-pressed to find with other types of investments. For example, you may be able to leverage your investment with financing, enjoy a regular monthly return while also watching your equity grow and even enjoy substantial tax benefits. As you look for the best real estate investments to get your feet wet with, pay attention to these points.
Affordable Investment Options

Before you spend too much time searching for real estate for sale, take time to review your finances and to explore financing options. Real estate is typically purchased with a secured loan, and you may need to qualify for a residential investment loan or a commercial loan depending on the property type. Your credit scores, liquidity, net worth and other factors will determine the funding that you qualify for. With this in mind, it makes sense to explore loan programs for the property type that you are most interested in. Doing so will help you to narrow down your sales price range and may define the limits of your investment options.
Your Interests and Background

You also should consider your interests and background. For example, you may have experience working for a self-storage company and may understand how that business model works. Therefore, you may naturally lean toward investing in what you already know. If you have no significant leaning or previous experience, remember that you can hire a property management company for assistance regardless of the property type that you invest in.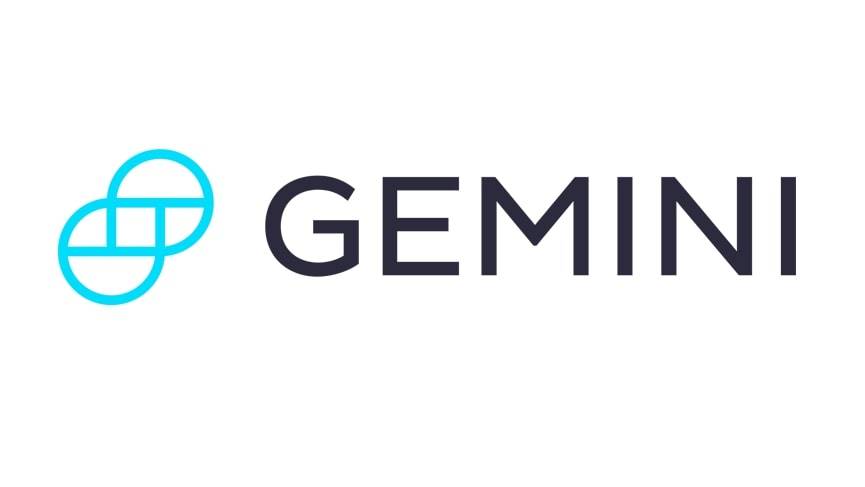 Get Started
Try Gemini Today! 123
The Gemini Exchange makes it simple to research crypto market, buy bitcoin and other cryptos plus earn Up to 8.05% APY!
The Market

Many people prefer to purchase real estate investments close to home. If you buy property out-of-town, your lender may require you to hire a property management company. Regardless of where you focus your interests, take time to research the current market and the future outlook. Understand who the major employers are, what commercial growth is expected and other factors that may influence the local economy and real estate market in the years ahead. This research may help you to narrow the scope of your search.
The Risks

All real estate investments have risks, but some may be less risky than others. For example, if you intend to live on one side of a residential duplex and get your feet wet by being an on-site landlord living right next to your tenants, you may face less financial risk and may be able to moderate your learning curve by managing only one rental unit. On the other hand, if you are buying a major commercial rehab project as your first investment, you may need to assemble a full team of trusted experts to support you every step of the way.
There are a wide range of property types that you can invest in, and property sizes, locations and tenant mix add to the variations. While you need to consider each of these important factors when selecting a property to invest in, carefully crunch the numbers to ensure that the property generates a desirable return with the financing that you intend to use. Working with a real estate agent who has experience with investment properties may be beneficial as you explore properties and learn more about the market.