Forex trading is something a lot of people are now getting into, and it is easier than ever before to get started thanks to the wide range of tools, resources, apps and information you can get on the web. However, it is important when you first start putting money into trading forex to have a plan for what kind of trading you want to do. This means knowing which pairs you want to focus on, and when you want to trade.
When Do You Day Trade with Forex?
Day trading is one style of trading that most people have at least heard of. When you trade stocks and shares, day trading means trading when the stock exchange is open and completing your transactions before it closes. However, with forex, you are dealing with a market that is active 24 hours a day, five days a week. This means that day trading does not mean completing all your trades within a business day, but within a 24 hour period which runs from 9PM GMT one day to 9PM the following day. This can work out pretty well for some traders who want to day trade as a side line but aren't available to be focused on trading during the business day because they are working, and the 24 hour nature of forex is one of the things that makes it appeal to many newcomers to financial trading.
What Are the Disadvantages of Day Trading Forex?
Day traders do miss out on a few advantages of leaving positions for longer periods of time. Some currencies yield high interest, and to profit from this the currencies need to be held for a substantial amount of time. Additionally, when you day trade you can really only base your decisions on activity on the markets during a short space of time. A lot of intraday market activity can be seen as basically 'noise' from a mathematical point of view, meaning you may be basing decisions on things that seem important but actually are not.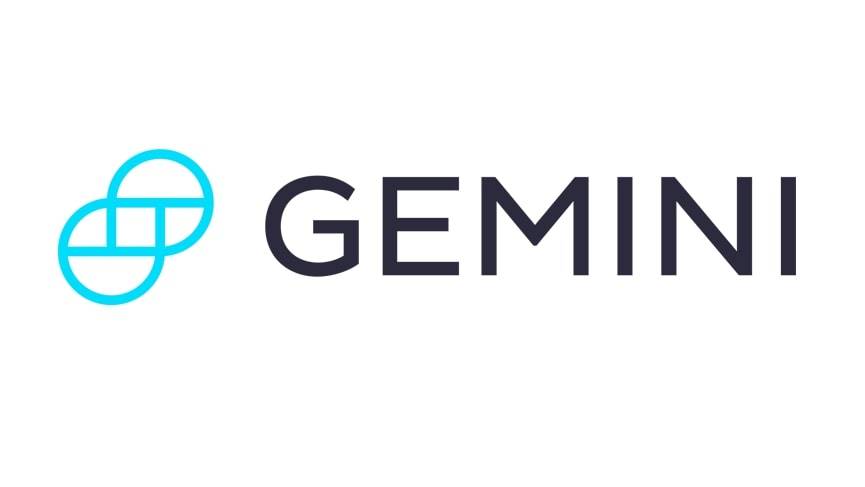 Get Started
Try Gemini Today! 123
The Gemini Exchange makes it simple to research crypto market, buy bitcoin and other cryptos plus earn Up to 8.05% APY!
Advantages of Day Trading for Forex Newcomers
There are swap rates and rollover fees associated with leaving your positions overnight, and day traders can avoid these, which can be important particularly when dealing with currencies like American dollars or the yen which yield low interest. Day trading also means you don't end up with your capital tied up in long trades, so you can make more trades as and when you want to. Generally, newcomers who are investing small amounts of money (hundreds or thousands) comparative to advanced or high capital traders with hundreds of thousands in capital, choose day trading because of these advantages, along with the fact it is exciting and interesting and profit can show up quickly when you perform well.
Everyone eventually finds a way of trading that matches their lifestyle and what they want to get out of their trading experience, however if you are new to forex, day trading is often the way to go at the outset. It does pay to be aware of both the advantages and disadvantages of day trading, however.