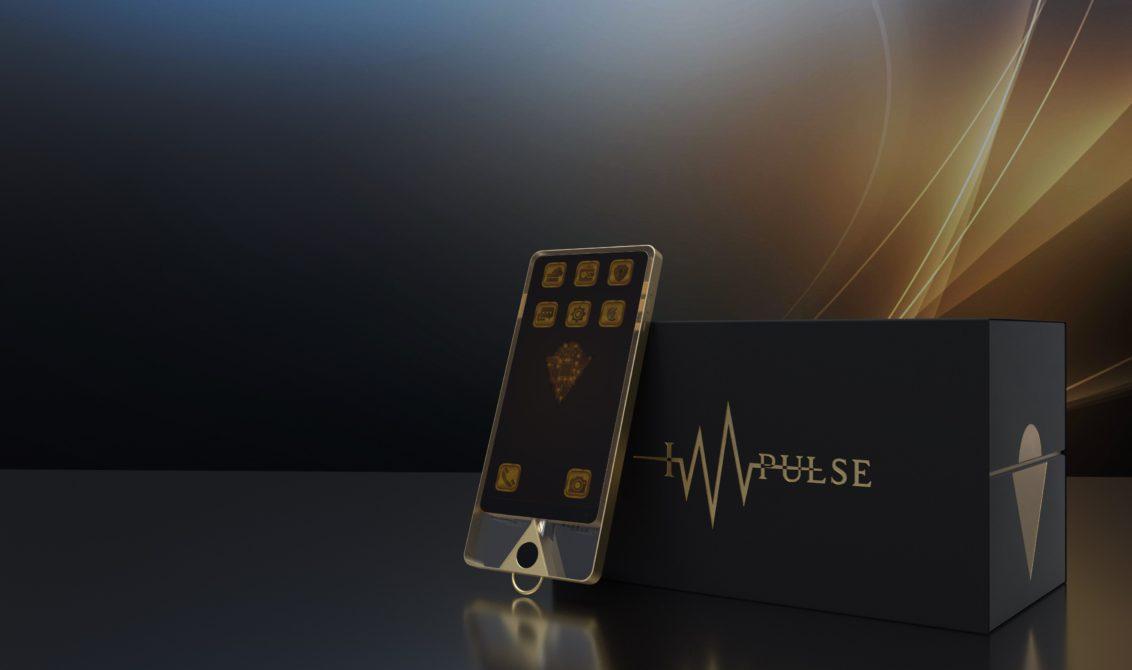 In the midst of grand development in consumer electronics, more users become prone to security breaches and data loss from third parties. Even unknowingly, users pass large data and are vulnerable to attacks at any time. It's hard to go one week without a new leak, breach or privacy blunder making headlines. A new entrant to the market, and potentially a game-changer, the IMpulse K1, is a privacy smartphone with unique native support for the Voice-over-Blockchain Protocol (VoBP). Developed by Karatbars and blockchainData, it seeks to be recognized as the most secure and technologically advanced smartphone on the market.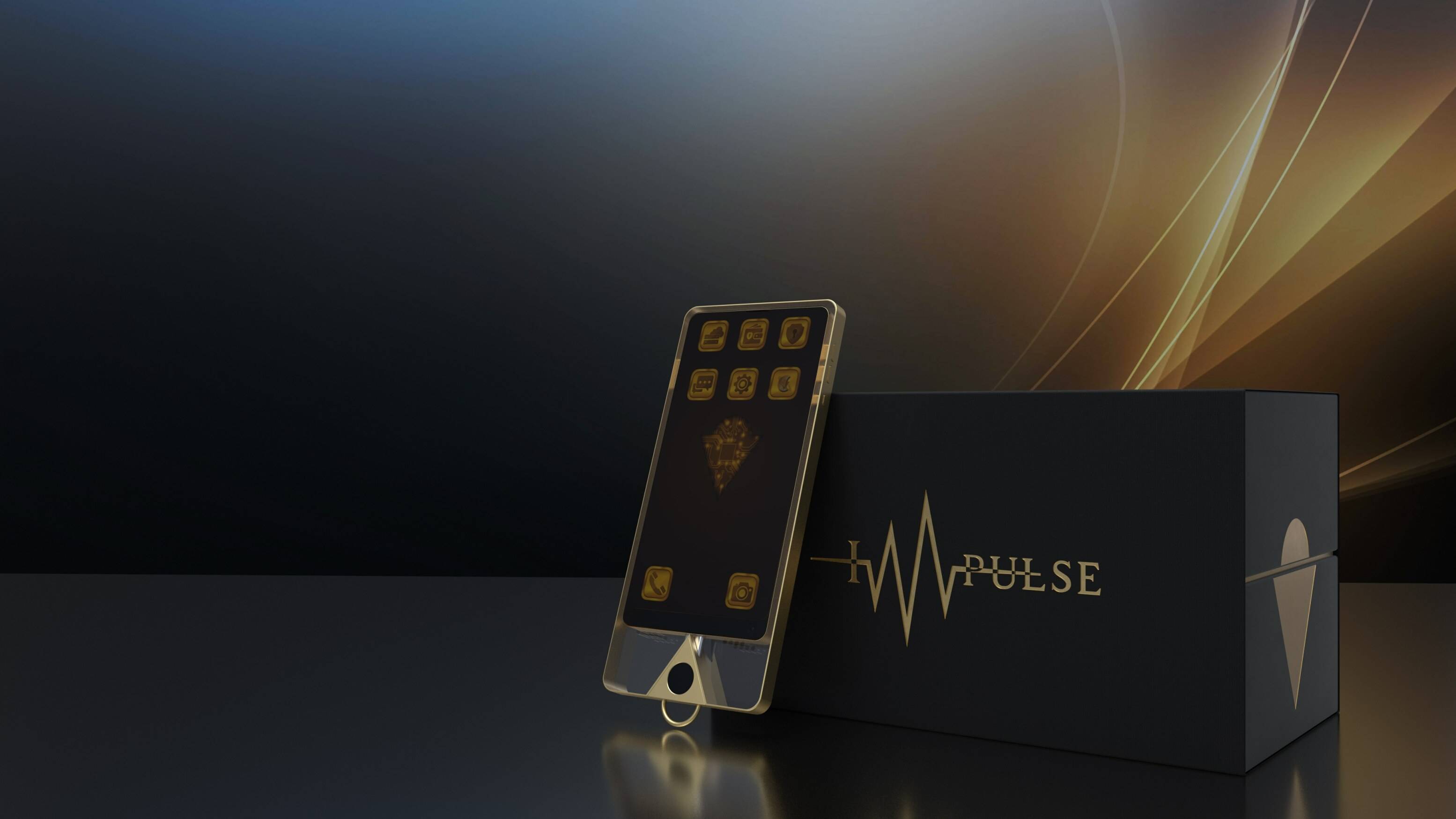 All models are equipped with 5.5 "AMOLED capacitive touchscreen, octa core CPU, 3400 mAh battery, dual nano SIM and two cameras (5 MP front and 12 MP rear). IMpulse K1 smartphones run blockchainDataTM O.S., a compatible Linux operating system for all modern Android apps.
IMpulse K1 is designed to protect the online presence of its users while browsing the web, conducting banking transactions, socializing, sending emails or just chatting. Using End-to-End Encrypted communications (E2EE) — VoBP, Peer-to-Peer Banking, IPFS Storage, Matrix ID — the smartphone attempts to provide user-friendly experience while taking privacy seriously.
Get Started
Claim up to $26,000 per W2 Employee
Billions of dollars in funding available
Funds are available to U.S. Businesses NOW
This is not a loan. These tax credits do not need to be repaid
The ERC Program is currently open, but has been amended in the past. We recommend you claim yours before anything changes.
Karatbars'CEO Harald Seiz commented on the reason behind the idea of IMpulse K1:
"If we want people to use encryption on a daily basis, we must build attractive, easy-to-use experiences like those people already rely on. We have to adapt the technology to its users, not vice versa. IMpulse K1 Phone's main advantage is Voice-over-Blockchain Protocol. Gadget's owners can use the decentralized peer-to-peer network to securely transmit voice messages as well as text, media and documents. And the best part – they don't even notice what's going on at the back-end. They simply call their friends or colleagues and talk, no extra obstacles."
The newborn smartphone with blockchain capabilities has passed a series of presentations and is now preparing for the first shipments in September 2019, according to the road map of the project.
Check out their website for more details.