Prices of luxury homes rose steeply in Portugal in 2013, pushed by the golden visa scheme launched by the government to attract foreign investment.
Luxury home values increased 54% to around 4,266 euros ($US 5,887) per square metre last year compared with 2012, according to a survey by the Confidencial Imobiliario (CI) and the Royal Institution of Chartered Surveyors.
Lisbon's Baixa and Parque das Nacoes are among the areas where many luxury home sales were reported. The median price for luxury homes in these two areas was 6,000 euros (US$ 8,227) and 6,800 euros (US$ 9,323) per square metre respectively, according to the report. In Parque das Nacoes, prices went up 78% in 2013.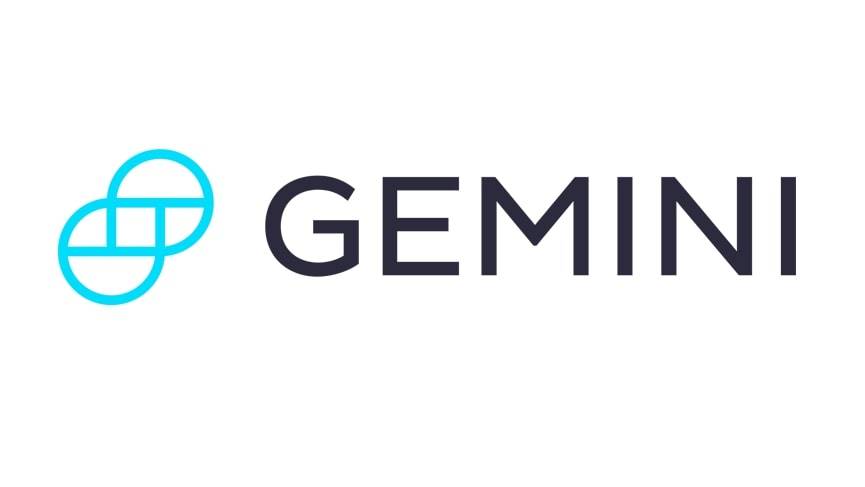 Get Started
Try Gemini Today! 123
The Gemini Exchange makes it simple to research crypto market, buy bitcoin and other cryptos plus earn Up to 8.05% APY!
"Our report saw a very quick rise in the price of luxury homes and that's good news for the market, creating positive expectations both for those already in the market and for potential buyers," said Ricardo Guimaraes, director at the Confidencial Inmobiliario.
Portugal is one of several European countries to have introduced golden visa schemes by which residency permits are granted to foreign real estate investors, in return for buying properties. Other countries are Spain, Greece, Hungry, and Cyprus. The scheme was launched in Portugal in August, 2012. In Spain and Portugal, the minimum investment is €500,000 ($670,000), while it is €300,000 in Cyprus.
In Portugal, more than 330 visas were issued within one year of the scheme's launch, fetching €225 million. In the first three weeks of January, 2014, Portugal granted a total of 49 fast-track golden visas and received investments of €27 million. Investors, mainly from China, Russia, Brazil, Angola, South Africa, and India, are applying for Golden Visas in Portugal, with Chinese topping the chart by a big margin. The investor has to retain the property in order to continue enjoying residency benefits.
Discontent with the current political set-up in China, the fall in real estate prices in Europe and the depreciation of the euro are some reasons behind growing Chinese interest in European property.
This article was republished with permission from Global Property Guide.