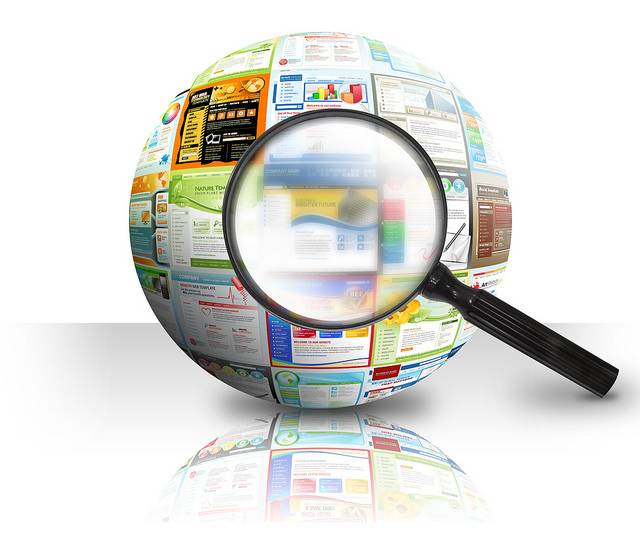 In 2017 and beyond, real estate professionals need websites to remain competitive. A website might not be your only lead generation tool – or even your best – but it will play a critically important role in building your brand and giving your listings exposure. But do you know what you're doing when it comes to designing and developing a site? There are some definite dos and don'ts.
3 Tips for a High-Converting Real Estate Website
If you look back at a joint study conducted by The National Association of Realtors and Google between 2009 and 2013, you'll see that real estate Google searches increased by 253 percent over that time period. That was sort of the turning point, where homebuyers started taking control of the initial search process and, for the first time ever, had pretty good visibility into the inventory in their local marketplaces. Today, more than 92 percent of homebuyers use the internet as a key component in their home search.
Clearly, having a real estate website is critically important. But just having a website is no longer enough. In order to stand out and maximize your benefits, you need a website that's highly functional and aesthetically pleasing. You need to nail the entire website experience.
Not sure where to start? Let's briefly check out some best practices and real world examples to give you an idea of what works best.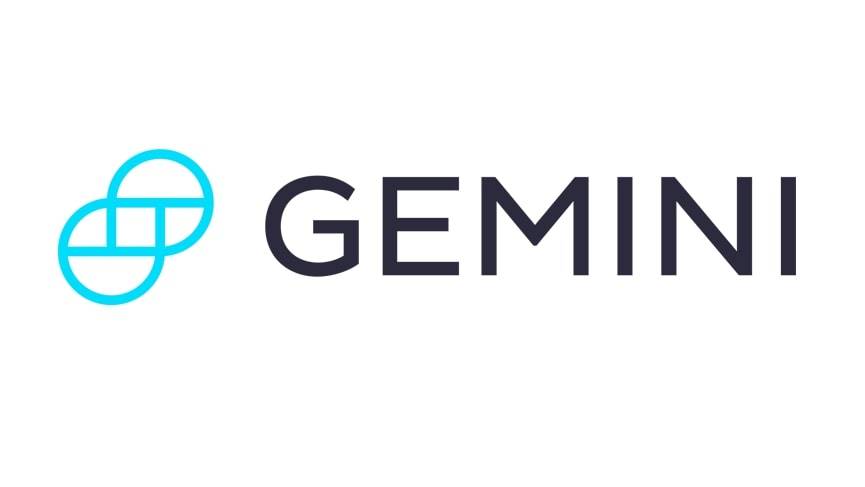 Get Started
Try Gemini Today! 123
The Gemini Exchange makes it simple to research crypto market, buy bitcoin and other cryptos plus earn Up to 8.05% APY!
Simplicity Reigns Supreme
 You'll see a lot of real estate websites where the homepage is crammed with listings, one after another. And while the goal in these situations is to get as many eyeballs on as many listings as possible, that's not always the best strategy. There's something to be said for delivering a simplistic user experience and helping people focus on what it is you really want them to engage with.
This website from Goldfarb Properties is the perfect example of how attractive and high returning a minimalist user experience can be. Notice the background video, tiled images, and lack of chunky text. A visitor can easily navigate to listings without feeling bombarded. You should aim to do the same with your website.
Easy Search Functionality
Another mistakes you'll commonly see is a real estate website with a complicated search feature on the homepage. While search features are useful, they need to be streamlined and intuitive. Focus on the filtering components that matter and then allow users to get more detailed with their search later on in the process (if they so choose).
The search feature found on the Nicole Muk website is an example of what a good search bar looks like. It's simple, quickly provides results, and doesn't overwhelm the user. Also notice how the search bar provides an "advanced" option for users who do want to input additional information for more specific results.
Try Scrolling Navigation
Over the years, you've probably noticed that social networking sites have adopted scrolling navigation. Twitter was one of the first, Facebook quickly updated to follow suit, and now Instagram and other platforms do the same. And while their main purpose of using scrolling navigation is to keep users engaged, it's ultimately reshaped how people consume online content.
Today, websites that feature lots of fragmented pages are no longer considered user-friendly. Visitors prefer scrolling navigation that seamlessly takes them from one piece of information to the next. The 50 North 5th website is a great example. Could you do something similar with your own site?
Make Your Website Count
As a real estate professional, your website matters more than you'll ever know. Launching a basic website is the first step – but then comes the challenging part: designing and developing a site that connects with target prospects and engages and converts leads. Are you prepared?