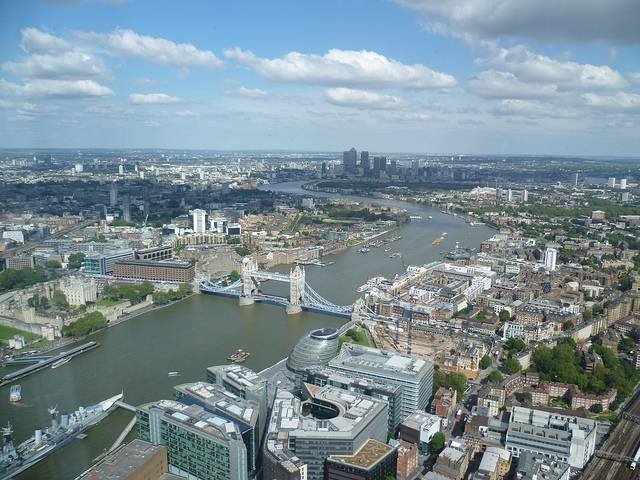 Ever since its inception in 1999, Playtech has been a company that doesn't like to stand still. The business built a reputation as the market leader in game design and development in the early years of online casinos and has remained a key player alongside the likes of NetEnt and Microgaming as the sector has exploded over the past five years or so.
Along the way, it has had frequent shifts in focus, entering and leaving related markets according to the prevailing trends, so acquisitions and divestitures are nothing new. The latest, however, is causing something of a stir, with a late bid from close quarters to purchase a business after its sale was already agreed.
Final call for Finalto
Finalto is a financial trading business that Playtech created by acquiring CFH Group and Alpha Capital Markets in 2016, and combining them with its existing financial trading arm, markets.com. Like so many things that Playtech touches, it turned to gold, and rapidly became one of its most profitable business units, generating €87.3 million revenue in the first half of last year.
Despite the success of Finalto, overall figures for Playtech were less encouraging in 2020, and a 25 percent decline in total revenue for the financial year triggered some strategic rethinking. Playtech still displays the appetite for swift, decisive and sometimes controversial action that is characteristic of its founder, billionaire businessman Teddy Sagi.
With that in mind, the announcement that Finalto would be sold in order for the company to refocus on its core gambling business should have come as no surprise. Playtech powers many online casinos worldwide and it is a sector that is continuing to grow and develop year on year. A "stick to the knitting" approach makes every sort of sense, although many other companies would be nervous about divesting their most profitable business unit at a time like this.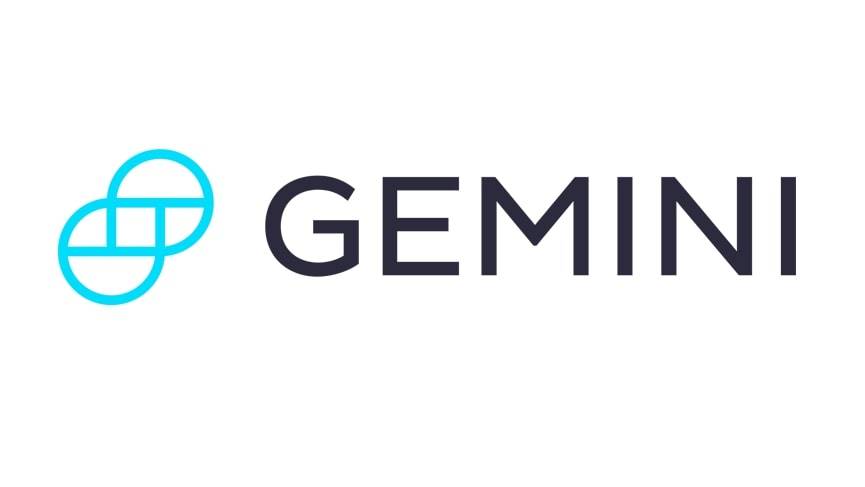 Get Started
Try Gemini Today! 123
The Gemini Exchange makes it simple to research crypto market, buy bitcoin and other cryptos plus earn Up to 8.05% APY!
The Barinboim deal
At the end of May, there was an announcement that Playtech had agreed a sale price for Finalto of $210 million with a consortium led by Israeli private equity firm Barinboim Group. The deal involved an initial cash payment of $170 million, a further $15 million after two years and another $25 million contingent on certain performance targets being met.
The move is being actively supported by key members of the Finalto management team, including the current CEO Ron Hoffman and COO Liron Greenbaum, who will transfer with the business and retain their existing roles. A Playtech spokesman described the sale as "a good outcome for all stakeholders in the Finalto Business, providing certainty for colleagues, customers and trading counterparties."
That would ordinarily have been the end of the story, but a new proposal, which has come closer to the 13th hour than the 11th, has cast doubt upon the whole transaction.
The Gopher bid
With the Barinboim deal all ready to be signed, the new proposal came from Gopher Investments, a minority shareholder in Playtech. The investment company has beseeched Playtech's shareholders to veto the sale to the Barinboim consortium and instead, to vote in favor of its $250 million offer for the business.
Gopher submitted its offer, which would be 100 percent paid in cash, at the end of June, a month after the Borinboim deal was agreed in principle. However, according to a spokesperson from Gopher, Playtech has declined to enter into more negotiations, telling Gopher that it has: "limited flexibility to engage with Gopher under the terms of the sale and purchase agreement that it entered into [with the Borinboim consortium]."
Gopher, however, was not to be brushed off so easily, and neither was its quarter of a billion dollars. The business owns just under five percent of Playtech and insists that its voice must be heard. As well as casting doubt on what it calls an "unusual constraint" under such circumstances, it has rendered the whole point moot by issuing a revision to its original offer. In it, Gopher offers to pay a $10 million break fee to Borinboim if that's what it takes to prevent the transaction from completing.
Gopher has stressed that it has no objections from a shareholder perspective regarding the sale itself. It does, however, have concerns that the financial terms agreed with the Borinbaum consortium significantly undervalue Finalto, especially in view of the market's growth prospects.
Gopher's offer represents a 47 percent premium on the base proposal that underpins the Barinboim deal and would still be a 19 percent premium even if the consortium ultimately paid out the full amount of $210 million.
As well as offering more, Gopher has pointed out to Playtech's shareholders that it has the cash at hand and can pay in full immediately. It also remarked that due to the existing relationships between the companies, it would only need to perform very limited due diligence. In other words, if the companies shook hands on it tomorrow, the whole deal could be signed, paid, rebranded and forgotten about within about three weeks.
Playtech has so far remained tight lipped on how it intends to react to Gopher's late bid in light of the most recent revisions, but it delayed its AGM by two weeks from July 15 to July 29 to "allow both the board and shareholders time to further consider recent developments." Whatever happens, it seems that things will come to a head by the end of July.