If you have a business these days, there is no reason why you should not have social media pages. In fact, part of what makes starting a business easier right now is you can just put up a website, open social media profiles, and use these pages to market your products or services. It is cost effective, easy, and an effective way to reach out to various kinds of consumers.
However, having these pages online is different from having a strong online presence. Yes, you can start posting a couple of blurbs about your company and its offerings, maybe post a few blog articles — but growth in social media following and engagement requires a bit more elbow grease. You will need to analyze your metrics, find out the best content to post, and monitor the engagement overtime.
Sounds a bit too tedious, right? But if done right, you can reap the benefits of a strong social media presence in no time.
Have a consistent brand image
What you want is to be easily recognized, because it enforces brand retention. A lot of people brush off brand image consistency thinking that as long as their photos are high quality and they are using the company colors, they should be fine. But brand image is more than that — it requires proper formats and image dimensions per social media channel.
Formatting means your company logo appears on a specific part of an image, whether it is a profile picture, a header picture, or a banner. This should already be part of your branding manual since it details the proper use of your logo.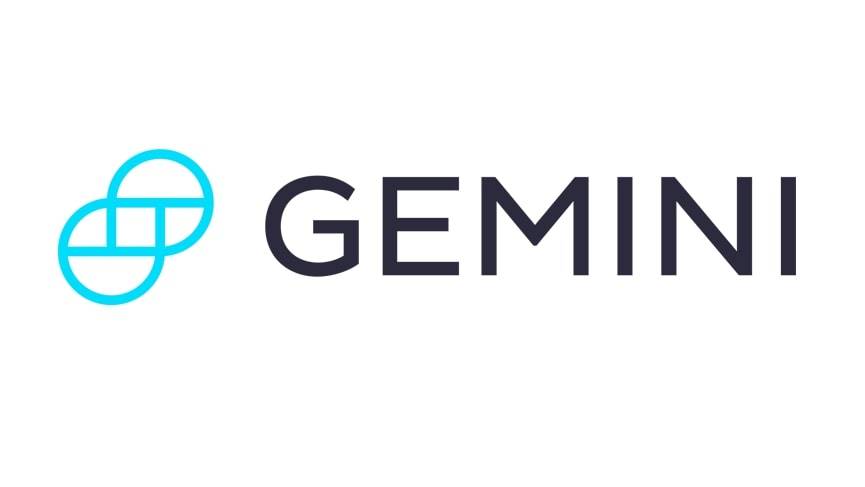 Get Started
Try Gemini Today! 123
The Gemini Exchange makes it simple to research crypto market, buy bitcoin and other cryptos plus earn Up to 8.05% APY!
Image dimensions differ per social media channel, and you would be wise to know what each one are so you can resize properly, like:
Facebook –  180×180
Twitter – 400×400
LinkedIn –  400×400
Link from your website to your social media pages
Make sure you have links to your social media pages on your website. Chances are, if your website is optimized, you are getting more visits there than on your Facebook or Twitter page. However, putting outbound links or special plugins to showcase your social media pages may slow down your website. To avoid this, reevaluate your web hosting. You might benefit from changing your hosting to a VPS since it gives you optimum performance for a budget-friendly price.
Post content that is not company-centric
Because consumers get bombarded with a lot of information every second, you want to keep them interested in you. While posting about your products or services is well and good, doing it every day may feel like you are overselling your company. Remember that most people like buying things, but they do not want to be sold to. This is why we do not like it when sales people follow us around the shop, it gets annoying.
Instead, consider diversifying your content by posting ones that are industry-adjacent. This means posting content that is still loosely related in the industry you are in. For instance, a running shoes store can post about a marathon happening next month, a restaurant can post about national siblings day and offer a promo, and so on.
Post regularly
Just like with blogs, you will have to post consistently if you want to be relevant in search engines. You can take advantage of scheduling apps for posting like Buffer or Hootsuite. Look at your analytics and see which time of the day are your followers most active and which kinds of content get a lot of engagement. Use that information to guide you the next time you are creating and scheduling a post.
Be more visual
Sharing your blog articles on your social media channels is fine, definitely, because you want it to be read and shared by a lot of people. However, remember that social media users are more visual, too. If you look at your timeline, you will see countless images and videos being shared, more than articles. So create graphics, banners, and videos to tap a chunk of your audience who might not like reading long-form content.
As a last note, do not hesitate to pay for promotional ads on your social media pages. These are effective tools to get noticed and achieve brand retention. For pages like Facebook, you can set the demographics you want to target and let their algorithm do the work for you.