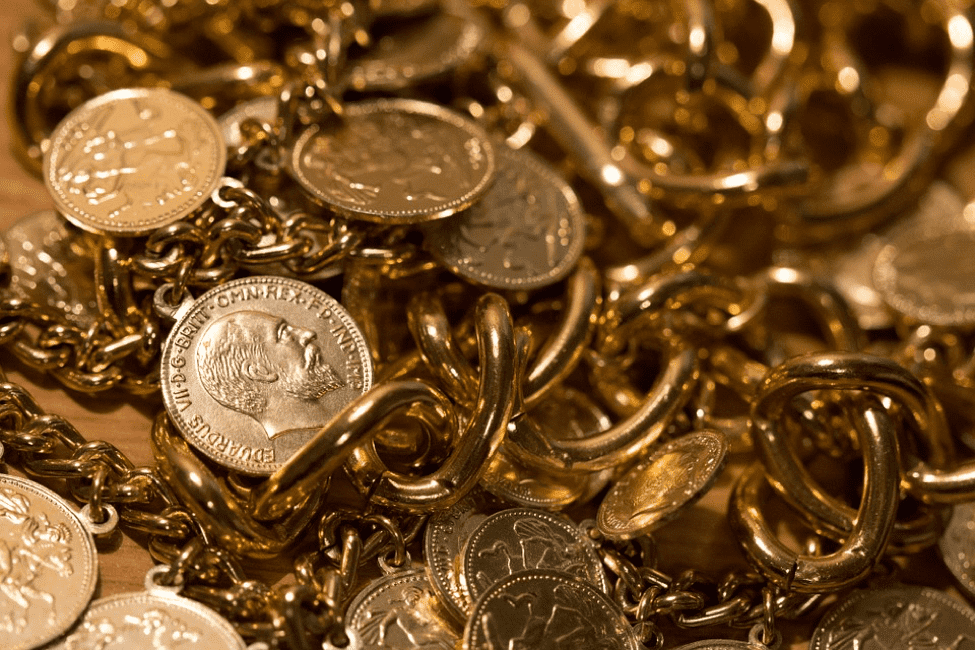 Investing in currency markets is always a gamble – there are few markets as volatile as currency, or that are more susceptible to politics as well as broader economic factors. Volatility, in investing, refers to a "dispersion of returns," but in simpler terms, it means that currencies fluctuate a lot in value. Successfully earning returns from currency markets requires attentive investing, long and short-term positions, and you expose yourself to unpredictable factors like politics. The surprise Brexit referendum results meant the British pound hit a 31-year low, while the Canadian dollar is regularly exposed to the commodity market, due to its dependence on oil, mineral, and wood exports.
Even keeping your savings in currencies exposes you to risks, as inflation and declining currency values can eat away at the purchasing power of your investments.
Investment Accounts And Currency
Low-yield, secure investments favored by RRSP investments are more vulnerable than they at first seem. The vulnerability comes from currency depreciation; for example, one classic example is a GIC. With interest rates so low, GICs simply aren't a great investment for maximizing returns, but they are guaranteed. However, with the returns so low, unless your interest rate keeps ahead of inflation, your guaranteed investment may be losing value. If that's the case, you should either be making higher-return investments like the stock market or more defensive investments that can better protect your money, like gold. A healthy portfolio will do both, with your gold investments hedging against potential losses on the stock market.
Get Started
Claim up to $26,000 per W2 Employee
Billions of dollars in funding available
Funds are available to U.S. Businesses NOW
This is not a loan. These tax credits do not need to be repaid
The ERC Program is currently open, but has been amended in the past. We recommend you claim yours before anything changes.
Gold Is Real Money
There's one thing you will hear every gold investor say to support investing in gold, and it's that gold is real money. The difference between currency and gold is that currency is money that has lost its ability to retain value. As a commodity traded in dollars, gold is a long-term investment that maintains its value. The US dollar has lost 98 percent of its purchasing power in the last 100 years, while an ounce of gold has retained its value in comparison with other goods.
Investing In Gold For The Long Term
In Canada, gold investments are eligible for your RRSP fund and it's an effective way to both preserve value and hedge against more aggressive investments on the stock market. Anyone who wants to create a balanced portfolio for their retirement should learn more about gold investments and where they can buy physical gold.
Buying gold online is a secure and convenient way to enter into the gold investment market, and investors can either store it in a safe in their home, at their bank, or with a gold dealer offering gold storage. Online gold dealers in Canada like Silver Gold Bull sell gold at lower premiums than brick and mortar dealers and provide insured, discreet shipping. You can't buy gold directly from the mint, so gold sellers provide gold coins and bars to the public.