While the pace of foreclosure and delinquent mortgage loans leveled off in the first quarter of 2010, a recent report shows that the number of foreclosures and non-current mortgages remain at elevated levels. See the following article from HousingWire for more on this.
Early signs of stabilization in delinquent and foreclosure inventories were overshadowed by an elevated pool of more than 7m distressed loans by the end of April, according to the latest mortgage report by Lender Processing Services (LPS: 33.99 +0.44%).
The year-over-year growths in delinquent and foreclosure volumes have leveled off in recent months, with the number of loans 90 or more days past due — including pre-sale foreclosure — declining by nearly 3% to just over 4.07m from nearly 4.19m in March, according to the report (download here).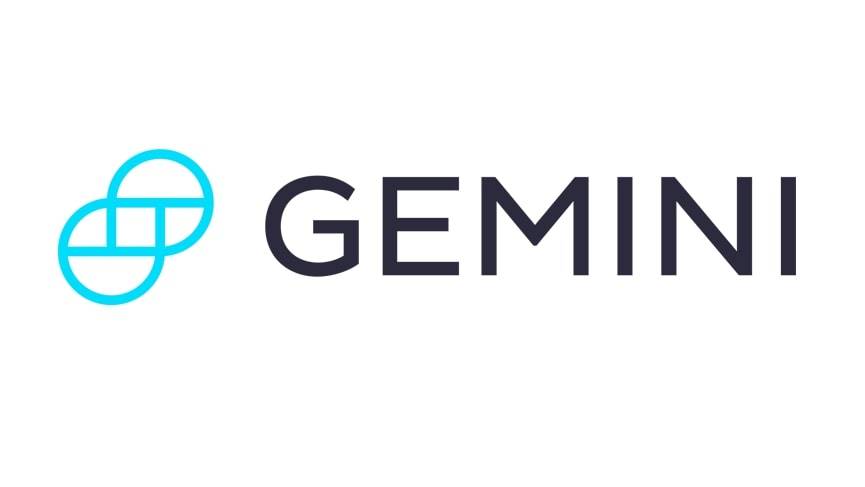 Get Started
Try Gemini Today! 123
The Gemini Exchange makes it simple to research crypto market, buy bitcoin and other cryptos plus earn Up to 8.05% APY!
The share of non-current mortgages and foreclosures remains elevated, however:
Deterioration ratios remain high, LPS said, with two loans rolling to a "worse" status for every one loan that improves. The overall volume of loans moving from delinquent to current status declined to a three-month low, supported primarily by "artificial cures" associated with Home Affordable Modification Program (HAMP) workouts, the report claims.
Additionally, newly delinquent loans (current at year-end, but 60 or more days delinquent as of April) have declined from the 2009 levels but still remain extremely high from a historical perspective, particularly within prime mortgages.
Prime loans, both agency and non-agency, experienced the highest rates of deterioration since January 2008:
The total non-current loan rate fell slightly from March to 12.17% at the end of April, but the delinquency and foreclosure rates came in significantly higher than last year.
LPS found the total US loan delinquency rate decreased 1.4% from March to 8.99% in April, although it marked a 10.7% increase from the same time last year. Similarly, the total foreclosure inventory rate fell 2.8% from March to 3.18% at the end of April, although it was still up 20.4% from the same time last year.

This article has been republished from HousingWire. You can also view this article at HousingWire, a mortgage and real estate news site.