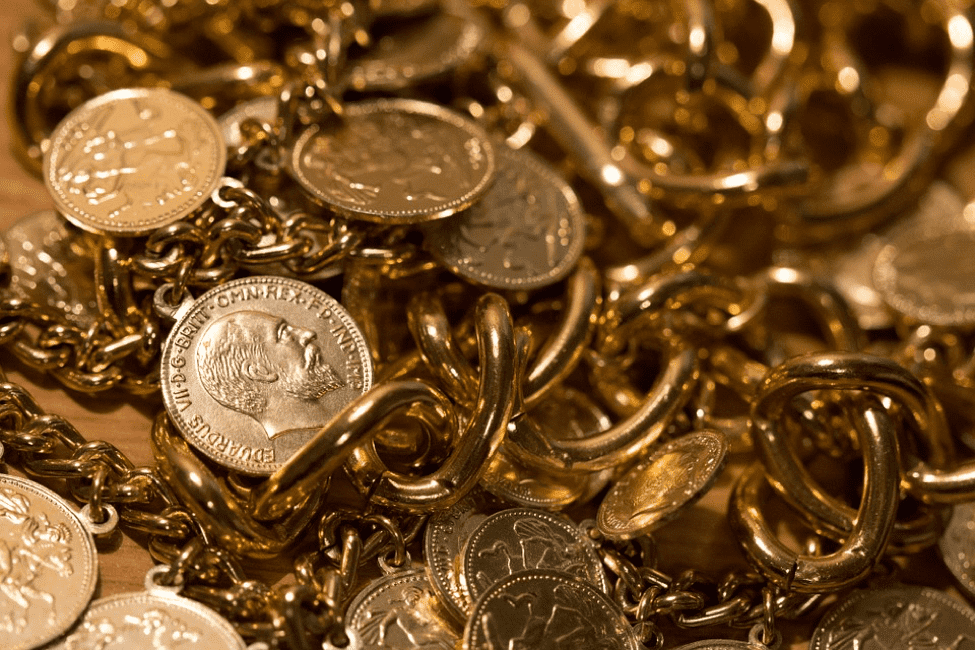 Many people are unaware that they even have the option to invest in alternative investments with their IRA. They ride the stock market ups and downs and hope that everything works out when the time comes to retire.
Fortunately, we can have much more control than that when it comes to our IRA.
One of those alternative investment options is through what is called a gold-backed IRA. This is exactly what it sounds like. It allows you to invest your IRA into physical gold.
Why?
The reason many people choose to do this is stability. Gold is a physical asset, and while it can lose some value, it has increased significantly in value over the past 15 years. It is also a great hedge for when the economy hits a rough spot or the real estate tanks.
Get Started
Claim up to $26,000 per W2 Employee
Billions of dollars in funding available
Funds are available to U.S. Businesses NOW
This is not a loan. These tax credits do not need to be repaid
The ERC Program is currently open, but has been amended in the past. We recommend you claim yours before anything changes.
How?
You will not be able to just turn around with your current IRA and purchase gold bullion with it. While this would be easiest, nothing in this world is ever that easy. Instead you will need to go with what is called a gold-IRA custodian. This is essentially a broker that deals specifically in this type of issue. Because this is a long-term play with a lot of money, it is important to spend a lot of time researching your custodian. Here are a few things to look at.
Fees
As with anything of this nature, there is always fees. When we are talking about long-term investments like gold-backed IRAs it is extremely important to look at the fees. The difference could end up being in the hundreds of thousands of dollars.
FDIC
Most people have heard of FDIC at their bank. Most IRAs have a similar option, particularly in gold, but not all do. Make sure that you choose a company that operates with FDIC insurance.
Buy Back
Many people do not think about the process of actually liquidating their gold-backed IRA. This is physical gold that we are talking about, not some ETF. IF the company has good ratings on their buy-back program than you will be able to easily convert back to cash when the time comes. Look at reviews and talk to the salespeople about their buyback programs. If they try to hide something from you, avoid them.
Once you have chosen the company then it is time to make the leap. Many people want to avoid legal fees and do everything themselves, but this is typically a bad idea. You are dealing with the IRS, and if anything is done incorrectly, you could be hit with a fairly large fees that could ruin any chance you have of making profits in the next few years.