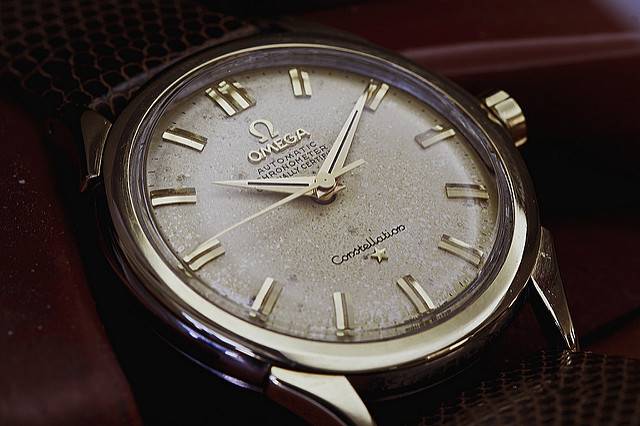 Whether it's an heirloom passed down through generations of the family or simply just a collectible, watches can be extremely valuable and owners very often don't realise the financial value of them. Identifying a watches age, its movements, materials and manufacturer will help determine its value on the market today.
A Watches Age
It is important to first understand what 'vintage' actually means – vintage is anything 25 years or older whereas 'antique' refers to anything older than 100 years. Vintage watches have gained a creditable reputation as investment pieces over the years, offering extremely lucrative returns.
Although not the most desirable, newer models can also still be valuable provided they meet specific criteria – the model must have had a limited production run and the watch itself must be made from high-quality unique materials.
It is possible to determine the exact age of some watches through their serial numbers.
Watch Movements
Get Started
Claim up to $26,000 per W2 Employee
Billions of dollars in funding available
Funds are available to U.S. Businesses NOW
This is not a loan. These tax credits do not need to be repaid
The ERC Program is currently open, but has been amended in the past. We recommend you claim yours before anything changes.
Quartz watches, powered by a battery regulated crystal, can be valuable if the watch was made from rare materials or if it had a unique design unlike any other. Watches with mechanical movements are more collectible due to the time-intensive crafting process required.
The Materials of a Watch
Contrary to popular belief, watches made from precious metals aren't always the most valuable – the value of a watch depends on the scarcity and rarity of the materials used.
It is important to recognise which materials are no longer in circulation as watches that use such materials are rarer and therefore more valuable.
For those watches produced after 1985, platinum is the most desirable material followed by a variety of different golds.
Brands in Demand
Just like any other piece of jewellery or collectible item, there are certain brands that are favoured. Watches manufactured by brand such as Rolex, Hamilton, and Omega are always popular and are set to increase in value – if your watch was manufactured by a reputable brand such as these, it is likely to have a more attractive financial value. While these premium brands tend to hold their value best, more entry level luxury brands, like Longines, can also be good investments in some cases. It all comes down to the piece (demand, rarity, etc.) & the deal you got when you acquired the piece – the quality is still top notch, though, so the watches should no doubt last generations. Watches that were manufactured by brands no longer in production also have a notable financial value due to the small number of models that will now be in circulation.
The Condition of a Watch
Over the years watches can be subject to wear and tear damage and people often think that this will diminish the financial value of their antique item. However, an increasing number of collectors are now searching for watches that show their honest age and originality. Unique signs of age to look out for include a faded patina on the watches dial and luminous paint on the dial and hands.
Watches are some of the most in-demand collectibles on the market today and their popularity is only set to increase. For those looking to enjoy the financial returns of unique timepieces, the constantly expanding and competitive market offers attractive and lucrative returns. Many collectors will look for antique and unique pieces, meaning that no matter the age, the materials or the brand of a watch, there is something to suit everyone.
Author Bio

Jollys Jewellers are a family run business, established since the 1830's and specialising in antique jewellery, vintage watches and bridal wear.