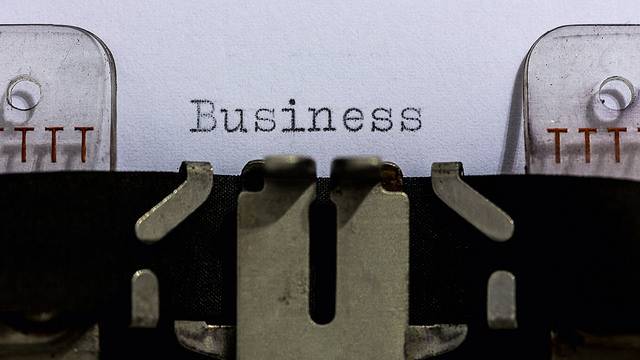 We all know that job satisfaction is of utter importance. To be able to do your best and reach all your potentials you need proper motivation, which, unfortunately, tends to be missing very often with certain employers. Thus, it does not surprise that more and more people have been choosing small business ownership as a perfect, rewarding business adventure. Although it involves a lot of paperwork, a very detailed organization plan and working long hours at least in the beginning, it gives you a perfect chance to do what you like and follow your passions. Undeniably, it is also a great responsibility, but it is worth all the trouble. To all those who have been considering this idea intensively in the recent period, here is a useful guide on small business ownership.
Are you ready to meet all the requirements of small business ownership?
Even though the idea of small business ownership seems appealing to a great majority, not everybody can handle the pressure and meet the necessary requirements. Hence, before you get involved in this adventure, ask yourself whether you possess all the qualities that this business decision demands. If you are not self-motivated, hard-working, knowledgeable in the field and ready to take risks and adapt to new circumstances easily, reconsider your idea once again.
Writing a business plan is the first step
A business plan is the base of every business, be it a small or a differently structured one. It should describe and explain all your business goals and proper ways to reach them. Moreover, it helps you to stay organized and orchestrate your business decisions and helpful strategies in the desired directions. Finally, if you need to receive funding or financial means from other parties, a business plan is a mandatory starting point.
What does a business plan include?
As a detailed and in-depth explanation of business goals and plans, every business plan contains:
A comprehensive summary– It is necessary to explain your strivings and how you are planning to realize them.
A description of all the products or servicesyou are planning to offer to prospective clients.
A thorough competitive analysis– You need to define who your competitors are and how your small business will be in the competition.
The analysis of your target market– List who you expect to use your services or products.
A well-organized marketing plan– It is essential to know the proper way to reach your customers and clients. Nowadays, online marketing is gaining significant importance due to the undeniable benefits of SEO for your small business.
An operation plan– It includes the logistic of small business management on a daily, quarterly and yearly basis.
A management plan– This is the information on who will run the company and make important decisions.
A financial plan– Finally, it is crucial to include your company's projected finances in the business plan.
Make decisions concerning the legal structure of your small business
Once you choose small business ownership as your option, making decisions on its legal structure is among the first ones you need to make. Understandably, it is of key importance to know who will have a share in profits and losses, what taxes are compulsory to pay and who is held legally liable for your small business and its actions.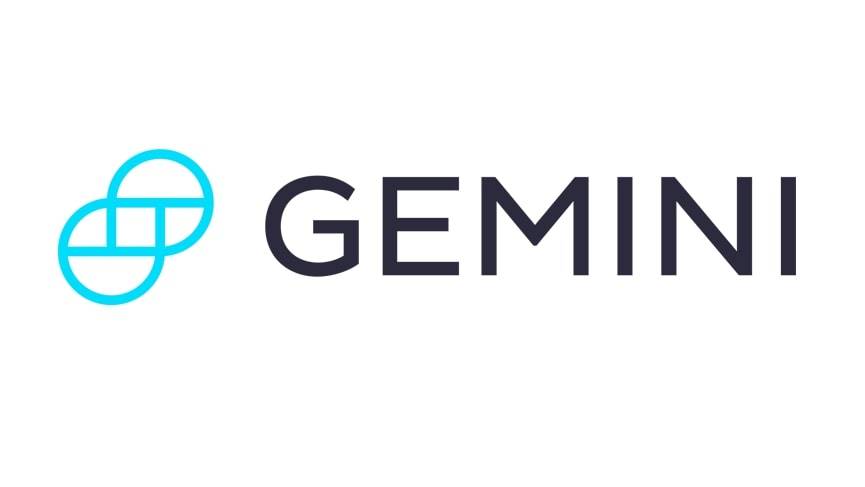 Get Started
Try Gemini Today! 123
The Gemini Exchange makes it simple to research crypto market, buy bitcoin and other cryptos plus earn Up to 8.05% APY!
When it comes to legal structures, these are to choose from:
Sole proprietorship– You are the only owner and, thus, responsible for everything.
Partnership– There are at least two owners of a single business.
C and S corporations– These are very complex business structures and you should consider them only if you are ready to start hiring for your small business.
Limited liability company (LLC)– This is a very favorable solution for small business ownership. There are at least two owners who decide on the distribution of profits and losses.
Choose a proper location for your small business
The location of your small business can have a decisive role in its success. Although office relocation is not a problem for experienced and knowledgeable movers you can find at verifiedmovers.com, the whole process can obstruct your business routine considerably. Hence, think about the following parameters before you choose the location:
The surrounding neighborhood and proximity to prospective suppliers and clients.
The competition you can expect in the area.
The amount of money you can afford for buying or renting a business space.
City, county and state taxes in the area. In other words, maybe if you decide to move your business outside Arizona, for example, you can save a significant amount on these expenses.
Safety of the area.
Register your small business
Once you decide to launch your small business, you also need to register your "Doing Business As" (DBA) name. DBA represents a fictitious name you need to register the moment you register your small business. Furthermore, you will be obliged to use it on all applications, forms, and legal documents.
Every small business owner needs a tax identification number
If you want to do business in accordance with the US laws, meeting tax requirements is an unavoidable step. Should you neglect this obligation, you might not only lose your business but also face serious criminal charges. Thus, obtain your tax identification number, also known as the Employer Identification Number (EIN), instantly. IRS will assign the number to you so as to know what taxes your small business owes.
Obtain necessary licenses and permits for your small business
When involved in small business ownership, you need to provide all the necessary licenses and permits to sell your products and provide customers with services. These are issued on three different levels – federal, state and local. Understandably, get well-informed on what you need and start the process as soon as possible.
Make a detailed plan on financing your small business
Unsurprisingly, a vast number of small business owners has insufficient financial means to pay all the necessary expenses at all times. Thus, they are in need of a favorable financial solution to be able to solve this problem. One of the proper ways is to apply for financing. The options at your disposal include:
Grants from the government and other institutions
Borrowing money from friends and family
Choosing a credit card
Venture capital
Know how to manage your finances
If you opt for small business ownership, you do not have to be an expert on finances. However, it is of utter importance to know the basics to be able to arrange the accounting documents. Concentrate on the three essential financial statements – balance sheets, income statement, and cash flow statement.
Enjoy your small business ownership
Small business ownership includes anything in the range of one to 500 employees. Undoubtedly, your options in this field are ample. All you need to do is choose what suits you best, get well-organized and thorough and have a vision. Only then can you expect your small business to thrive.