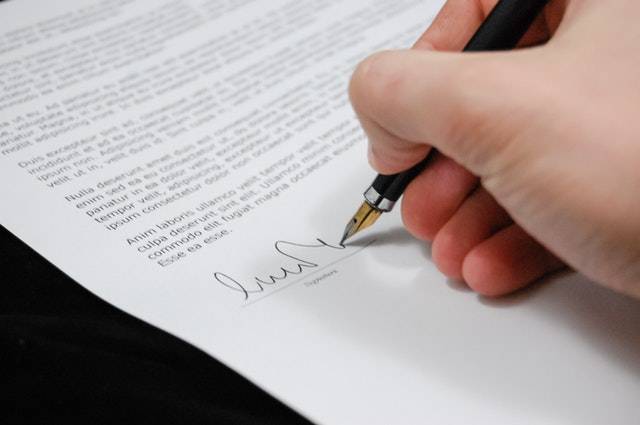 A well-planned trust ensures that assets will be easily passed on to their beneficiaries. Without a plan in place, this can lead to family issues, higher tax, and expensive probate costs. 
We've put together some tips for you to choose the right trust for you. 
Choosing a Trustee
When it comes to understanding the details of what a trust actually is, it is important for you to understand that it is basically an account made for someone for their benefit at a certain time in their life. The person creating the account is referred to as the grantor and this is the person who is responsible for providing assets to this trust.
A trustee is an organization or individual that temporarily holds onto the assets but does not have ownership. They are responsible to act in the grantor's best interests as well as the beneficials. They must carry out the mandates and this is why only someone who is truly reliable should only be appointed to this position. 
When considering who to choose as a trustee, there are several important factors to consider. Where the trustee is located is important as their jurisdiction is applied to the trust. 
The trustee's role should fit your needs. They are the administrator, investor, and distributor. You must choose someone who can fulfill all these roles effectively. 
You certainly want someone who at the very least has a decent understanding of investing. Maybe someone who has assets that they are investing in. They may not even have to do the investing themselves, they can call out on the expertise of an investment advisor.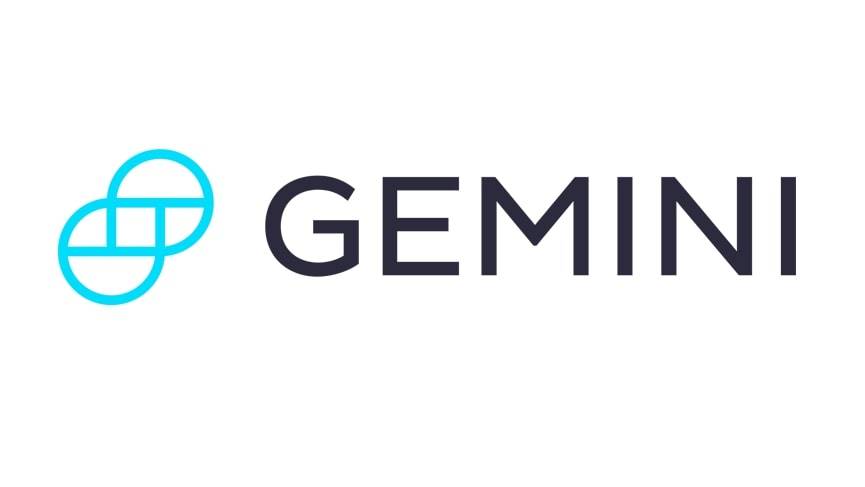 Get Started
Try Gemini Today! 123
The Gemini Exchange makes it simple to research crypto market, buy bitcoin and other cryptos plus earn Up to 8.05% APY!
The beneficiary is the party benefiting from the trust. There could be several beneficials to one trust, but each of them could receive different amounts. 
A revocable trust is one that can be changed as often as the person in question likes whilst a grantor is alive. 
An irrevocable trust can be changed or revoked. 
The Different Kinds Of Trusts
Testamentary Trusts. These types of trusts come to be if the grantor passes away and is based according to the details of a will. The advantages of this trust include the following:
Preserves children's assets who may be from a previous marriage

Provides a spouse with a secure future by giving them a lifetime income 

Ensures that special needs beneficiaries are looked after 

Protect any gifts to charity 
Living trusts. This is a trust that is made by the grantor while they are alive through transferring assets to a trustee. They usually have the authority to revoke or change the trust. Once the grantor passes away, the trust cannot be tampered with and it cannot be amended. 
Pros
Beneficiaries receive assets quickly 

Provides end of life or healthcare of provisions requested by grantor

There is protection against the incapacity of both the grantors and beneficial 

Eliminates or reduces any probate delays or costs 
Cons
A living trust is not usually protected from claims being made but creditors

Income, in this case, is taxable 
Charitable Trusts. This trust type is set up in order to benefit a charitable organization. This trust is irrevocable and can provide some tax benefits whilst also building income. 
Joint Trusts. When two people want to have trust together, this is a good option. During the couple's lives, they both are able to control the assets, and when one passes, the surviving individual automatically becomes a trustee. 
Blind Trusts. With this trust, the beneficiaries have no previous knowledge or information about the assets contained in the trust. The trustee has complete discretion over all of the assets and distribution. This is a good choice where you think there may be some conflicts of interest. 
Asset Protection Trusts. This trust is one way to protect assets from creditors. This is a well-protected option if you think there may be some threats from creditors to your assets. It can be quite expensive to establish this type of trust. 
Special Needs Trust. These are created for the benefit of a person with mental or physical disabilities under the age of 65. This is created if they need life-long care and is a way to ensure that their financial means are not affected. There are three most common types of these trusts, and the one you choose is dependent on circumstances and the type of need.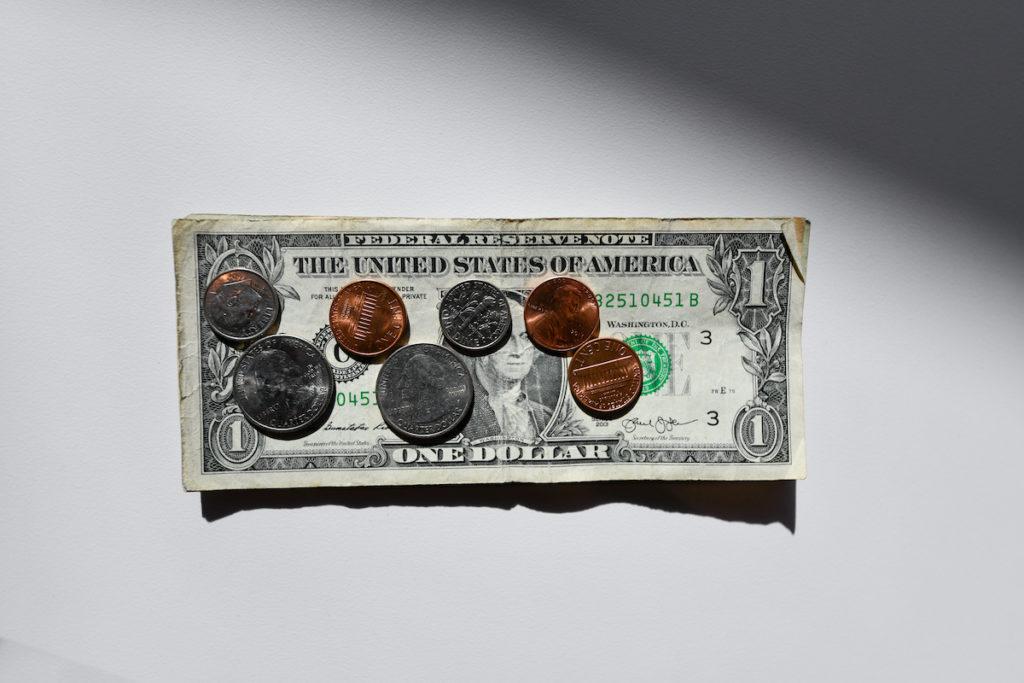 The trust you choose depends on your circumstances and wishes. Do your due diligence, research, and establish your desired outcomes of creating trust. This will help you make an informed decision. 
It is vital that you choose the right trustee, as this will make or break the effectiveness of the trust. They will be looking after and distributing your assets so choose wisely.