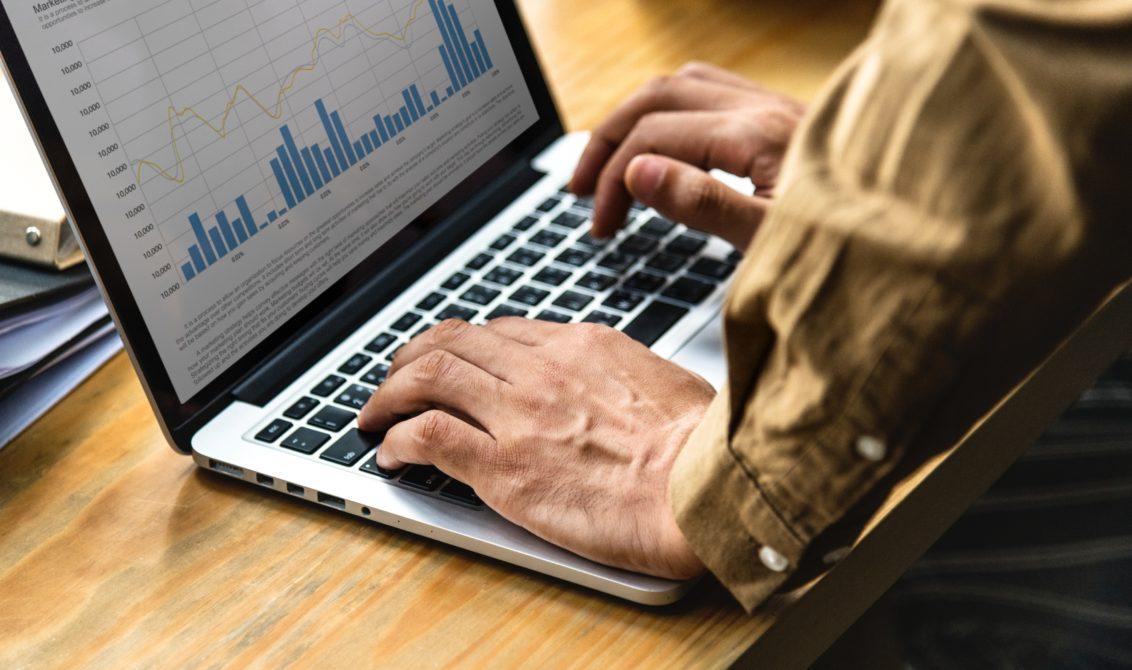 The world's highest grossing companies are currently spending around 13% of their total budget on marketing, while smaller businesses continue to invest a good 10% of their gross earnings on the same, according to a Gartner's CMO survey. The expenditure on digital marketing in particular has boomed all-round, with expenditure rising on company websites, online sales, and digital advertising. The latter in particular has seen substantial growth, with almost 67% of marketers allocating larger budgets for advertisement on Facebook and other online sites. How can can you make the most of your own budget if you are a small business hoping to increase your reach and ensure a sound return on investment?
Investing in Video
The above-mentioned survey discussed the rise of video, with research indicating that video marketers obtain 66% more qualified leads per year and achieving a 54% increased brand awareness. Wyzowl's State of Video Marketing survey shows that 81% of companies that invested in video enjoyed higher sales, with over 90% of businesses viewing video as a useful marketing aid. Depending on the nature of your business, investing in professional video producers may be important – this is especially true if you are trying to break into the luxury market. However, video can also be used on a more amateur basis, through Instagram stories, live streaming on Facebook, and the like. Ensure you have the equipment you need to provide clear, crisp imagery with optimal sound. Take advantage of any conferences you might be giving, or events your business is offering, to share your knowledge with clients and let them know you are an active part of the community.
Building a Website that Works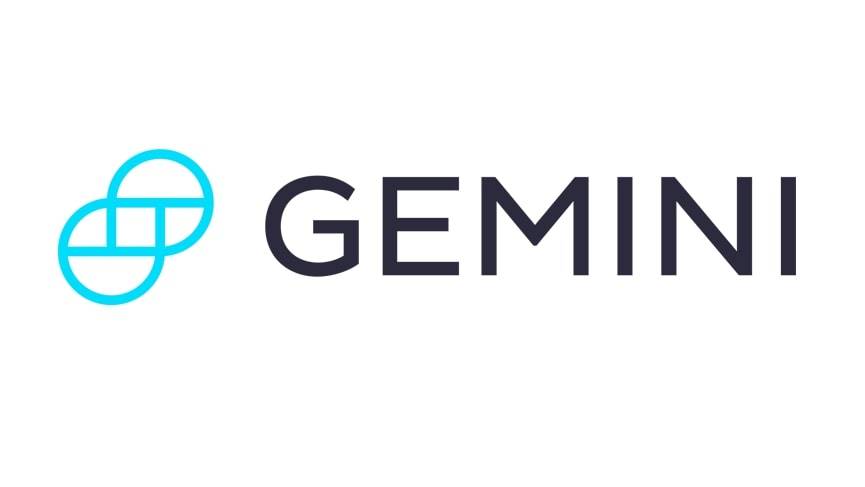 Get Started
Try Gemini Today! 123
The Gemini Exchange makes it simple to research crypto market, buy bitcoin and other cryptos plus earn Up to 8.05% APY!
In order for your website to rank well on Google, optimal design is key. As a small business, you may be tempted to use free templates to build a basic site, but various issues can affect the user experience and the time spent on your site – including your layout, choice of color, choice of buttons, etc. Some website creators focus on aesthetics and effects, but to effectively improve your website's conversion rate, you will need to make a big impression within 10 seconds or your readers will click off to greener pastures. If you are designing your site yourself, make readability a key priority. Make sure your navigation menu is written across the top menu, include your logo in the top left-hand side, and clearly state the products of services your company is offering. Entice readers to visit you frequently by building a blog that provides real value and professional tips. 
Choosing the Right Plug-Ins
Providing valuable content is a given when it comes to improving your SEO but rather than stuffing text incessantly with keywords that will affect its readability, rely on a plug-in like Yoast, which will provide you with necessary tips to improve your rankings. A good SEO plug-in will help you with issues like meta data and keywords, but also suggest readability improvements. It will also advise you on word length, prompt you to add keyword synonyms, and help you build an effective SEO title. 
Building a Social Media Profile
Sites like Instagram, Facebook, and Twitter are a must for small business these days, functioning as an excellent platform on which to show off your products and services, but also to share your videos, posts, and other information that will establish you as a leader in your industry. Use a dashboard like Hootsuite to program content across various channels. When you are programming content for Facebook or Twitter, include a link back to your Instagram channel if you are trying to build numbers for this site. Make sure that the content you are posting is totally in line with the ethos and spirit of your company. Once in a while, treat your clients to short video footage or your team at work – but always keep the tone professional.
Digital marketing is poised to grow further in 2018 and 2019 so make sure to give it the importance it deserves in your company. Building a professional looking website, investing time and money in SEO, and building a strong online presence are key in the digital age. Rely on the many tools that will enable you to analyse who is following you and when. Facebook and other sites will enable you to use analytics tools to check out the effect of your efforts. As your business continues to grow, you can start to consider investing in a data management platform, which will enable you to import data, find new target segments, integrate various databases, and gain insights faster than your competitors.