The health savings account (HSA) was created, among other things, to combat the skyrocketing health care spending in the U.S.. Total spending averaged $7,600 per person—totaling $2.3 trillion nationwide—in 2007 and is expected to reach $4.2 trillion by 2016, according to the National Coalition on Health Care (NCHC). Health care spending in the U.S. represented 16 percent of GDP in 2007 and equals 4.3 times the amount spent on national defense, according to the NCHC. In response to these wallet-gouging numbers, many employers are offering Health Savings Accounts (HSAs) to their employees in an attempt to offset health care costs, allow people to save for future medical expenses and to make individuals more accountable for their own health care.
HSAs were created in 2003 when President Bush signed the Medicare Prescription Drug, Improvement, and Modernization Act of 2003. The Act defined HSA plans as U.S. trusts to be used exclusively for paying qualified health care expenses. An HSA must be used in conjunction with a High Deductible Health Plan (HDHP), which is defined as a health insurance plan with a deductible higher than $1,100 for self-only coverage or $2,200 for family coverage, as of 2007. Annual out-of-pocket expenses, including co-pays, cannot exceed $5,500 for self-only coverage or $11,000 for family coverage, as of 2007. These amounts are indexed annually for inflation. Those who are covered only by an HDHP, are not enrolled in Medicare and cannot be claimed as a dependent on someone else's tax return are eligible for an HSA.
Until the high deductible is reached, the policy holder is responsible for nearly all medical expenses out of pocket. This is where the HSA comes in. Money can be contributed to the HSA expressly to be used for health care expenses so that individuals and families have a cushion in the event of a sudden medical need. Some expenses—such as yearly physicals and preventive treatment—may be subject to first-dollar coverage or to a co-pay instead.
Both employers and employees can contribute to HSAs. In 2007 the maximum yearly contribution was $2,800 for individuals and $5,650 for families. Individuals 55 and older can make an additional yearly contribution of $900 in 2008, and $1,000 in 2009 and beyond.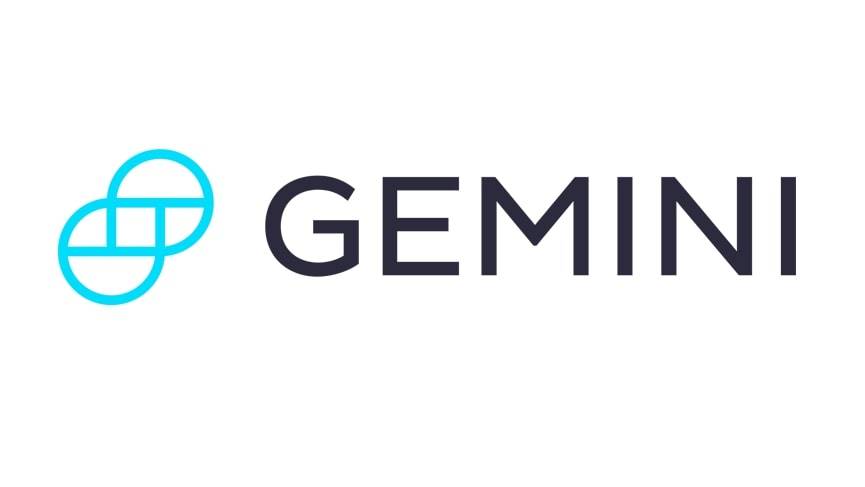 Get Started
Try Gemini Today! 123
The Gemini Exchange makes it simple to research crypto market, buy bitcoin and other cryptos plus earn Up to 8.05% APY!
Contributions are pre-tax, just like a traditional IRA. However, in contrast to an IRA, this money will never be taxed as long as it is used only to pay for qualified medical expenses. This means that HSA holders can pay for their medical expenses completely tax-free. When used for non-medical purposes, HSAs function similarly to traditional IRAs. Money used for non-medical expenses is included in income and subject to a 10 percent excise tax unless the holder is age 65 or older.
Money placed in an HSA account earns interest and employees can choose to invest their contributions in fixed accounts, mutual funds, stocks or bonds for greater returns. The same investment options and limitations that exist for IRAs apply. HSA holders can opt for a "debit card" option in some plans, instead, which allows easier access to funds. However, in this situation investment options are limited.
Unlike Flexible Spending Arrangements (FSAs), unused funds do not vanish at the end of the year; money in an HSA account stays in the account until it is used. This means HSAs are portable: Employees take their HSAs with them when they leave their places of employment and can use the saved funds to cover medical costs between jobs.
These plans can prove to be an excellent option for certain people. Healthy individuals who do not anticipate any major medical expenses may do well investing their money through an HSA. People who use alternative medicines or over-the-counter drugs may prefer an HSA plan, as these items can typically be purchased using HSA funds. Also, those who are self-employed may find HSAs appealing because they provide a tax-free way to save for health care costs while drastically lowering monthly premiums.
However, HSA plans are not ideal for everyone. Those with chronic illnesses who need ongoing treatment may find themselves paying more through an HSA than they would with a more traditional health plan. People who need to take multiple medications, or medicines without generic alternatives, could also lose out in an HSA. There is also the possibility most people try to ignore—the possibility that an otherwise healthy individual will have an accident or other medical emergency. In these unexpected circumstances, the cost of health care could wind up being painfully expensive.
"Jack Savage of Middleton, N.H. learned that when he crashed his motorcycle in 2004. The first hospital he was taken to didn't have a working MRI machine, and that meant a second expensive ambulance ride to another hospital. Since he had a $7,500 deductible, he paid for it all," according to CNN Money.
One of the purported goals of the HDHPs and HSAs is to make people more responsible for their own health care, encouraging them to avoid doctors unless necessary and to shop around for the least expensive treatments and medications. However, "[a] recent study by the Rand Corp., a nonprofit research group, found that high-deductible plans and HSAs reduce costs but also encourage some individuals to forgo necessary care," according to Kiplinger.
Investors considering an HSA should research their options carefully. If in good health, it may prove to be a good choice to opt for a high-deductible plan and invest money that could later be used for health expenses in retirement. But weigh the cons with care. In the event of an accident or serious illness, investors could find that their wallets ache as much as their joints.