In the past few years we've witnessed a massive growth in the iGaming industry. While other internet-based industries have faced major challenges, this industry, spurred on by technological advancements and internet operations mergers and acquisitions, has exploded.

Now, this growth has not come without any pains. As more countries have begun to legalize the industry, it has brought increased regulations, which is both good and bad for the industry. It's good, in that guidelines are being set for companies to follow. However, at the same time some of these regulations can be challenging, and costly, for companies to implement. There is no denying, though, that the igaming space is here to stay, and its growth will only continue from here. There may be no better time for investors on the hunt to jump in with both feet to this sector.
What is iGaming?
If you haven't come across the term before, iGaming is a catch-all designation for all forms of online gambling. It stretches from online sports betting, esports, poker and bingo, to the more traditional slots and table games.
The businesses that are involved in the igaming industry include the casinos, of course, but also all the other businesses that service the casino operations. That includes affiliate companies who send players to the casinos, the companies who license the games to the online casinos and many other similar service providers.
iGaming locales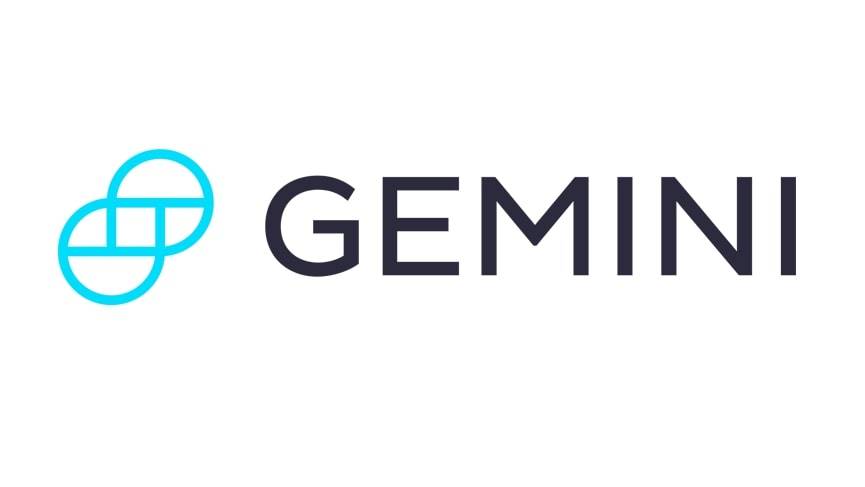 Get Started
Try Gemini Today! 123
The Gemini Exchange makes it simple to research crypto market, buy bitcoin and other cryptos plus earn Up to 8.05% APY!
The most popular iGaming hubs in the world are Gibraltar, the United Kingdom and Malta. There are several other places as well that are becoming hubs in their own right, but these 3 locations stand out from the pack.
iGaming investment opportunities
The iGaming industry offers numerous opportunities for investors, depending on their risk profile and preferred investment vehicles. Here are some ideas for investors to explore:
Online Casino Stocks – Many of the larger online casinos are publicly traded and available for investors to buy shares. These include Ladbrokes, Stars Group, LeoVegas, Kindred Group, and more.
Game Provider Stocks – If you don't want to be locked into a single online casino company, it is also possible to buy shares in the companies that license games to all the casinos. These include, NetEnt, Scientific Games, Novomatic, Playtech, Evolution and more.
B2B Casino Software – another potential way to invest in the igaming space, without buying into a specific brand, is through B2B service providers. These companies supply online casinos with the backend software that allows their businesses to run. These companies include Kambi Group, Gaming Innovation Group, Aspire Global, and so on.
US Gaming Stocks – with the opening of the US gaming market, the igaming space is set to take off on another level. Investors who want to get in on companies set to take part in the US market should look at these companies: MGM, Caesars, Boyd Gaming, Penn National, DraftKings, etc.
Gaming ETFs – if you want to go the fund route and ensure diversification in the industry, there are also a growing number of funds coming out. These include BETZ, BJK, NERD & HERO.
Venture capital
With the growth of the igaming space, funds are beginning to show increased interest.
Vice Ventures, a New York City-based seed-stage venture capital firm in the USA, was recently launched to invest in good companies operating in what they call "bad industries."
Angel investors with tech-specific skills and (typically) high-net-worth can decide to invest in iGaming startups and support them with capital and knowledge, helping them to grow, develop, and thrive in this massive sector.
The present and future of iGaming
Despite the big growth seen by the iGaming industry, current events have thrown a few recent roadblocks. The biggest online gambling companies have experienced mixed fortunes depending on which parts of their portfolio of products have been exposed to the pandemic.
Those companies who are heavily weighted on the online casino side of things, have exploded with record numbers. With more people stuck at home, and starving for entertainment, the online casino industry was positioned for huge gains.
One the other side, these companies who were weighted on sports better, have taken a huge hit to their business. Without any sporting events taking place, it was of course difficult for companies to handle the level of wagers they had become accustomed to. The good news is that most sports are now back, or on their way back, so it should hopefully be just a temporary setback for the industry.
According to recent predictions, the online gambling market may approach $1 trillion in less than a decade. The market valuations expect the global iGaming market to grow from $45.8 billion in 2017 to $94.4 billion by 2024.
No matter which way you slice it, this industry is poised for some incredible investment opportunities.