THIS IS AN INCREDIBLE OPPORTUNITY THAT A VISIONARY INVESTOR CAN TAKE ADVANTAGE OF BUT HAS TO HURRY. THIS IS A HOTEL/RESTAURANT LOCATED ON OCEAN DRIVE IN THE HEART OF SOUTH BEACH MIAMI. THE HOTEL AND RESTUARANT CURENTLY CASHFLOW AND THE CITY OF MIAMI HAS APPROVED THE CONVERSION OF THE FIRST FLOOR INTO A NIGHTCLUB. THE SELLER IS CURRENTLY ENTERTAINING OFFERS AND WILL ACCEPT AN OFFER NEXT WEEK. UNFORTUNATELY, NONE OF THESE OFFERS ARE MINE BECAUSE MY BUYERS DID NOT HAVE VISION OF THE INCOME POTENTIAL ON THIS ASSET AS A NIGHTCLUB/HOTEL/RESTAURANT. AT THIS TIME, I HAVE THE EAR OF THE SELLER AND IF I CAN PUT A STRONG OFFER ON THE TABLE WITH A REMAINING PERCENTAGE OF OWNERSHIP OR THE PRICE ABOVE WE WILL GET THE ASSET. I HAVE ALL OF THE DOCUMENTATION ON THE PROPERTY AND JUST NEED A BUYER THAT CAN REALIZE THE POTENTIAL IN THE LOCATION AND THIS TYPE OF ASSET IN MIAMI BEACH. PLEASE ANY SERIOUS BUYER THAT HAS THE FORESIGHT TO ENVISION THIS TREMENDOUS OPPORTUNITY GIVE ME A CALL AT 951-545-7629. TIME IS OF THE ESSENCE BECAUSE AS INDICATED ABOVE HE WILL MAKE A FINAL ACCEPTANCE OF AN OFFER NEXT WEEK UNLESS WE BRING A MORE ENTICING OFFER TO THE TABLE. PLEASE GET BACK TO MY OFFICE TODAY IF YOU WOULD LIKE TO DISCUSS THIS FURTHER.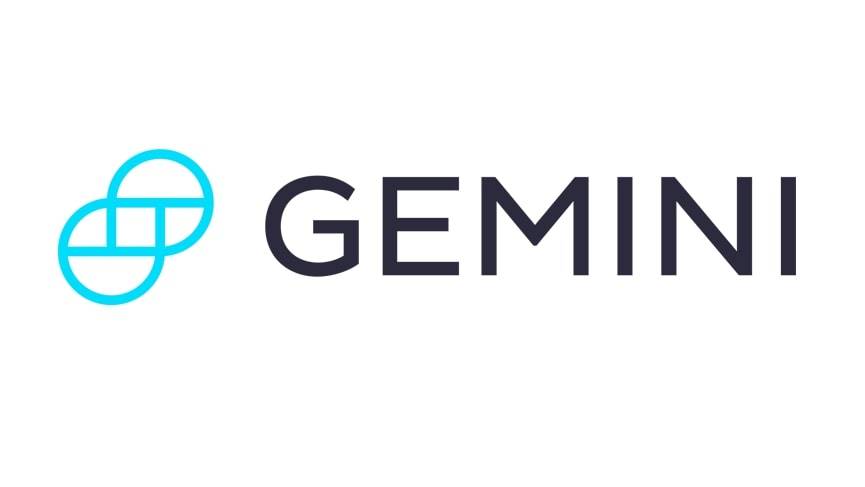 Get Started
Try Gemini Today! 123
The Gemini Exchange makes it simple to research crypto market, buy bitcoin and other cryptos plus earn Up to 8.05% APY!