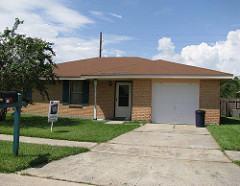 You might have heard the phrase 'house flipping' thrown around on TV or maybe even in conversation with friends, but what does it really mean? Here's an explainer of what it is and whether it's worth it for investors.
What is house flipping?
House flipping is much more than buying and selling a house. The aim of flipping is to buy a property for as cheaply as possible and sell it for a profit. However, it's a limited market due to the slim amount of houses that have a potential to make profit quickly.
Buying a project house and taking a long while to redecorate and refurbish it, then selling it on wouldn't really be considered house flipping.
So, what skills are needed for house flipping?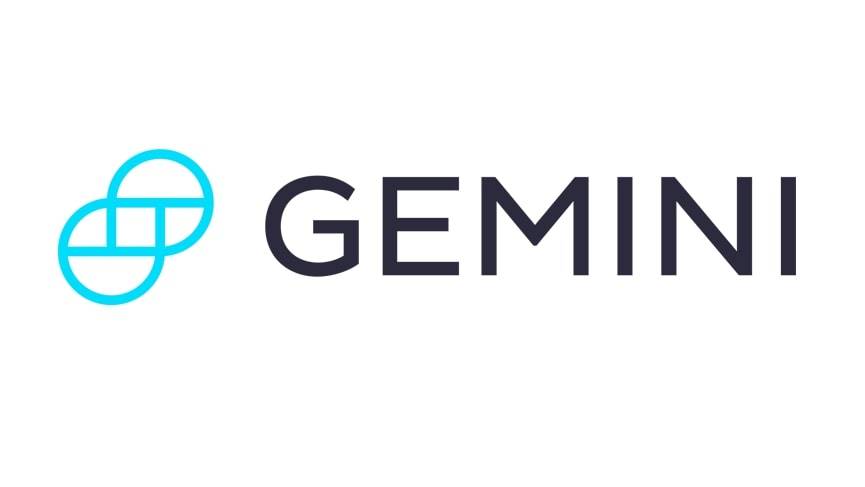 Get Started
Try Gemini Today! 123
The Gemini Exchange makes it simple to research crypto market, buy bitcoin and other cryptos plus earn Up to 8.05% APY!
A house flipper's skillset
A successful house flipper will need to be able to identify a property on the market that has the potential to be a big profit maker. They'll also need to know what amendments need to be made to make this profit very quickly.
They'll need to be strong-minded and not a pushover when it comes to negotiating. After all, you'll want to get the best possible price for the property as well as the trade work that needs doing to it.
A house flipper must be good with time management and able to work to tight deadlines, especially if you already have a buyer lined up or a gap in the market to fill.
In the best-case scenario, a house flipper would have their own expertise when it comes to things like plumbing, painting, decorating, and carpet fitting – this way, they can save money on labour costs by doing the work themselves.
Cost-effective ways to save money whilst flipping houses
If you have a strong skillset already, you can make amendments that will make a large difference to the look and value of the property, all the while at a small price.
For example, if you need to seal around a door frame to save replacing it all together, you can use some sealing rubber to stop any leaks and draughts.
Replastering and reinsulating can be fiddly, but they are tasks that will make the property look a hundred times better and increase the value quite easily. If you can afford to, adding simple decorative items and a new fitted kitchen or bathroom will give potential buyers some inspiration and add more value to the property as it will give it a new lease of life.